Alumni Speaker Series
The Alumni Speaker Series is a way to learn from and engage with alumni. The speaker discusses their journey from being a student at UWinnipeg to their current profession. Recordings of each event is available at the links below.
Past Speakers for 2023
---
March 21, 2023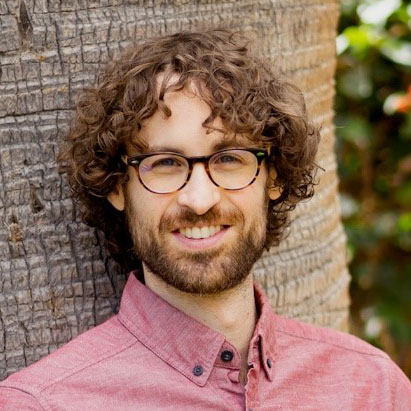 Jordan Sloshower (Collegiate 02, BSC 05)
Co-Director, West Rock Wellness Clinic and clinical instructor, Yale Department of Psychiatry.
Alumni Perspectives – Insights into Psychedelic Medicines
---
February 16, 2023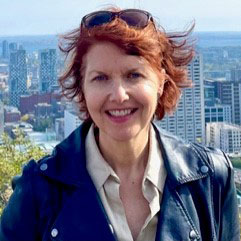 Julie Friesen (BA 84) 
Deputy Commissioner of Administration, New York City Department of Health and Mental Hygiene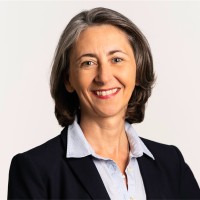 Tara Shewchuck (BA 90) 
Global Chief Ethics & Compliance Officer, Medtronic
Alumni Perspectives – Career Paths in Public Health
---
January 26, 2023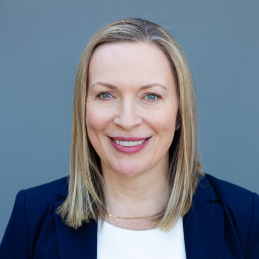 Dr. Angèle Maki

Senior Vice-President and Head of Business Development, ReCode Therapeutics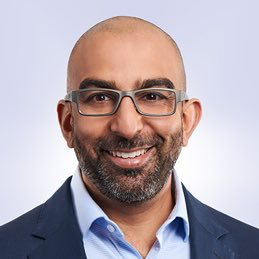 Dr. Kleem Chaudhary
Chief Operating and Business Officer, Redona Therapeutics
Alumni Perspectives: Career Paths in Biotech
---
Speakers for 2021
---
May. 19, 2021
Dr. Stephen Borys
Director & CEO of the Winnipeg Art Gallery.
Building an Inuit Art Centre in the South 
---
February 25, 2021
Pat Sherlock
President, Canada Goose International
From UW Athlete to Global Executive
---