Student Success Advising
Student Success Advisors are available to support you and your goals at The University of Winnipeg, and can assist you in creating a plan to enhance your academic success. Contact one of us today to get started on your path to success.  We want you to succeed, and we are here to help!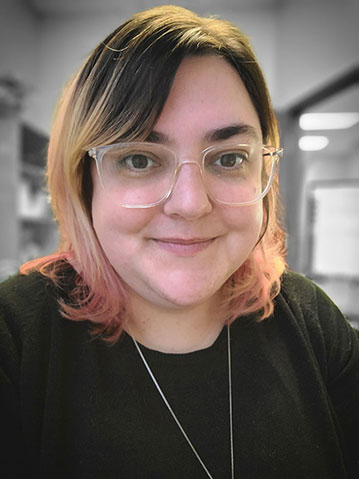 Kate-Lyn Danyluk
Every single student has the potential for success, but that success may look different for every person. I'm here to help you define your personal goals and help you reach them.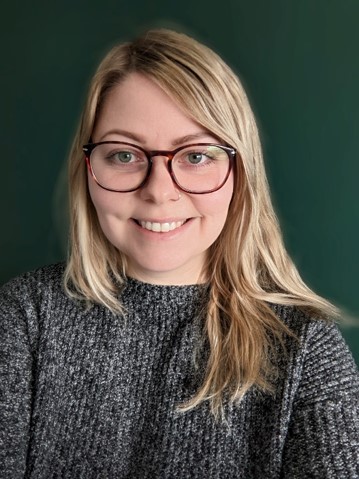 Ashley Brown
Student Success Advisors are here to meet you where you're at, and plan from there.
Our goal is to empower you to complete your degree by providing wraparound academic supports that include strengths-based advising, policy navigation, and resource referral.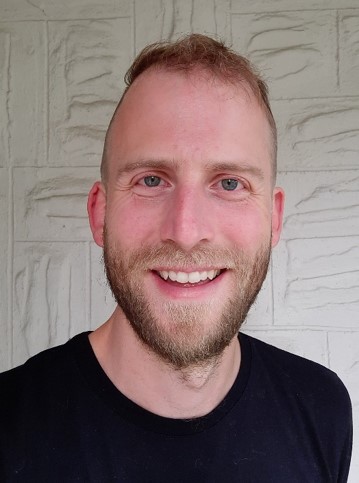 Matt Shantz
Academic success, much like personal growth, is not always linear. I'm available to talk and to connect you with resources to help put you in the best position to succeed.
More Resources for Students