Tips for Online Classes
Academic Advising
---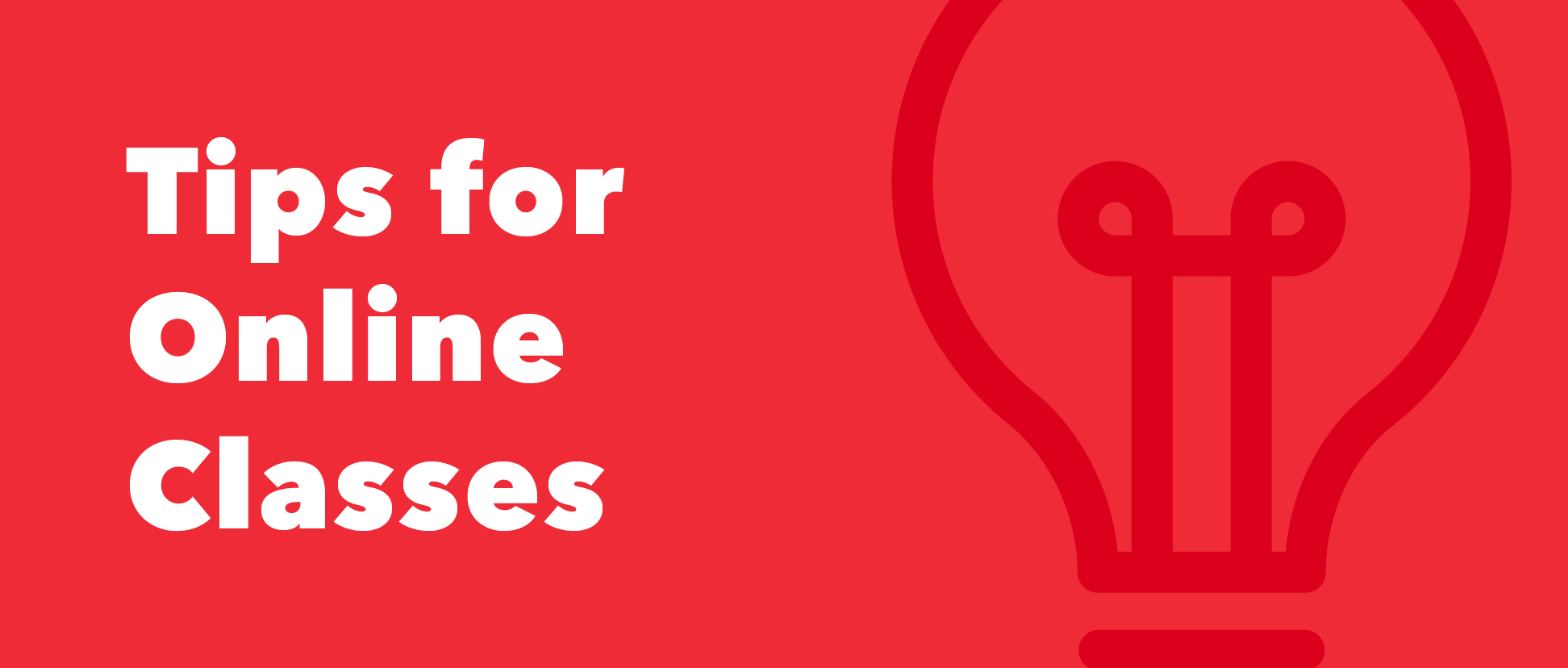 Online classes are a great option and can add a degree of flexibility and convenience to your degree planning. 
However, there are some key differences between online classes and an in-person classroom
experience.  It's important to understand these differences and plan ahead so that you can get the most out of your online courses.
To help you with this, we've created a list of things to consider before you start your online classes and to help you be as successful as possible:  Tips for Online Classes [PDF]
Useful links:

Remote Teaching, Learning, and Research Hub
Ergonomics - Setting up your Remote Workstation
Student Learning Technologies (including Nexus, VOD, Zoom)
Study Skills Workshops