Axworthy Health and RecPlex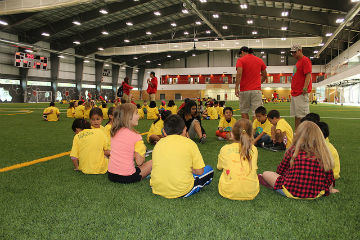 Welcome to Recreation Services at The University of Winnipeg, located on Treaty One Land, in the heart of the Métis Nation.
The University of Winnipeg's Recreation Facilities are located in two buildings: the Duckworth Centre (400 Ellice at Spence) and the Axworthy Health & RecPlex (350 Spence). Both buildings offer programming for fitness, health and wellness, sports, and recreation. Our facilities are open to students, faculty, staff, alumni, and the public. The facilities are managed by the Department of Recreation Services, which is part of the Gupta Faculty of Kinesiology & Applied Health.
In partnership with the Spence Neighbourhood Association, The University of Winnipeg provides spaces and equipment at no cost to community groups and area residents, with SNA organizing a variety of registration-based programs, as well as drop-in opportunities to play sports and have fun.
For more i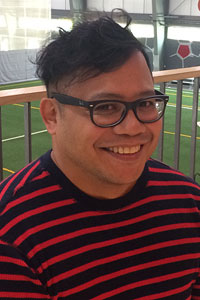 nformation on how to apply for community access opportunities and programs, please contact:
Mel Magpantay, Community Program Coordinator
Phone: 204.988.7635
Email: sport@spenceneighbourhood.org
See the more information on community programs.