History
The Riley Lectures in Canadian History
Tamara Myers
Moral Panics in the History of Children and Youth: Notes from the Runaways File
Thursday Jun 2, 2022 
7:00 - 8:30
Convocation Hall
This lecture is free, open to the public, as a hybrid in-person/online event.
To attend online register HERE.
After registering, you will receive a confirmation email containing information about joining the webinar.
Tamara Gene Myers is Professor of History at the University of British Columbia specializing in the history of children and youth, delinquency and policing, and youth activism. Her publications include Caught: Montreal's Modern Girls and the Law, 1869-1945 and Youth Squad: Policing Children in the 20th Century; and co-edited collections Rethinking Canada: The Promise of Women's History and The Difference Kids Make: Bringing Children and Youth into Canadian History. Tamara has served as the President of the Society for the History of Children and Youth, cofounded the CHA-affiliated History of Children and Youth Group, and is a past chair of the Canadian Committee on Women's and Gender History. Her current project is a history of teen runaways in Canada from the 1960s.
---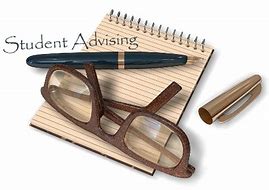 Academic Advising
For all your Academic Advising needs contact the following:
Chair of the History Department - Dr. Mark Meuwese m.meuwese@uwinnipeg.ca
Undergraduate History advisor  - Dr. James Hanley at j.hanley@uwinnipeg.ca  
Graduate Studies - Dr. Ryan Eyford at r.eyford@uwinnipeg.ca