History of Art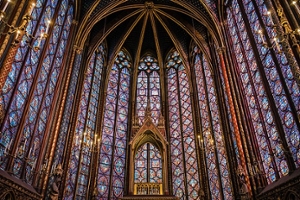 Welcome to the History of Art programme at the University of Winnipeg. We are a dedicated group of scholars committed to the study of art, broadly defined, as it reveals the past and informs the future. Drawing on the experience of our scholars, the expertise of local curators and a rewarding relationship with the local arts community, together we are able to deliver a strong, vibrant and practical curriculum focussed on excellence, accessability and innovation.
Art History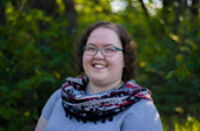 Gold Medal Winner in Art History Sonia Gaiess
The History Department would like to congratulate ART HISTORY Major Sonia Gaiess on winning the Gold medal in Art History for 2021-22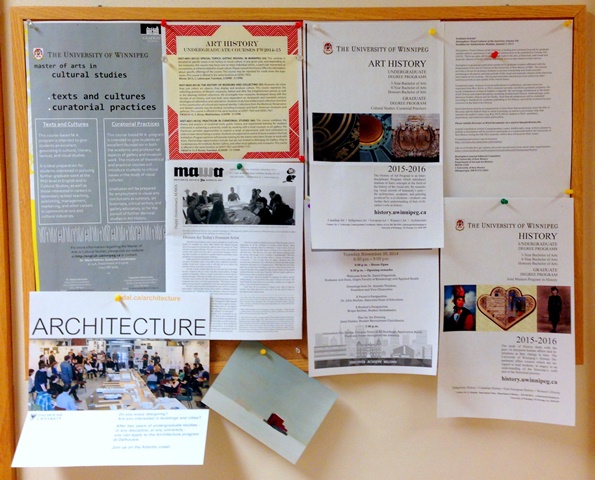 Bulletin Board
You have questions, we have answers. Want to know what courses are being offered next year? Need to reach an advisor? Interested in Grad school? Our bulletin Board area has FAQs and resources for Art History students.