Ryan Eyford
History
---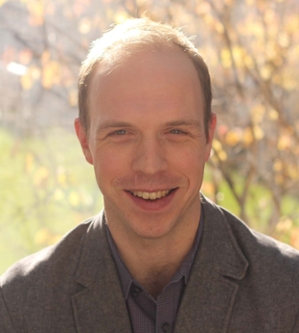 Title: Associate Professor
Office: 3A25
Building: Ashdown
Phone: 204.786.9010
Email: r.eyford@uwinnipeg.ca

Courses: HIST-2503(3) Survey History of Canada:The Colonial Era, 1500-1867
HIST-2510(6) History of the Indigenous Peoples of Canada to 1815
HIST-2511(3) History of the Indigenous peoples of Canada from 1815
HIST-3525(3) History of the Metis People of Canada
HIST-4530(6) Advanced Studies in Canadian Social History
HIST-7517(6) Studies in Canadian History (Graduate)

Research Interests:
Western Canada, Indigenous-settler relations, migration, Iceland

Publications:

White Settler Reserve: New Iceland and the Coloniztion of the Canadian West.  Vancouver: UBC Press, 2016.
"Slave Owner, Missionary, and Colonization Agent: The Transnational Life of John Taylor, 1813-1884." in Karen Dubinsky, Adele Perry, and Henry Yu, eds. Within and Without the Nation: Canadian History as Transnational History. Toronto: University of Toronto Press, 2015.
"Quarantined Within a New Colonial Order: The 1876-1877 Lake Winnipeg Smallpox Epidemic." Jounal of the Canadian Historical Association. 17 (2006): 55-78
"From Prairie Goolies to Canadian Cyclones": The Transformation of the 1920 Winnipeg Falcons." Sport History Review. 37.1 (May 2006): 5-18.