Garin Burbank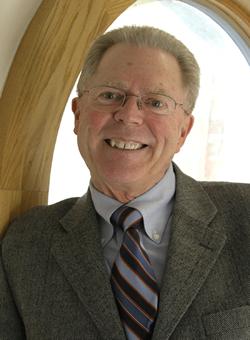 Title: Professor: Retired
Email: garinburbank141@gmail.com
Research Interests:
United States history; Asia Pacific-U.S. Relations; American Slavery, Abolitionism, and Civil War; HBC Department Store Archives
Publications:
Selected Publications
"Speaker Unruh and the Ambitions of Liberalism." Southern California Quarterly 79 (Winter 1997): 487-502.

"Governor Reagan's Only Defeat: The Proposition 1 Campaign in 1973." California History 72 (1993-4): 360-73.

"Speaker Moretti, Governor Reagan, and the Search for Tax Reform in California, 1970-2." Pacific Historical Review 61 (May 1992): 193-214.

"Governor Reagan and Academic Freedom at Berkeley, 1966-1970." Canadian Review of American Studies 20 (1989):17-30.

"Agrarian Socialism in Saskatchewan and Oklahoma: Short-Run Radicalism, Long-Run Conservatism." Agricultural History 51 (January 1977)

When Farmers Voted Red: The Gospel of Socialism in the Oklahoma Countryside, 1910-1924 Westport: Greenwood, 1976.

"The Disruption and Decline of the Oklahoma Socialist Party." Journal of American Studies [Britain] 7 (September 1973): 133-52.

"Agrarian Radicals and their Opponents: Political Conflict in Southern Oklahoma, 1910-24." Journal of American History 58 (June 1971): 5-23.