Daniel Stone
History
---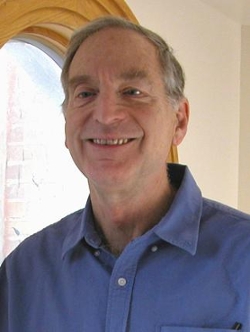 Title: Professor - Emeritus
Email: danielzstone@yahoo.ca
Courses:

non credit courses:
Populism in Poland
Tolstoy and the Slavophile Tradition in Russia
Research Interests:
Eastern European History
Jewish History; World History
Publications:

Selected Publications
Climbing the Vertical Mosaic: Poles in Winnipeg between the Two World Wars," Manitoba History #87 (Summer 2018), pp. 2-11.
"New Light on Old Treasures," Polish Review 62:1 (2017), pp. 3-18
"The Other Jewish Winnipeg: Jews in the South End before 1945," Manitoba History, Fall 2014, pp. 2-10.
"Cepelia and Folk Arts Industries in Poland, 1949-1956," Polish Review (2009), 54:3, 287-310
Polish Politics and National Reform, 1775-1788
(Boulder, Colorado 1976)
The Polish Memoirs of William John Rose
(Toronto 1975)
The Polish-Lithuanian State, 1386-1795
(University of Washington Press 2001)
Jewish Radicalism in Winnipeg, 1905-1960
(Winnipeg 2003)