Aileen Friesen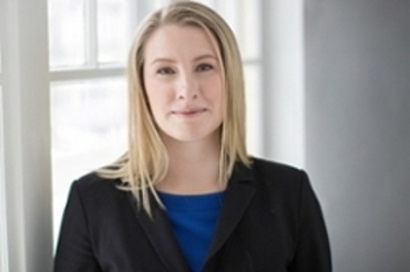 Title: Associate Professor, Executive Director of the Plett Foundation
Phone: 204-786-9352
Office: 2B16
Building: Bryce Hall
Email: ai.friesen@uwinnipeg.ca
Biography:
 
Courses:

HIST-2102(3) Mennonite Studies II
HIST-2132(3) History of Peace & Nonviolence II
Research Interests:

Mennonite history; European history; Migration
Publications:

Colonizing Russia's Promised Land: Orthodoxy and Community on the Siberian Steppe (forthcoming, University of Toronto Press) 
The Russian Mennonite Story: The Heritage Cruise Lectures by Paul Toews with Aileen Friesen (Centre for Transnational Mennonites Studies, 2018) 
"Sowers of Hatred or Prosperity: Mennonites, Faith and Collective Agriculture in
Western Siberia." Journal of Mennonite Studies vol. 34, (2017): 287-302. 
"An Expanding Christian Empire: Archpriest Ioann Vostorgov and Russian Orthodox
Missionary Aspirations in Asia." Canadian Slavonic Papers vol.57, nos.1-2
(2015): 56-75. 
"Missionary Priests' Reports from Siberia." in Orthodox Christianity in Imperial
Russia. ed. Heather Coleman. (Bloomington: Indiana University Press, 2014): 289-305. 
"The Case of a Siberian Sect: Mennonites and the Incomplete Transformation of
Russia's Religious Structure." Journal of Mennonite Studies vol. 30, (2012): 137-56. 
"Assembling an Intervention: The Russian Government and the Mennonite Brethren
Schism of the 1860s." Journal of Mennonite Studies vol. 26, (2008): 221-37.