Contact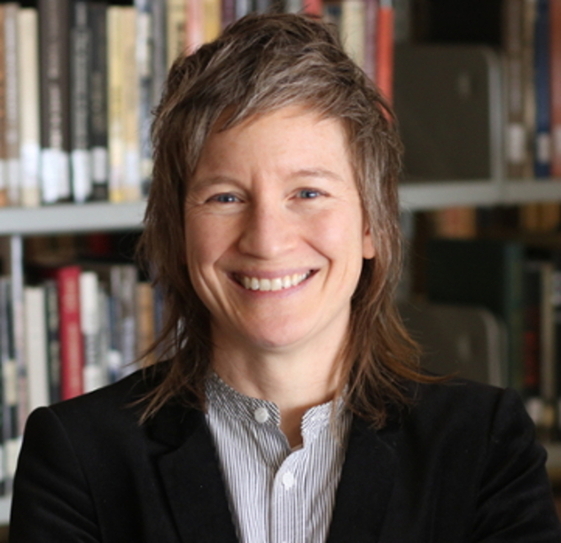 Dr. Angela Failler (on leave July 1, 2022 - June 30, 2023)
Director, CRiCS
3C24A, University of Winnipeg
515 Portage Avenue  Winnipeg, MB  R3B 2E9 
Phone: (204) 786-9028
Email: a.failler@uwinnipeg.ca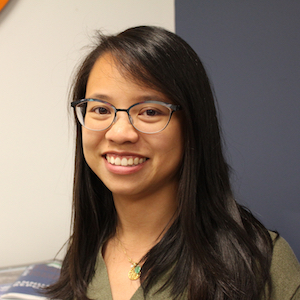 Dr. Sabrina Mark
Research Coordinator, CRiCS
3C25, University of Winnipeg
515 Portage Avenue  Winnipeg, MB  R3B 2E9 
Phone: (204) 988-7622 
Email: sa.mark@uwinnipeg.ca
---
CRiCS is located at the University of Winnipeg, on the traditional territory of Anishinaabeg, Cree, Oji-Cree, Dakota, and Dene peoples, and on the homeland of the Métis Nation.
The Centre can be found by entering Centennial Hall's south entrance facing Portage Avenue by the main security office. From there, take the escalators up three floors and turn left down the colourful hallway (designed by Rodney LaTourelle) toward Graham Hall and the Duckworth Centre. Near the end of this hallway, turn left toward Graham Hall. CRiCS is located on the left-hand side (3C25) before you cross the walkway into Graham Hall.
For more detail, please see this map.