New Directions in Classics returns - and this time, it's virtual!
Wed. Oct. 21, 2020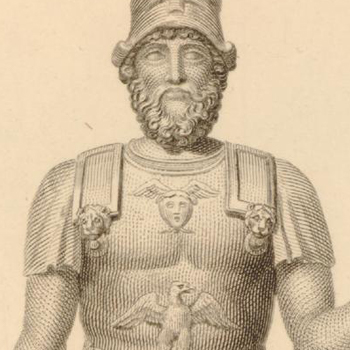 New Directions in Classics returns for its fourth rendition of interesting and engaging lectures that shine a new light on the classics. The series, which has pivoted to Zoom because of the pandemic, covers an array of topics showcasing the classics as relevant and fundamental to the study of arts, culture, and language in our contemporary world.
Read the full UWinnipeg News Centre article or visit the New Directions in Classics webpage for more information.