Classics Students Association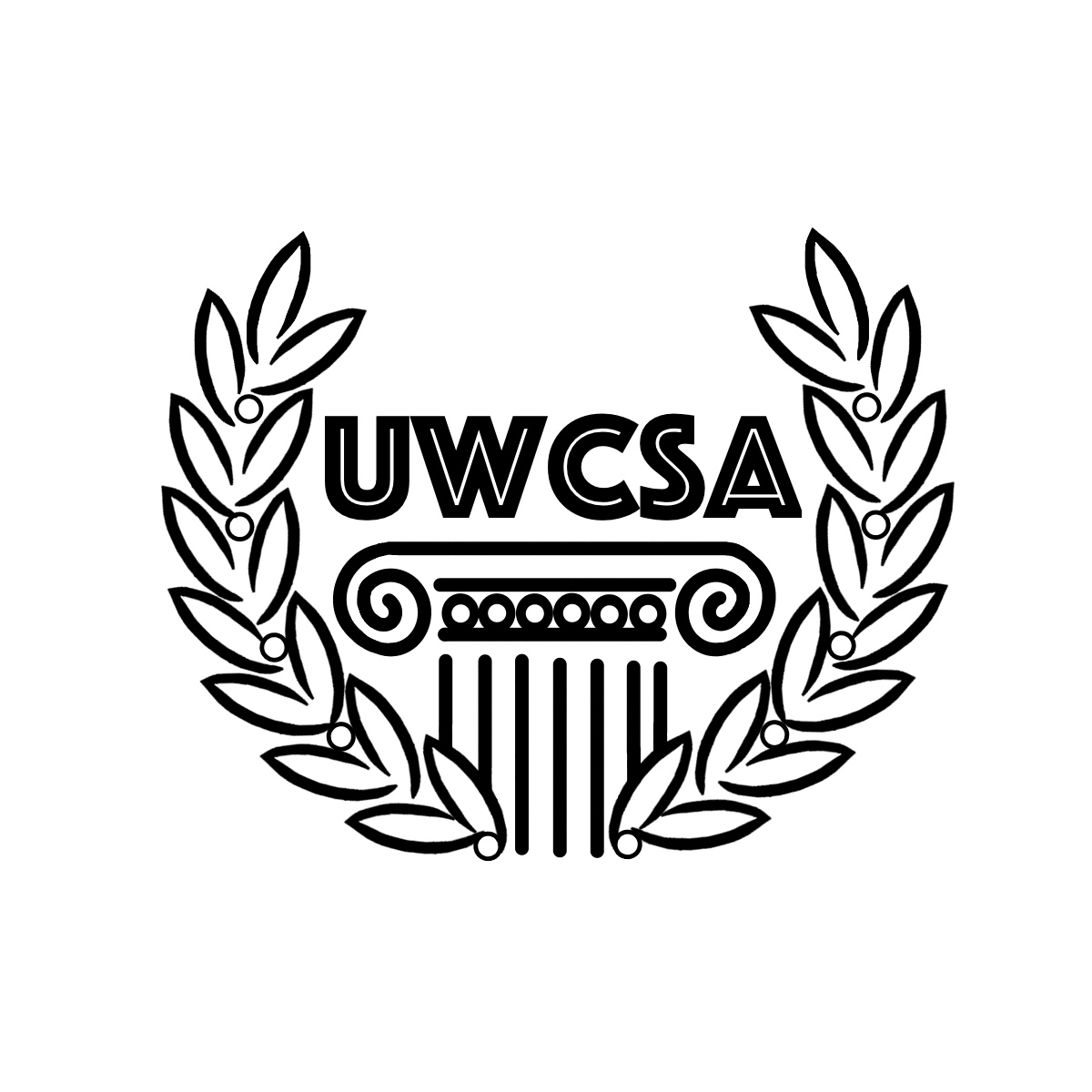 The University of Winnipeg Classics Students Association (UWCSA) was created in order to provide a supportive peer group for those interested in Classics. You do not need to be a Classics major to be part of the group, and there is no cost involved in joining.
For more information about current events and activities, email us or check out our Instagram account!
The UWCSA Executive Committee for the 2023-24 academic year is: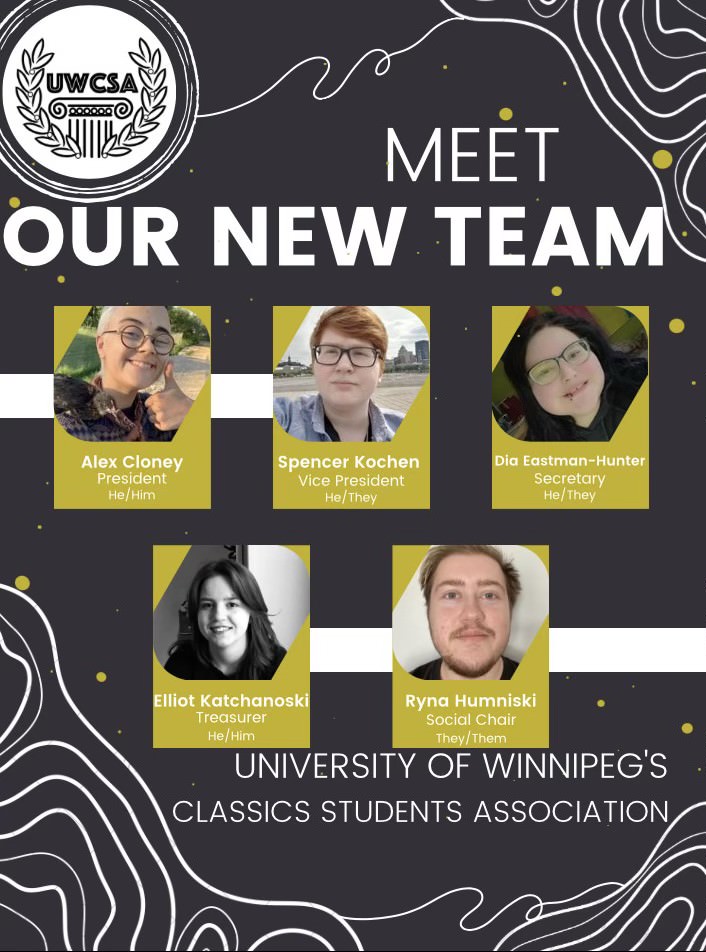 President : Alex Cloney (he/him)
Vice-President : Spencer Kochen (he/they)
Secretary : David Eastman-Hunter (he/they)
Treasurer : Elliot Katchanoski (he/him)
Social Chair : Ryna Humniski (they/them)

All event and meeting details are subject to change, due to Campus Scheduling and unforeseen circumstances. Regardless, all events will be updated on the Instagram account!
If you'd like more information, please email: uwclassicsclub@gmail.com
Follow us on social media for updates Instagram: @uw_classics_club