The Lux Project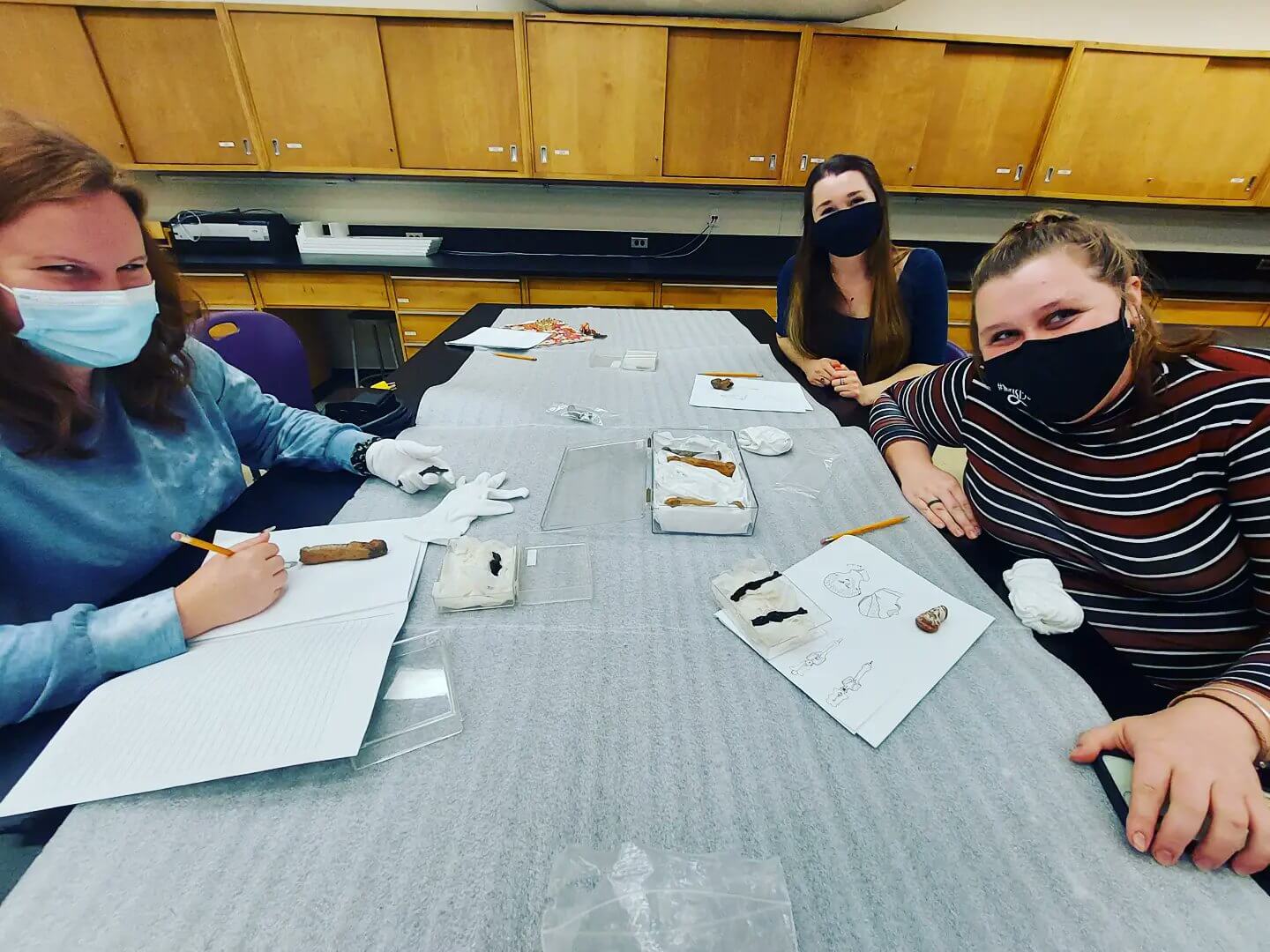 The Lux Project was conceived of in Spring 2017 as a means of making a collection of antiquities (the Hetherington Collection) held by the Department of Anthropology at the University of Winnipeg accessible to scholars and to the general public. Our goal is to create a database of digital images of the collection, research the individual items, and find out more about how the Hetherington collection came to U of W. Our plans include teaching modules to complement the Manitoba junior high curriculum and local outreach to raise the profile of the study of the ancient Mediterranean in and around Winnipeg.
Download our worksheets for grade school kids to use as part of their homeschooling curriculum!
To learn more about the project, read the Uniter article, visit our blog, or find us on Twitter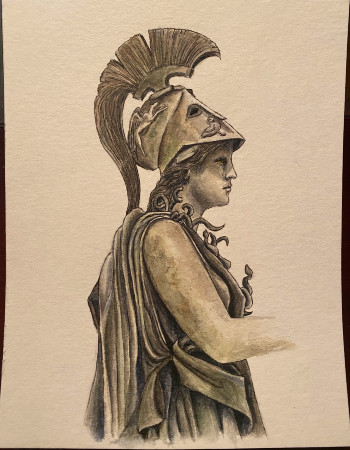 Reviving ancient Egypt in the time of COVID
In the midst of challenging times, UWinnipeg Classics student's are bringing UWinnipeg's Hetherington Collection of Egyptian artifacts virtually to homes and virtual classrooms across the city with The Lux Project.
Read the full article on the UWinnipeg News Centre
Image: Roman painting by Caitlin Mostoway Parker