Robyn Flisfeder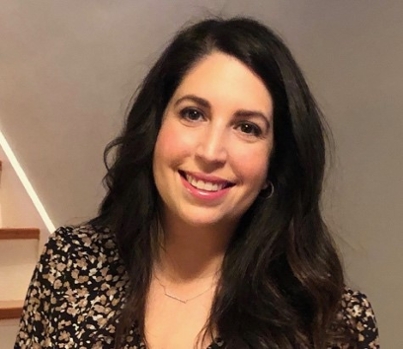 Title: Instructor
Office: 3G08
Building: Graham Hall
Phone: 204.786.9324
Email: r.flisfeder@uwinnipeg.ca

Degrees:


M.A. in Sociology (2004-2006), Queen's University
SSHRC funded project:
The Global Baby Market: The Transnational Adoption of Baby Girls from China by North Americans

B.Ed. in Intermediate/Senior Studies (2006-2007), The Ontario Institute for Studies in Education (OISE) of the University of Toronto 

B.A. Hon. With Distinction in Sociology (2000-2004), The University of Western Ontario

Biography:


Robyn Flisfeder is an Instructor in the Department of Rhetoric, Writing, and Communications, where she teaches Academic Writing: Multidisciplinary courses, including sections for EAL and TYP. Through a critical thinking lens, her courses provide students with tools for highly effective academic writing and research, while pursuing topics of interest to them. Robyn's teaching practice reflects her commitment to anti-racist feminist pedagogy, and upholds the values of equity, diversity, inclusivity, and respect. Taking a student-centred approach to teaching, Robyn's classes are interactive, engaging, and democratic spaces, in which dialogue is encouraged, and student voices are heard and empowered.

Courses:


Fall 2020

RHET 1105 Academic Writing: Multidisciplinary

Winter 2021

RHET 1105 Academic Writing: Multidisciplinary

Publications:


Forthcoming Publication:

"Bionic Parenting: On the Enabling Possibilities and Practices for Parenting with Digital New Media." Mothering/Internet/Kids, edited by Fiona Joy Green and Jaqueline McLeod Rogers (Bradford, ON: Demeter Press).