Robert Neubauer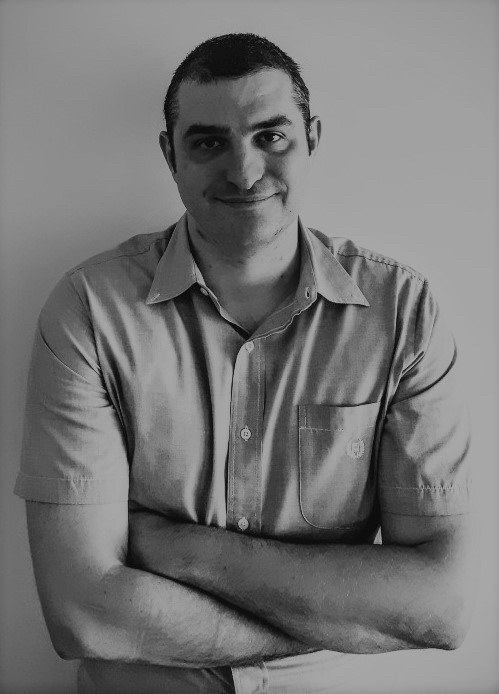 Title: Assistant Professor
Phone: 204.786.9293
Office: 3G07
Building: Graham Hall
Email: r.neubauer@uwinnipeg.ca
Biography:

Robert Neubauer studies the media strategies of Canadian environmental and pro-resource extraction social movements, with a focus on populist discourse and public mobilization around proposed energy infrastructure. His work combines field theory, framing and network analysis, and Gramscian theory to chart how competing discourse coalitions utilize platform and legacy media to generate networked social movement 'echo chambers'.  
Robert is co-editor of 'Communicating Power', a Canadian Journal of Communication special issue exploring communications and energy, and his work appears in multiple journals and collected works. He is currently a Post-doctoral Researcher and Limited Term Assistant Professor in the Department of Sociology at the University of Victoria, where he teaches on contemporary media studies and climate politics. He also heads a team studying energy campaigns on social media for the Corporate Mapping Project, a SSHRC-funded national research and knowledge translation network tracing the societal influence of Canada's oil and gas industry. Robert has worked in policy and program development for the City of Vancouver and as Communications Chair for the Coalition of Progressive Electors, Vancouver's oldest progressive political party.
Robert will be joining the faculty in Winter 2021.