Welcome from the Dean
The Faculty of Business and Economics
---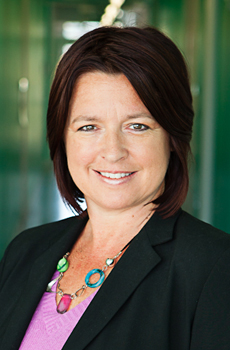 The Faculty of Business and Economics may be new but its programs have an extensive history at the University of Winnipeg and are grounded in a long-standing tradition of quality and service where 'you matter most'.  
How can we make this assertion? We are among the few universities that offer a truly multi-disciplinary approach to learning where you are required to engage in courses that provide several perspectives from science to humanities and this is done to ensure that you are properly prepared for a diverse work environment and several career paths. Students are increasingly involved in experiential learning interacting with organizations and businesses through cooperative education, lectures from industry experts, competitions, on-campus jobs and teaching assistant positions. Our students graduate with little to no debt when compared to comparable institutions across Canada. In short, we have your interest at heart and we have developed a culture of continuous improvement where we strive to bring you new programs, new networking opportunities, and better services.
Learn more about the initiatives we are involved in day-to-day by checking out our Business & Community Section (located on the left hand side) and enjoy your time with us.
Dr. Sylvie Albert
Dean, Faculty of Business and Economics