Student Groups
Learning and acquiring skills for work and life also happen outside of the classroom. Add to your education in the Faculty of Business and Economics by joining a student group. Student groups can help you connect with other students, develop job-ready skills, and build a more robust resume by graduation time. In addition to networking, competitions, and mentorship opportunities, they host several events throughout the year that are a lot of fun and a great way to meet like-minded fellow students. 
Here are some of the student groups you may want to consider:
 Business Administration Students' Association (BASA)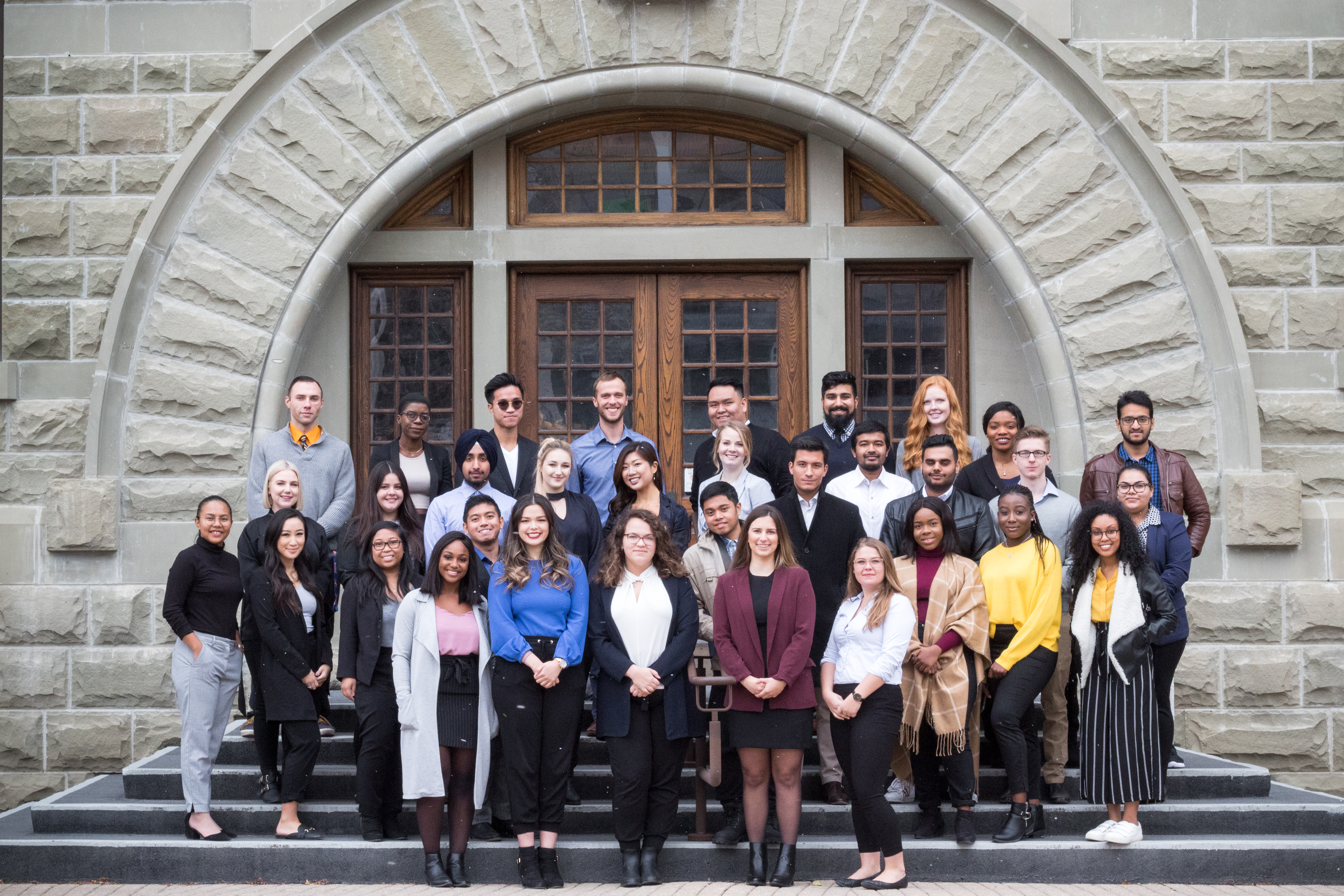 BASA is a volunteer-based student group at the University of Winnipeg. They encourage student entrepreneurs to gain experience in a hands-on way, focusing on developing students' strengths and improving their weaknesses in today's business world. BASA hosts events, projects, and conferences throughout the year - view their Events page to see their upcoming calendar. Join BASA to develop important networking skills and create a strong foundation for long-term business opportunities and success. Learn more about BASA.
JDC WEST
The UWinnipeg JDC West Team provides Faculty of Business & Economics students with the chance to develop and apply their knowledge, experiences, and presentation skills. This program gives students the ability to take what they've learned in the classroom setting and apply it to the real world. 
JDC West is the largest business competition in Western Canada. This prestigious three-day event is held each January and showcases academics, athletics, debate, and an out-of-the-box social competition. The event hosts approximately 650 undergraduate delegates from twelve universities across British Columbia, Alberta, Saskatchewan, and Manitoba. JDC West 2022 will be hosted at the Asper School of Business in Winnipeg on January 14-16. Learn more about UWinnipeg's JDC West team.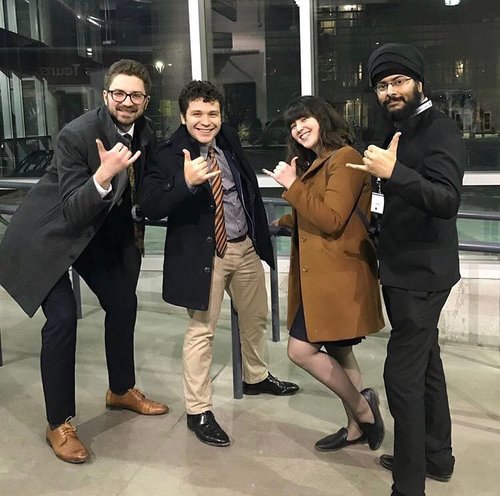 University of Winnipeg Accounting Students' Association (UWASA)

The University of Winnipeg Accounting Students' Association (UWASA) is a volunteer-based student association aiming to help students gain insights into the accounting field and engage and connect with fellow students and key contacts in the corporate world. UWASA aims to build a community to help students gain insight into the accounting field and provide them with the necessary resources to succeed in their personal, academic, and professional goals. Learn more about UWASA on their website or Facebook page. 
Membership: Are you a UWinnipeg accounting student looking to keep up with what's going on in the accounting industry and make connections with other UW accounting students? If so, consider becoming a UWASA member! UWASA is launching a membership program to brings accounting students and industry together. Monthly meetings will be held with industry leaders and specific organizations, such as the CPA Manitoba. Register here.
Contact email: president.uwasa@gmail.com.
Finance and Economics Students' Association (FESA)

FESA's goal is to enhance the student experience at the University of Winnipeg by organizing useful and/or interesting activities, lectures, and workshops. FESA provides students with chances to meet other students and faculty members in less formal settings. FESA also includes the UWinnipeg Investment Group (UWIG). Membership is open to all University of Winnipeg students, but activities will primarily be of interest to Finance and Economics students.
Contact email: UofW.FESA@gmail.com