Faculty of Business and Economics
---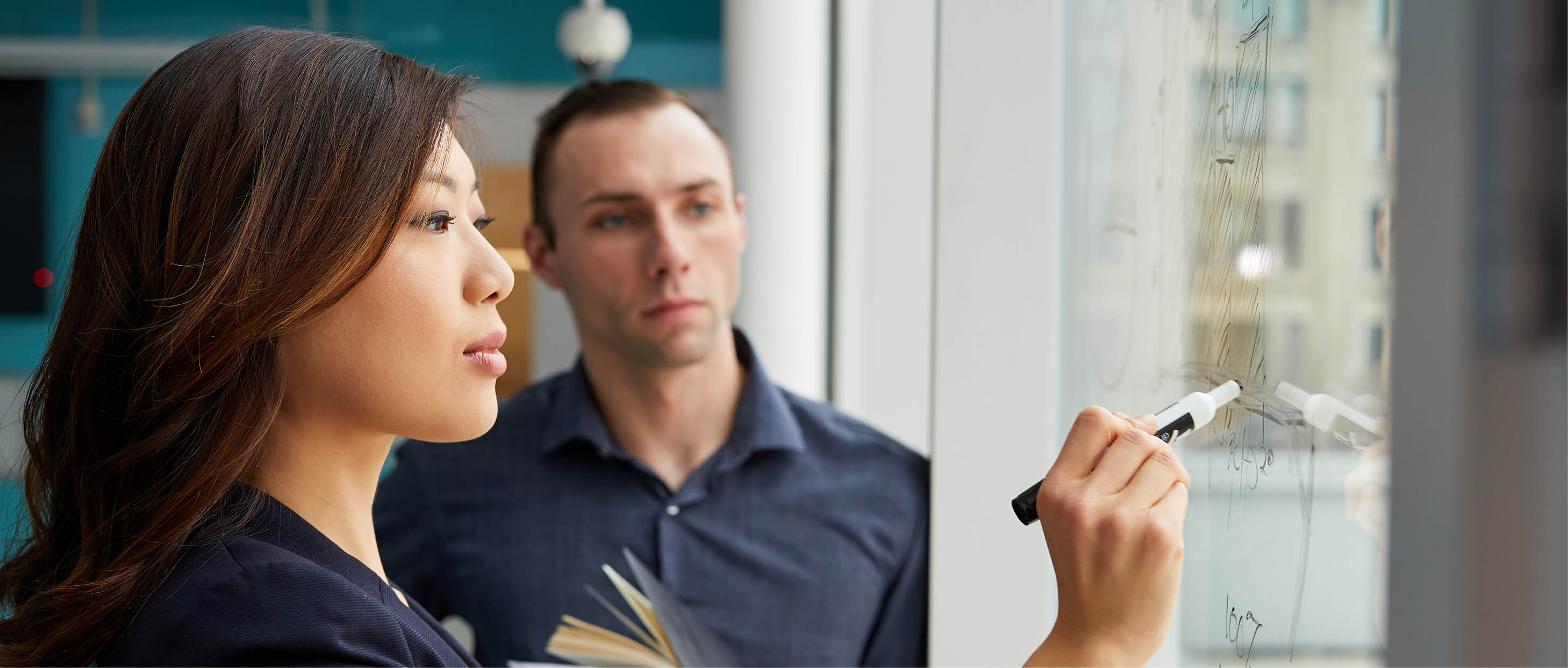 Beyond Business. Beyond Economics.
The Faculty of Business and Economics at The University of Winnipeg breaks down barriers between traditional management disciplines and exposes you to a wider range of study than at most business schools. The core curriculum provides a solid foundation upon which a richer, broader business education can find footing.  At the Faculty of  Business and Economics, we don't just create graduates - we create leaders who are capable of adapting to the ever changing needs of a modern world.
A BBA at The University of Winnipeg is a multidisciplinary degree, in which you will learn from departments outside of Business and Economics that include Political Science, Geography, History, and Rhetoric & Communications.  The University of Winnipeg and The Faculty of Business and Economics is a perfect fit for those who have an entrepreneurial spirit, and wish to have a well-rounded education.  Our students know the value of being able to face challenges with a flexible skill set that enables them to continually grow.
The Faculty of Business and Economics draws upon the University's traditional strength of providing students with the opportunity to learn in a personalized setting based upon close student-faculty interactions.  We are a mid-sized faculty, growing in Business and Finance, concentrating on niche programs, preparing students for professional accreditations (CPA, CFA, HRM) or Graduate programs.  We actively work to create and grow partnerships with local industries and international partners.