Faculty of Business and Economics
---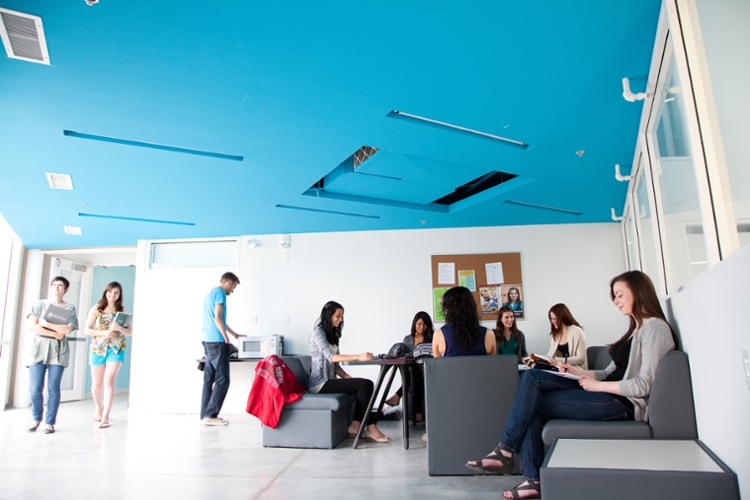 Beyond Business. Beyond Economics.
The Faculty of Business and Economics at The University of Winnipeg breaks down barriers between traditional management disciplines and exposes you to a wider range of study than at most business schools. The core curriculum provides a solid foundation upon which a richer, broader business education can find footing.  At the Faculty of  Business and Economics, we don't just create graduates - we create leaders who are capable of adapting to the ever changing needs of a modern world.
Keep up to date with the Faculty by following us on Twitter, Facebook  and Instagram or by subscribing to our newsletter.