Oral History as a Research Method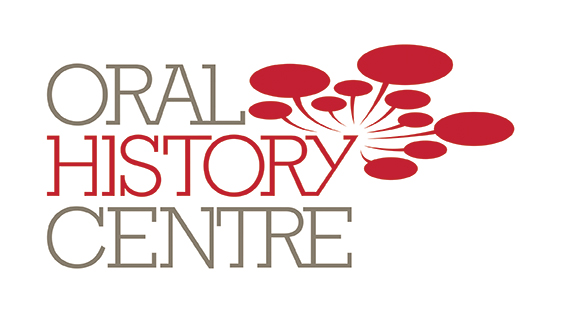 On January 17, 2020, the Centre for Research in Cultural Studies (CRiCS) hosted "Oral History as a Research Method" as its first session of 2020 in the Professional Development Series. Facilitated by Kim Moore, this session offered some background on the practices of oral history and its connections to Cultural Studies.
"An easily recognized definition of oral history as a research method, is one that generates new primary sources in an effort to balance the historical record. Through interviewing we seek to recover, discover, and include a myriad of voices that are conspicuously absent in the archives. The question of what we can learn from these interviews however, has not only been the subject of much scrutiny as oral history has evolved, but is as varied as the disciplinary perspectives that guide our inquiries, and our ears in listening." (Kim Moore)
Kim is an Adjunct Professor and the Programme Coordinator at UWinnipeg's Oral History Centre. She completed her Honours BA at the University of Winnipeg, and her MA in History at Concordia University (Montreal, 2013) focusing on oral history practice and methodology throughout. During her M.A. she worked as the Digital Projects Manager at Concordia's Centre for Oral History and Digital Storytelling, and as the Lab Administrator for the Centre for Ethnographic Research int he Aftermath of Violence (now the Curating and Public Scholarship Lab/CaPSL). Upon moving home in 2013, she joined the UWinnipeg's Cultural Studies Research Group as the Project Coordinator, before transitioning to her current position at the Oral History Centre. At the OHC she develops and coordinates the Centre's oral history workshops (including the Introduction to Oral History workshop, digital storytelling, and digital mapping), creates educational materials, provides consultation in oral history, and helps to maintain order in the OHC Archive by creating protocols for born-digital records management.  She is also a collaborator in SSHRC-funded  Manitoba Food History Project with Janis Thiessen and Kent Davies.
(Image - Kim Moore, Photo credit: Lauren Bosc)