Peopling the Past podcast returns for Season 2
Tue. Jun. 1, 2021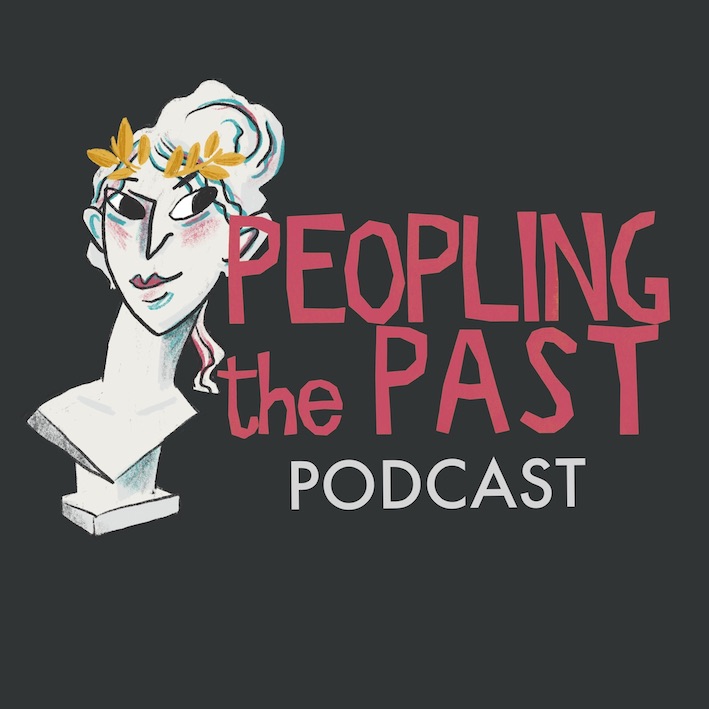 If you're interested in learning more about Roman art and archaeology, Peopling the Past just launched season 2 of their podcast with our own Dr. Melissa Funke as co-host.
This season, the podcast hosts will take listeners on a journey through under-explored aspects of archaeology, history, material culture and everyday life in the ancient Roman world, from Egypt to Italy, Syria to England, Morocco to Turkey, and more!
The first episode is here and features Dr. Elizabeth Greene on the amazing Roman shoes at Vindolanda.
New podcasts debut every Tuesday all summer long!
Subscribe on Spotify or Apple Podcasts