Do as the Romans do…and dine as they dined!
Tue. Jun. 16, 2020
Brittany Bauer recently graduated from UWinnipeg with an Honours BA in Classical Civilization. She wrote her thesis on Roman dining practices – including an experimental aspect where she made ancient dining implements and cooked Roman food. She's now going on to a MA in Cultural Studies, also here at UWinnipeg.
In May 2020, Brittany joins some of UWinnipeg Classics faculty as a published author in the peer-reviewed journal Experimental Archaeology. They published not only one, but TWO articles by her that are derived from her thesis: one on bottle gourds and ancient food vessels, including dishes made from gourds that Brittany produced herself; another on the diet of the poor in Roman antiquity, including research in meals Brittany cooked herself using – as much as possible – ancient techniques.
These articles are both excellent examples of interesting, interdisciplinary research – and as a bonus, they're full of great photos of food and food vessels! Brittany's research here demonstrates the variety of methods, skills, and students that can be accommodated in the study of Classical Antiquity. Congratulations, Brittany!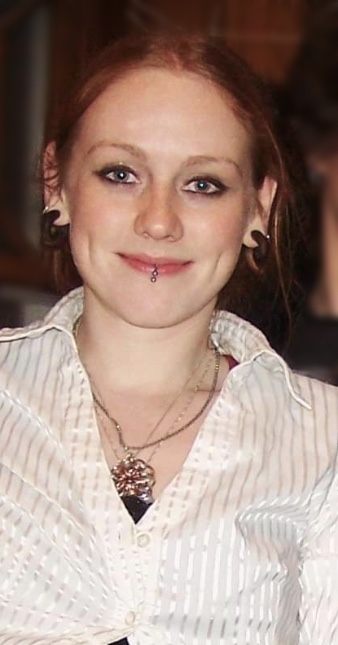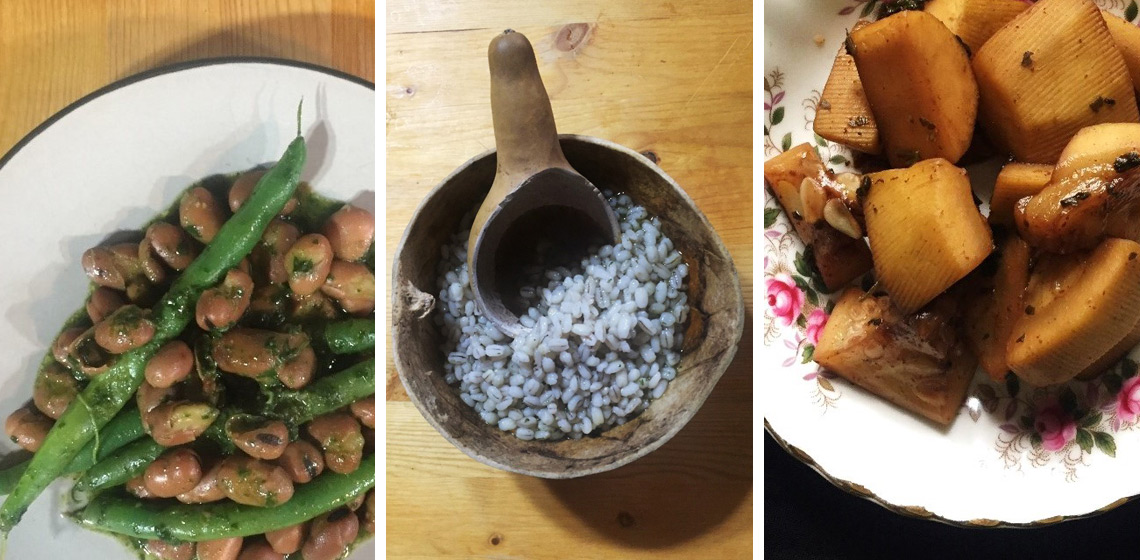 You can also read Dr. Peter Miller's 2017 publication (with Hannah Friedman) in the same journal: Reconstruction of the Ancient Greek Long Jump – an Opportunity for Multidisciplinary Collaboration  
And read Dr. Matt Gibbs's 2019 publication: De Re Cervisia et Mulso, "on The Subject of Beer and Mulsum"