Melanie Racette-Campbell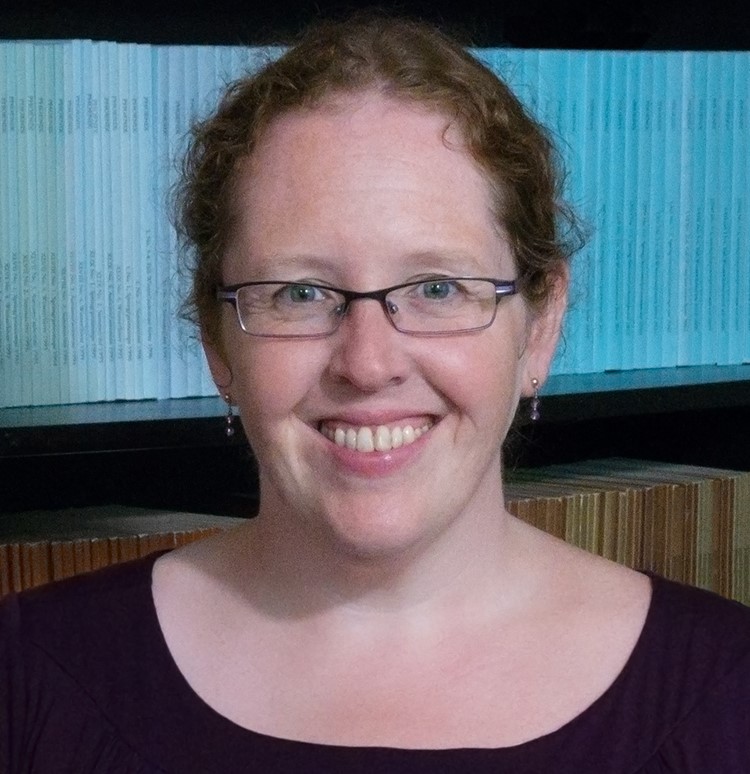 Title: Assistant Professor
Office: 4G06
Building: Graham Hall
Phone: 204.786.9139
Email: m.racette-campbell@uwinnipeg.ca
Degrees:

BA University of Saskatchewan
MA University of Saskatchewan
PhD University of Toronto
Research Interests:

Gender and sexuality in Roman literature and culture; Latin literature in the late Republic and early Empire; Classical reception in the Renaissance and in modern popular culture; the city of Rome
Publications:

"5516. Record of Rent Payments in Cash and Kind."  in The Oxyrhynchus Papyri, vol. LXXXV (London 2020), 110–12.
"Disidentifying with Fides in Propertius 2.9 and 2.29," Phoenix 73.1/2 (2019), 41-61.
"Clientela amoris: Cynthia, slavery, and patronage."  Mouseion 16.1 (2019), 51-70.
"Death Becomes Her: women's speech haunting Propertius IV," Helios 43.2 (2016), 109-131.
"Marriage Contracts, Fides and Gender Roles in Propertius 3.20," Classical Journal 108.3 (2013), 297-317.