Health Services
Student Wellness
---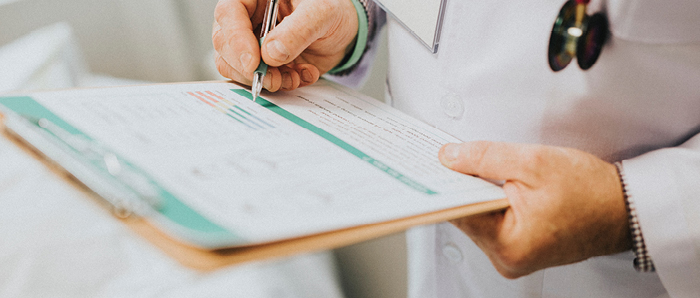 Health Services:  Klinic on Campus
Services on campus include medical appointments, health information and workshops, as well as birth control information and unplanned pregnancy counselling.  
Update on Services 
The University of Winnipeg is committed to the safety of our students and staff as the COVID-19 situation continues to evolve. As a result, Klinic on Campus in the Wellness Centre is no longer open for in-person student appointments and drop-ins.
If you need medical information right away, please contact Healthlinks at 204.788.8200 or go to this website: http://www.myrightcare.ca 
Check UWinnipeg's COVID-19 website regularly for ongoing campus updates.  
What services does Klinic on Campus provide?
Birth control information
Health information and referrals
Health workshops, films, and speakers
Medical appointments (including general health care, pap tests, physical examinations, prenatal care, and STI testing, including HIV)
Unplanned pregnancy counselling (parenting, adoption, or abortion)
All Klinic on Campus services are free and confidential. Klinic is also available as a resource to those who are interested in planning health-related events on campus.
Klinic is a pro-choice agency that offers client-centered services that are supportive to all ages, genders, faiths, and sexual orientations.
Other Resources
For more information on Klinic Community Health Centre Services, visit our website: Klinic. For information on mental health and wellness programs, click on the "Life in Balance" tab.
If you require health services outside regular hours, please go to http://www.myrightcare.ca for a list of walk-ins, urgent care facilities and emergency departments.

If you'd like to speak to a health care provider on the phone, you can call Health Links at 204-788-8200.

Some local walk-in clinics close to The University of Winnipeg are:

South Sherbrook Health Centre
88 Sherbrook St.
204-774-7196

McMicken Medical Clinic
544 Ellice Ave
204-786-2496