Counselling
Student Wellness
---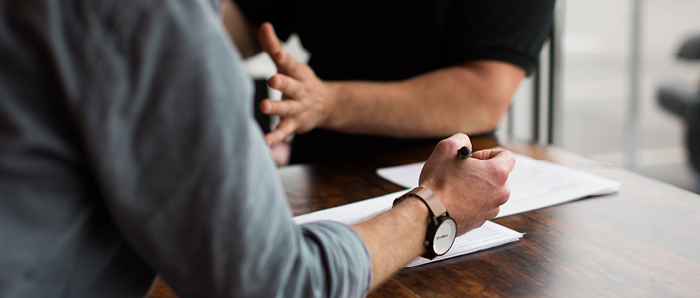 Counselling at The University of Winnipeg is a collaborative, conversational process where you can address any concern, difficulty, or dilemma affecting you. Topics might include relationships, homesickness, procrastination, work-life balance, grief, addiction, abuse, anxiety, difficulty eating, sexual orientation, suicide.
Personal counselling is available for free to any student currently registered at UWinnipeg in an undergraduate or graduate program; the English Language Program (ELP); or in Professional, Applied and Continuing Education (PACE).  Note:  Students inquiring about counselling will be contacted within two business days of seeking counselling.
If you would like to explore counselling services, please call, email or drop in.  See Contact Us.
For assistance 24 hours a day, 7 days a week, please contact these community resources:
Klinic Crisis Line | 204.786.8686
Klinic Sexual Assault Line | 204.786.8631 
Manitoba Suicide Phone Line | 1.877.435.7170
Winnipeg Regional Health Authority Mobile Crisis Services | 204.940.1781
Crisis Response Centre | 817 Bannatyne Ave.