Contact Us
Student Wellness
---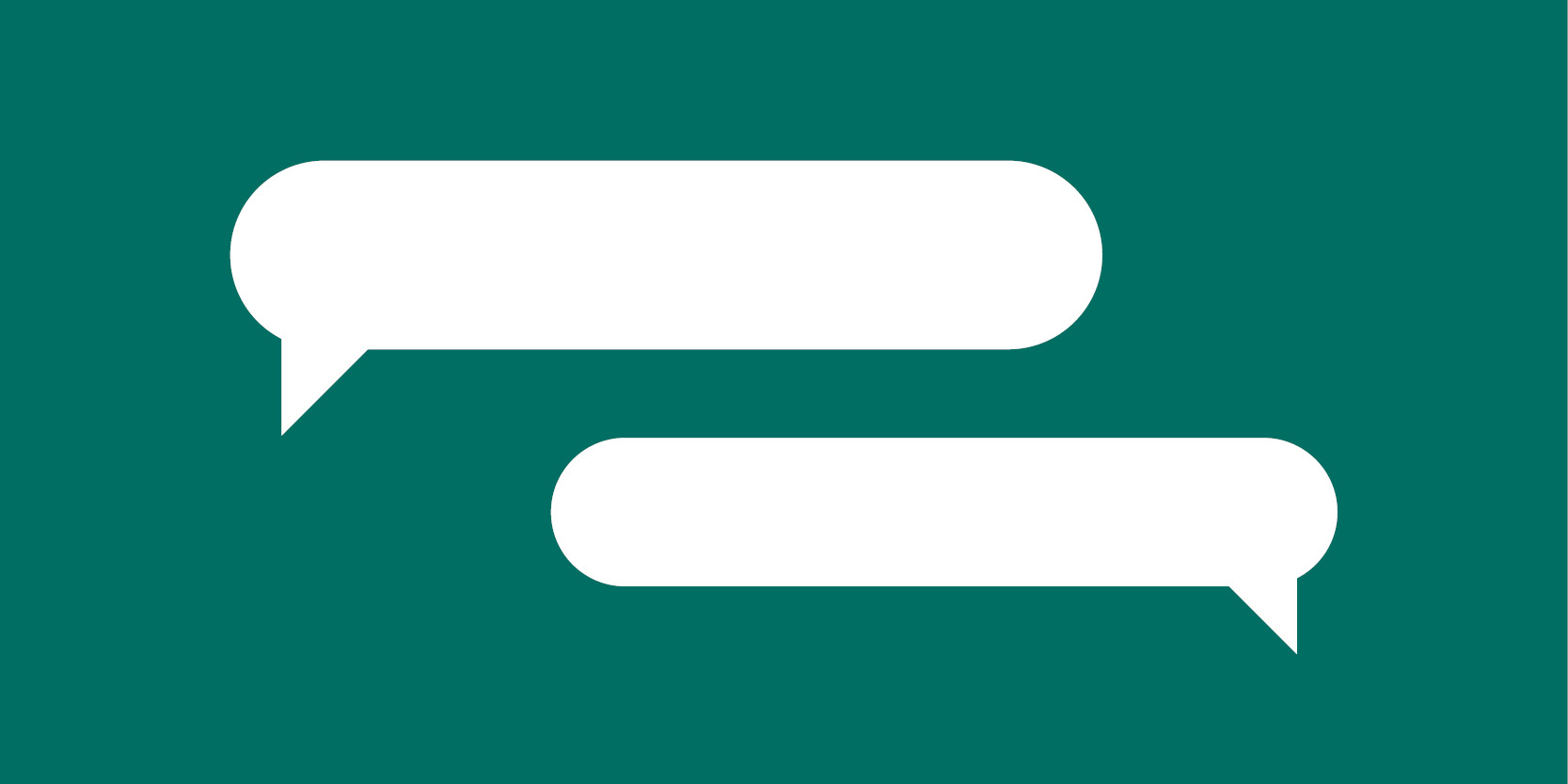 The Wellness Centre is home to all counselling services for students, as well as all health services provided by Klinic on Campus.
Update on Services
The University of Winnipeg is committed to the safety of our students and staff as the COVID-19 situation continues to evolve. As a result, Student Counselling Services and Klinic on Campus Health Services are no longer open for in-person appointments.  Counselling staff are working remotely and would be pleased to assist you. See "Counselling" below.
Health Services - Klinic on Campus

Klinic on Campus is not open during this time.  If you need medical information right away, please contact Healthlinks at 204.788.8200 or go to the website https://myrightcare.ca/
Counselling
Phone:  204.988.7611
Email: studentwellness@uwinnipeg.ca
Hours:  Monday-Friday, 8:30 am - 4:30 pm
Student Counselling staff are currently working remotely and would be pleased to assist you via phone or Zoom video counselling. We will be responding to emails between the hours of 8:30am to 4:30pm from Monday to Friday.
To request a counselling appointment please email: studentwellness@uwinnipeg.ca or call 204.988.7611 to leave a message. We will reply to your message as soon as possible. Please check UWinnipeg's COVID-19 website regularly for ongoing updates. Thank you for your patience and understanding during this time. 
Also, with the presence of COVID-19 in Winnipeg and Manitoba, some students may feel a wide range of emotions and need some additional support. Student Counseling Services will be available to provide phone and Zoom video counselling. Please contact one of the following counsellors: 
Brian Theriault – 204.988.7631 
Lorraine Parrington – 204.988.7655 
Christy Rostek – 204.988.7676 
For additional support, please consider the following: