Contact Us
Student Wellness
---
Find us on the first floor of Duckworth Centre, 1D25.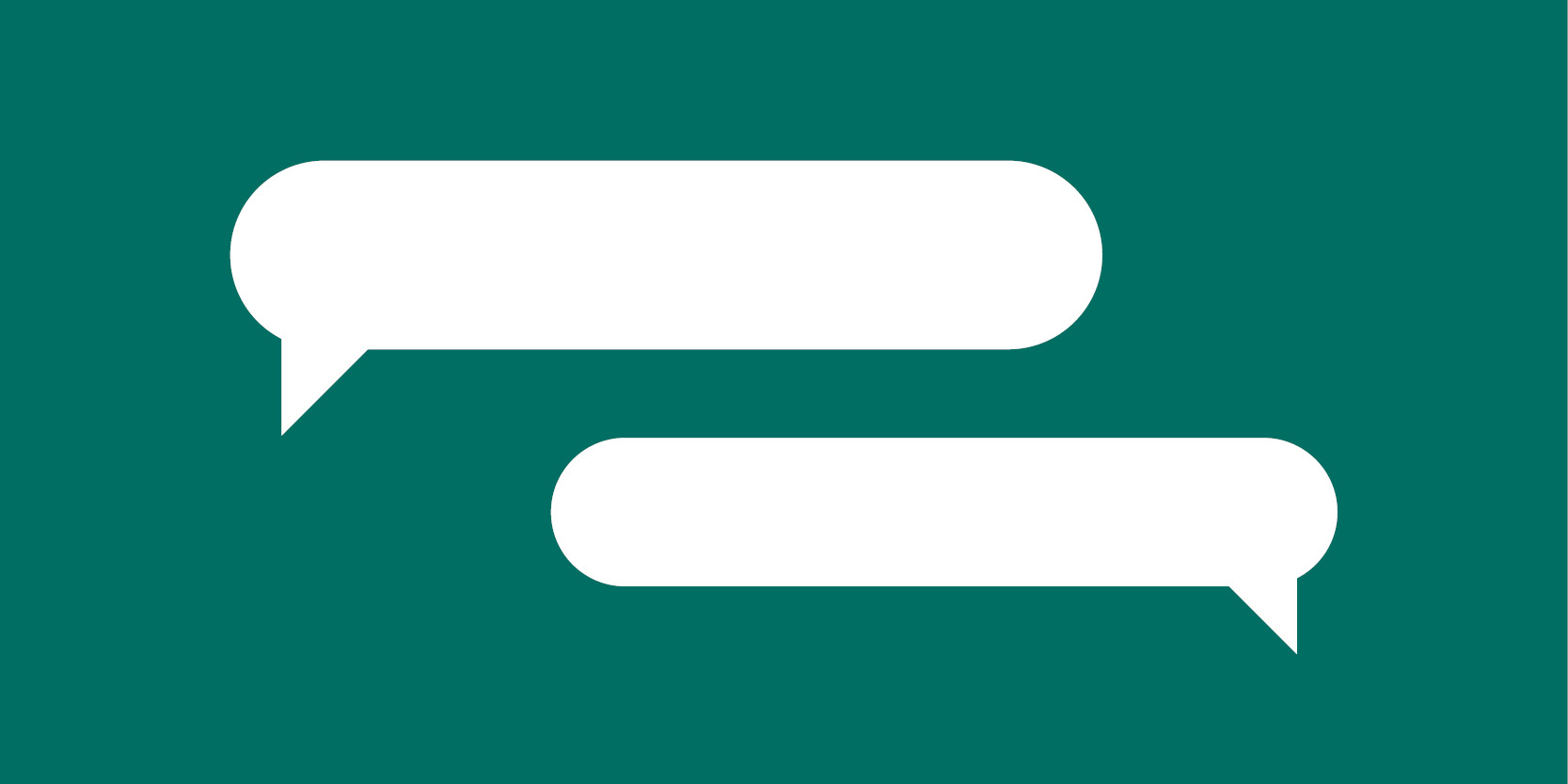 The Wellness Centre is home to all counselling services for students, as well as all health services provided by Klinic on Campus.
Counselling
Phone:  204.988.7611
Email: studentwellness@uwinnipeg.ca
Hours:  Monday-Friday, 9:00 am - 4:30 pm
The team will respond to a student's request for an intake appointment within two working days. To speak with a counsellor immediately, please call a crisis line (see below).
Health Services - Klinic on Campus

Phone: 204.786.9496
Hours:  Monday-Friday, 9:00 am - 4:30 pm
(Closed for lunch 1:00 - 2:00 pm)
The Nurse Practitioner is available to see clients Monday-Thursday from 9:15 am - 3:15 pm.  Please call to schedule an appointment. Walk-ins will only be accommodated if there is space available.
24-hour Crisis Lines
For assistance 24 hours a day, 7 days a week, please contact these community resources:
Klinic Crisis Line | 204.786.8686
Klinic Sexual Assault Line | 204.786.8631 
Manitoba Suicide Phone Line | 1.877.435.7170
Winnipeg Regional Health Authority Mobile Crisis Services | 204.940.1781
Crisis Response Centre | 817 Bannatyne Ave.