Faculty and Staff
Philosophy
---
Faculty Members
Dr. Jane Forsey, Professor
j.forsey@uwinnipeg.ca 
204.786.9406
Office 4G14
---
Dr. Beth Savickey, Professor
b.savickey@uwinnipeg.ca 
204.786.9211
Office 4G13 
---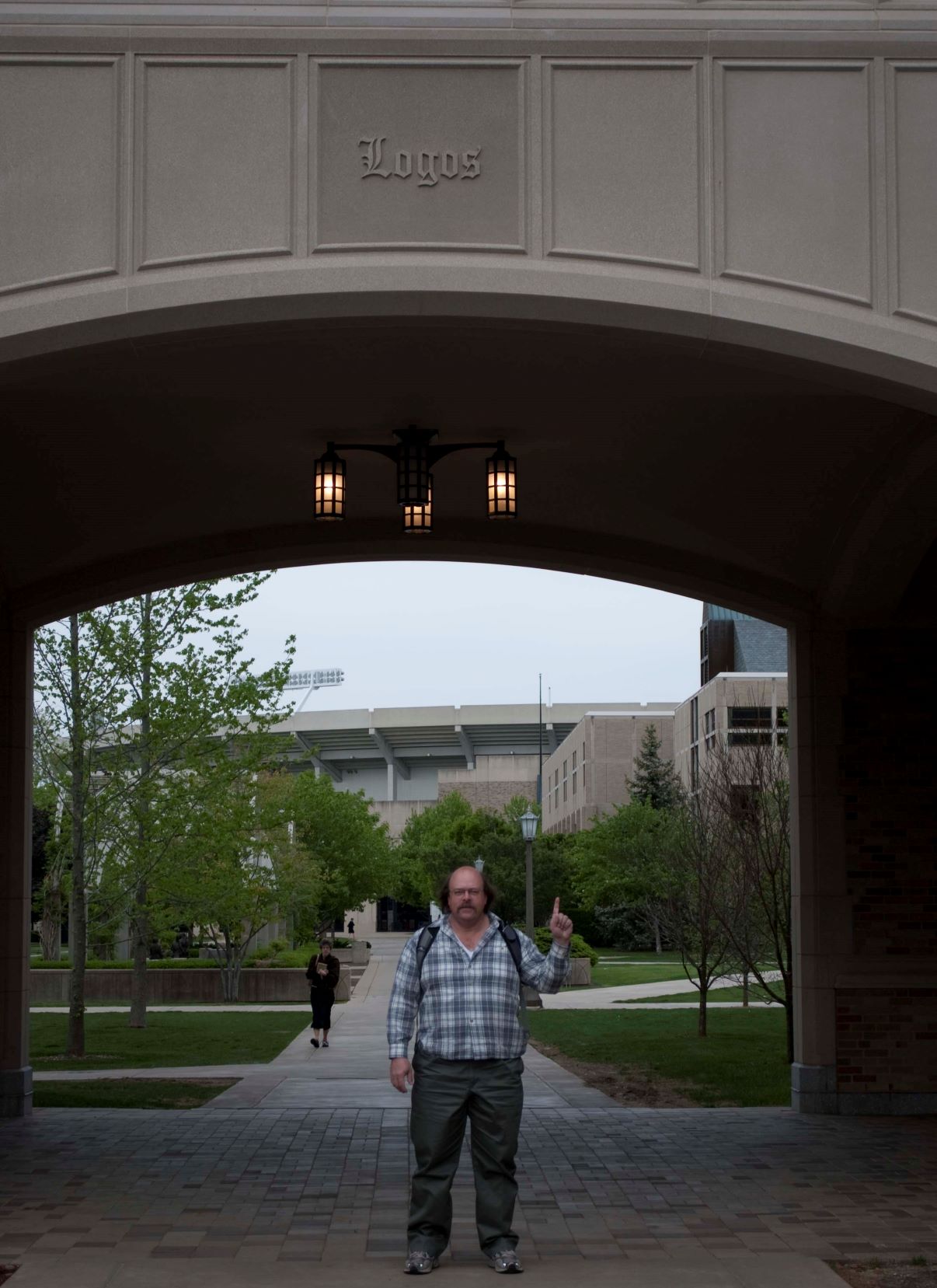 Dr. James Muir, Associate Professor
j.muir@uwinnipeg.ca 
204.988.7502
Office 4G15
"Logos and the One"
---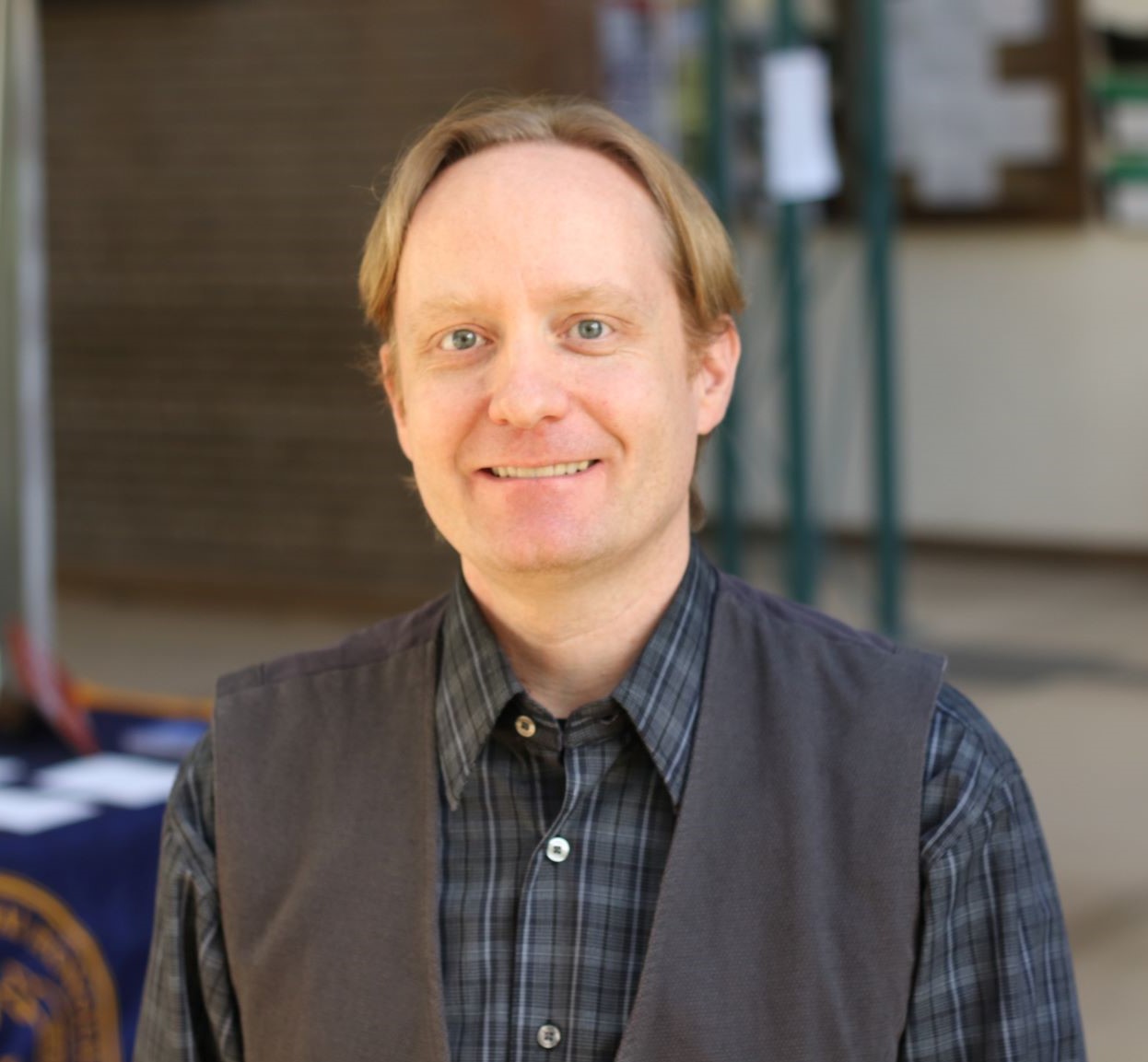 Dr. Adam Scarfe, Associate Professor
a.scarfe@uwinnipeg.ca 
204.786.9369
Office 4G11
Born in Winnipeg and having grown up in Edmonton, Dr. Scarfe has degrees from the University of Alberta (1996), Brock University (1997), University of Ottawa (2001), and the University of Saskatchewan (2005). After completing his doctorate at the University of Ottawa, Canada, on Hegel and Whitehead on the topic of skepticism in 2001, from 2002-2005, he studied with the University of Saskatchewan Process Philosophy Unit (USPPRU), and remains affiliated with it as a Research Associate. His current areas of research are: Biophilosophy (at the intersection of Philosophy of Biology, Bioethics, and Philosophy of Technology), Continental Philosophy, Process-Relational Philosophy, and Philosophy of Education.
Dr. Scarfe has served on the Executive Board of the
International Process Network
(IPN), as Secretary, Executive Director—Elect, and Executive Director, respectively. He has published over twenty-five articles and book chapters, and has edited and co-authored five volumes:
The Adventure of Education: Process Philosophers on Learning, Teaching, and Research
(Rodopi Press, 2009);
Beyond Mechanism: Putting Life Back Into Biology
(Lexington Books / Rowman and Littlefield, 2013), co-edited with Brian Henning (Gonzaga University); 
Dynamic Being: Essays in Process-Relational Ontology
(Cambridge Scholars Publishing, 2015), co-edited with Vesselin Petrov (Bulgarian Academy of Sciences);
Nature Alive: Essays on the Emergence and Evolution of Living Agents
 (Cambridge Scholars Publishing, 2018); and
Process, Rhythm, and Poiesis: Education From a Whiteheadian Point of View
(Cambridge Scholars Publishing, 2019), also co-edited with Vesselin Petrov.
---
Contract Faculty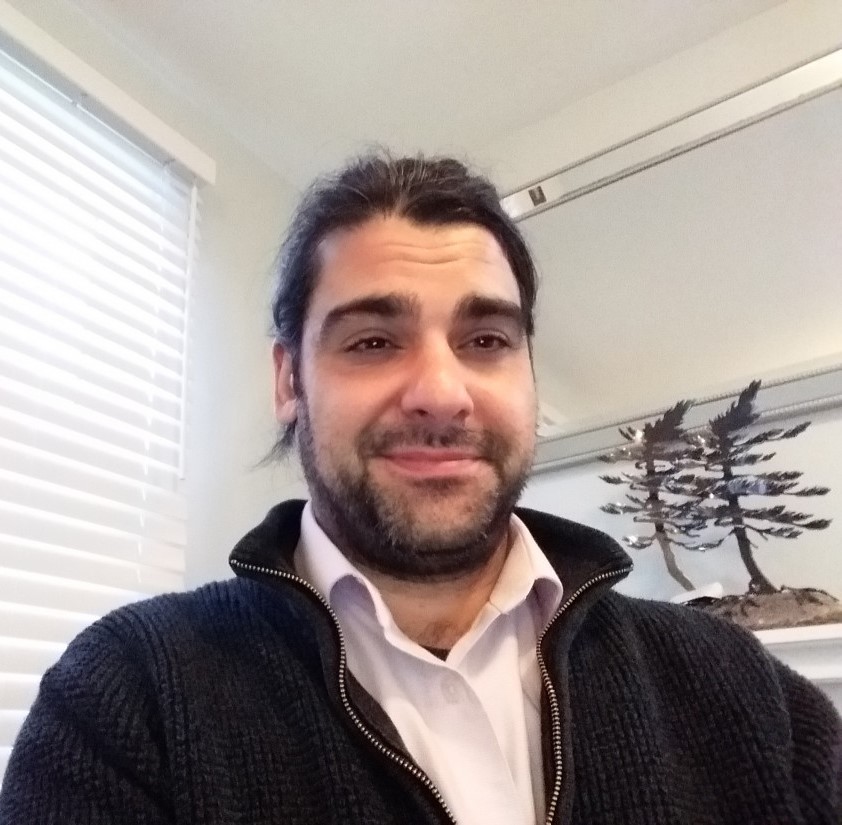 Dr. Christopher Araujo: c.araujo@uwinnipeg.ca
Research Interests and Area of Focus: 19th Century German Philosophy
Read Dr. Araujo's PROFile in The Uniter 
Publications:
Araujo, Christopher (2018). 'On the Misappropriation of Marx's Late Writings on Russia: A Critique of Marx at the Margins'. Science & Society, Vol 82: 1.
Araujo, Christopher (2017). 'Marx and Paci on the Question of Appearances: Reading Capital as a Phenomenology'. Human Studies, Vol 40.
Araujo, Christopher and Elias, Paul (2016). 'The Aesthetic Dimensions of Marx's Anthropological and Political Thought'. Aesthetic Investigations, Vol 1: 2.
---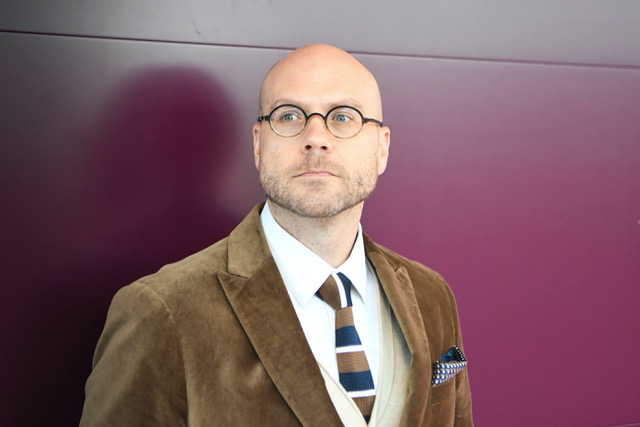 Dr. Patrick Seniuk: p.seniuk@uwinnipeg.ca
Patrick Seniuk completed his BA in philosophy at York University, his Masters degree in Bioethics at the University of Otago in New Zealand, and his Ph.D in Practical Knowledge at Södertörn University in Stockholm. His interests encompass bioethics, philosophy of psychiatry, and existential-phenomenology. His future scholarship will focus on medical humanities, particularly the relationship between literature and experiences of illness.
Publications:
Seniuk, Patrick. Forthcoming. "Book Review: Merleau-Ponty and PTSD." International Journal of Feminist Approaches to Bioethics. U of T Press.
Seniuk. Patrick. 2019. "The Ageing Sisyphus." Catalyst. Noxious Sector Press: Victoria.
Seniuk, Patrick. 2018. "I'm shocked: informed consent in ECT and the phenomenological-self."  Life Sciences, Society, and Policy 14 (1):1-19.
Seniuk, Patrick. 2018. "Soul Searching: Psychiatry's influence on the Self." Medicine, Health, and Being Human. Routledge: London.
Gillet, Grant, and Patrick Seniuk. 2017. "Neuroscience, Psychiatry, and the Intentional Arc." Oxford Handbook of Psychopathology. Oxford UP: Oxford.
---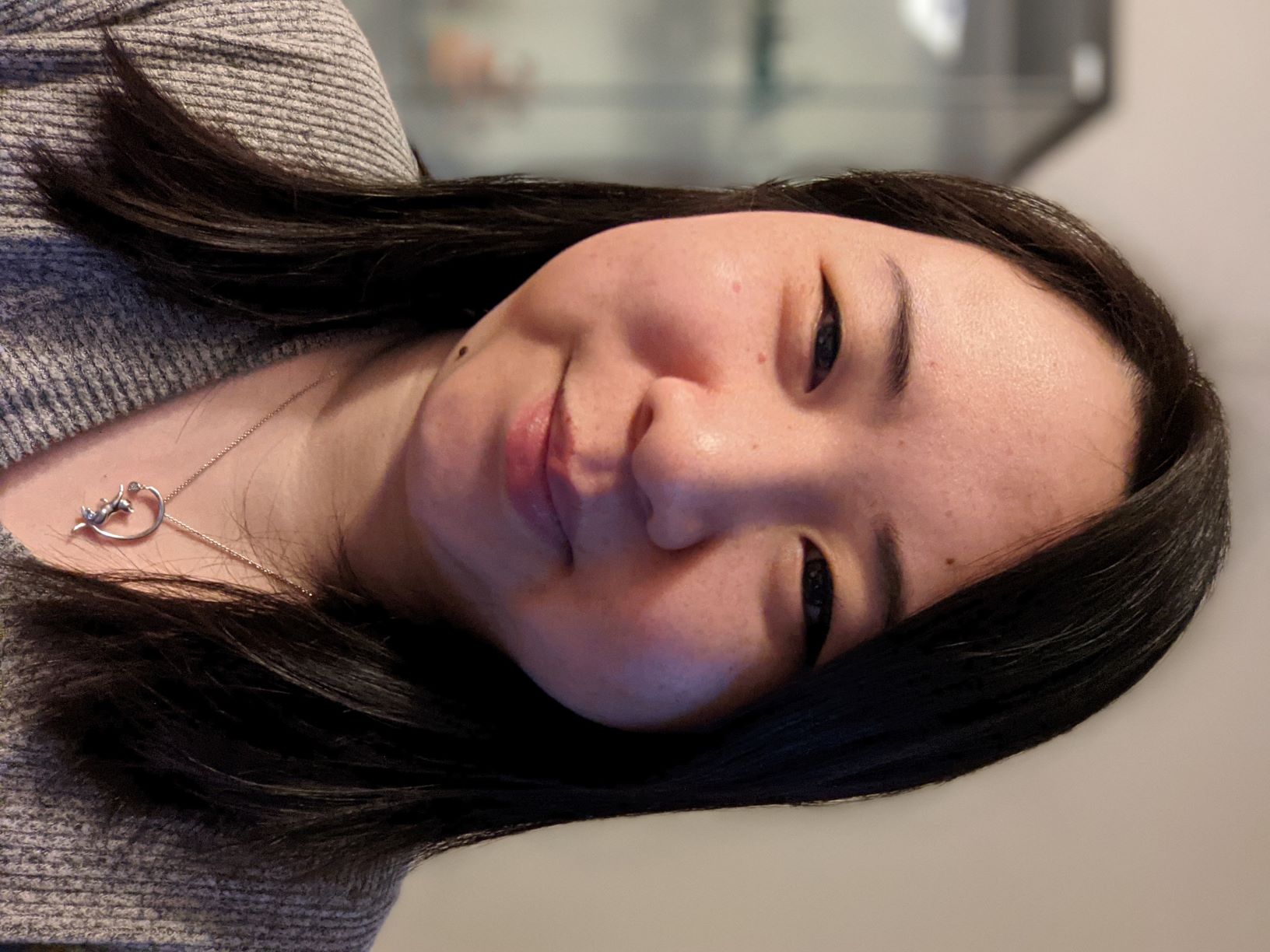 Dr. Vanessa Correia: v.correia@uwinnipeg.ca
Vanessa Correia earned her PhD in Philosophy from the University of Waterloo in Ontario, Canada. She also earned her Honors BA in Business Administration from the Ivey Business School at Western University in Ontario, Canada. She specializes in business ethics with additional interests in applied ethics and ethical theory. 
---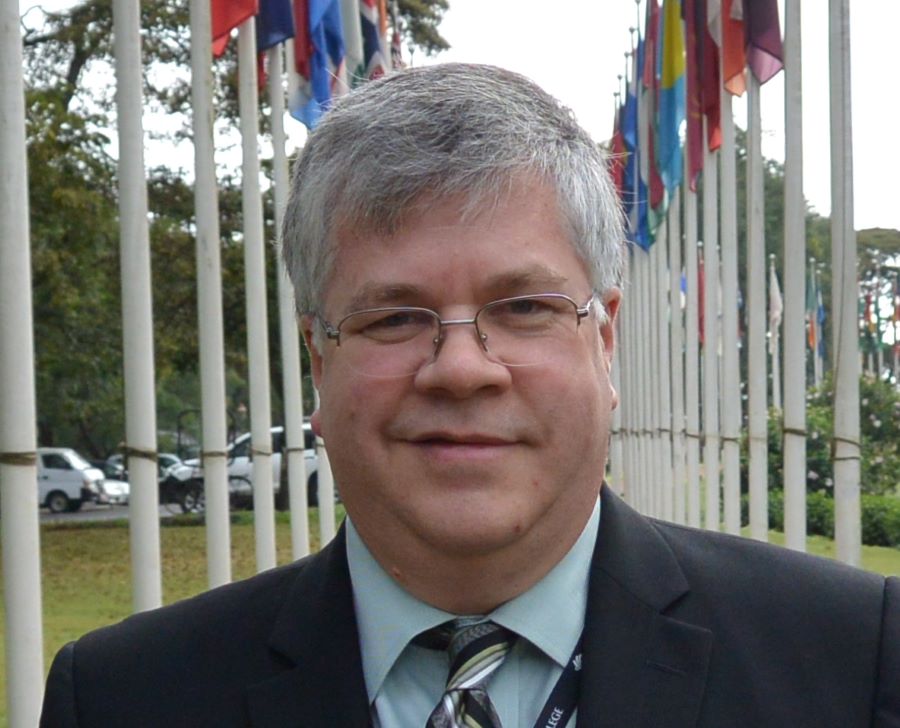 Dr. Peter Denton: p.denton@uwinnipeg.ca
After graduating from high school in Selkirk, Peter followed a multidisciplinary path that included: B.A. (Hons.) in English and History (Winnipeg); M.A. in English (UNB); M.A. in the history and philosophy of science and technology (IHPST, Toronto); M.Div. (Knox College, Toronto); and Ph.D. in Religion and the Social Sciences (McMaster).
He is the author or editor of seven books, including Imagine a Joyful Economy (with James Gustave Speth) (Wood Lake Books, 2020); Live Close to Home (RMB, 2016), Technology and Sustainability (RMB, 2014); Gift Ecology: Reimagining a Sustainable World (RMB, 2012); Believers in the Battlespace: Religion, Ideology and War (CDA Press, 2011); Battleground: Science and Technology (with Sal Restivo) (2 vols., Greenwood, 2008); and The ABC of Armageddon: Bertrand Russell on Science, Religion and the Next War, 1919-1938 (SUNY, 2001 – his interdisciplinary dissertation).  He has been a regular contributor of book reviews to Essays in Philosophy, for which journal he was also guest editor for issues on the philosophy of technology (2005) and on the philosophy of democracy (2015).
Research Associate at the Centre for Professional and Applied Ethics since 2007, Peter has taught the distance course in ethics and society (PHIL 2290) for the Department of Philosophy at the University of Manitoba since 2002, and PHIL 1290 (Critical Thinking) for the International College of Manitoba since 2010.
A writer and activist, much of his current interdisciplinary research and teaching involves applied ethics, especially related to sustainability issues/environmental ethics; ethics and technology; biomedical ethics; religion and ecology; and religion and war. He has been a regular contributor of op eds on ecological justice issues (100+ to date) to the Winnipeg Free Press since 2015.
---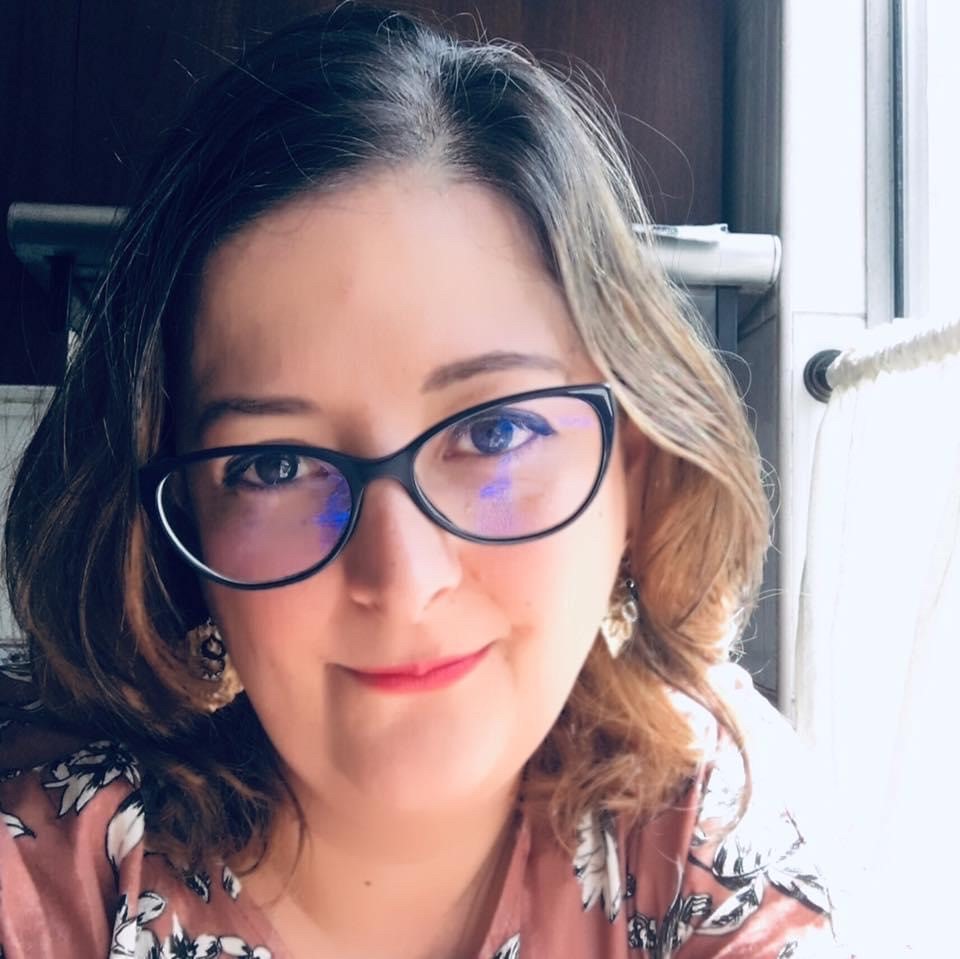 Adriana Rincón Villegas: a.rinconvillegas@uwinnipeg.ca
Adriana is a Doctoral candidate in the Global Governance and Human Security PhD program at University of Massachusetts Boston. She has a MA from the University of Georgia (USA), and a law degree from Universidad Jorge Tadeo Lozano (Colombia). Currently, Adriana works as an Instructor at Athabasca University for the GOVN/POLI 440 Global Governance and Law and GOV/POLI 301 Governance, the Public Sector, and Corporate Power courses. In 2019, she taught the DEST 393 Theories and Applications of Development at University of Calgary. In 2019, Adriana earned the DAG Chandra Sriram Early Career fellowship from the Dialogue Advisory Group NGO in Amsterdam, Netherlands. In 2017, she was a recipient of the UMB-SSRC Transdisciplinary Dissertation Proposal Development program award. Using decolonial feminism and critical approaches to law and peace, Adriana's research explores the gender assumptions, roles, and identities of peace in the Colombian legal system. 
Her research interests include: Decolonial thinking; Critical feminist legal studies; Indigenous justice issues; Latin America; Critical Discourse Analysis
Selected Publications:
Rincón, A., C. Sánchez, and  J. Pugh (2019) Transnational governance, international organizations, and national and local peace processes: The case of the UN and ICC in Colombia. In: Kulnazarova, Aigul and Vesselin Popovski (Eds) The Palgrave Handbook of Global Approaches to Peace, Palgrave Macmillan, Chapter 27, 561-584.
Rincón, A. (2018) On the Human Right to Peace in Times of Contemporary Colonial Power, In: E.H. Chowdhury, and R. Srikanth (eds.) Interdisciplinary Approaches to Human Rights, Routledge, Chapter 17, 285-296
Rincón, A. and A. Ross (2016), Justicia transicional y ley: el caso colombiano [Transitional Justice and Law: the Colombian case]. In Bernd Marquardt (Ed.). Paz a través del Derecho y de la Constitución [Peace through Law and the Constitution], Anuario IV, Serie Constitucionalismo Científico (625- 643) Bogotá, Colombia: Editorial Ibañez and Grupo Constitucionalismo Comparado.
Lupien, P., A. Rincón, F. Carrera, and G. Lagos. Early COVID-19 policy responses in Latin America: A comparative analysis of social protection and health policies. Canadian Journal of Latin American and Caribbean Studies, February 2021. DOI: 10.1080/08263663.2021.1917823 (Under peer review).
---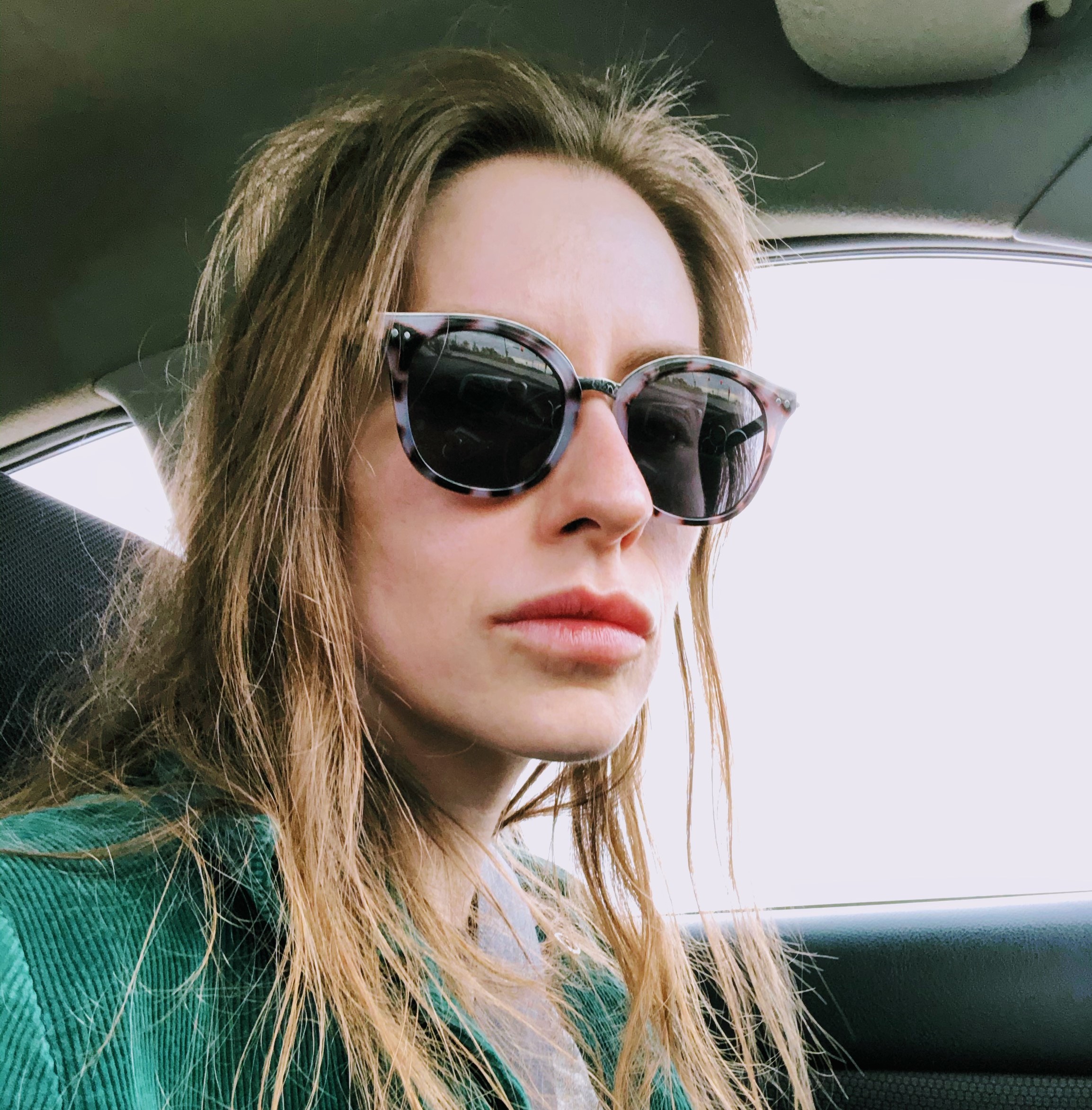 Dr. Abigail Klassen: ab.klassen@uwinnipeg.ca
Read the Arts Faculty Profile on Dr. Klassen and their upcoming fellowship in 2021
Dr. Klassen's main interests in philosophy are in social ontology, philosophy of space and time and spacetime, philosophy of mathematics, and existentialism.
They can often be found reading Bukowski, Leonard Cohen, and books by Russian authors (that they never get around to actually finishing). They almost always have music playing.
"Without music, life would be a mistake" - Nietzsche
"A lot of water under the bridge / a lot of other things too" - Bob Dylan
"I'm not prepared, but if I have to" - The Tragically Hip 
---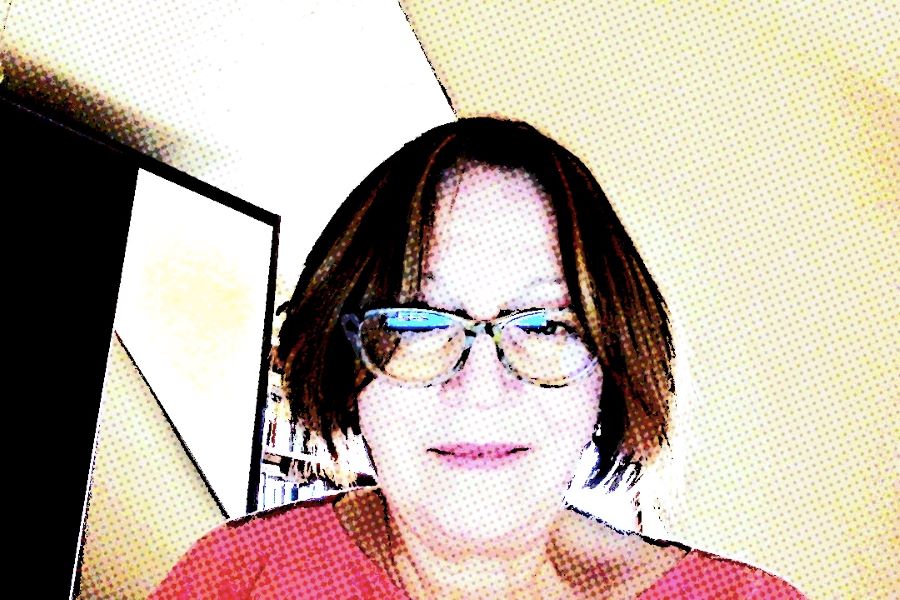 Dr. Karen Zoppa: k.zoppa@uwinnipeg.ca
After receiving her B.A. in Religious Studies at the University of Winnipeg, Karen Zoppa graduated from the University of Winnipeg/University of Manitoba Joint Masters Program in Religion for her dissertation on mythopoeism and imagination in J.R.R. Tolkien's Lord of the Rings trilogy. 
She then received her B.Ed in English and History, and has enjoyed a rich secondary teaching career at the University of Winnipeg Collegiate. 
In 2018, she earned her Ph.D. from the Department of Religion at the University of Manitoba for her dissertation on religion in the philosophy of Simone de Beauvoir. 
Her research focuses on philosophy in the critical theory of religion; deconstruction and contemporary culture;  and existentialism, especially in the works of Simone de Beauvoir and Jacques Derrida.
Publications:
Zoppa, Karen Elizabeth.  Playing the Scene of Religion: Beauvoir and Faith.  Sheffield, U.K.: Equinox Publishing, forthcoming – October 2021.
---
Department Chair
Dr. Peter Ives, Chair and Professor of Political Science
---
Department Assistant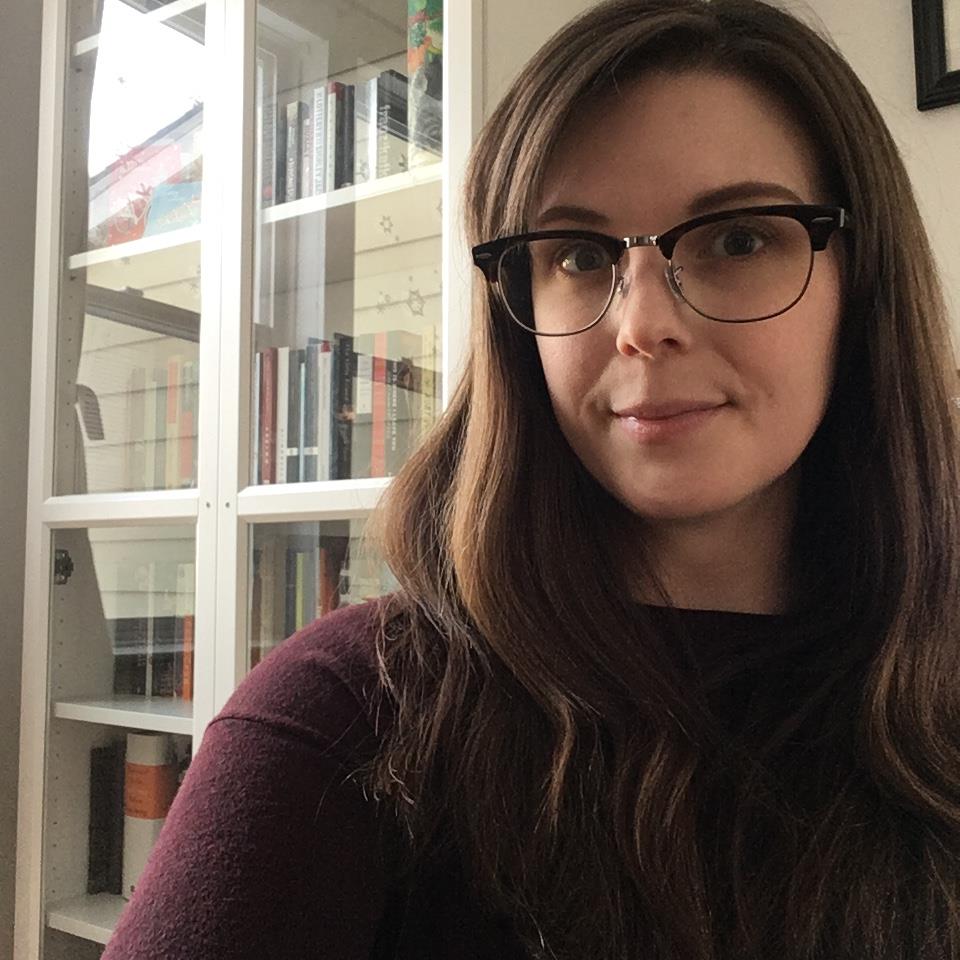 Angela McGillivray
Publications:
Forthcoming 2022. (with Andrew McGillivray) "Parents, Technicians, Curators: Shrinking Space and Time in Early Parenthood." In Parenting/Internet/Kids: Domesticating Technologies, edited by F. J. Green and J. McLeod Rogers. Demeter Press.