Faculty and Staff
Faculty Members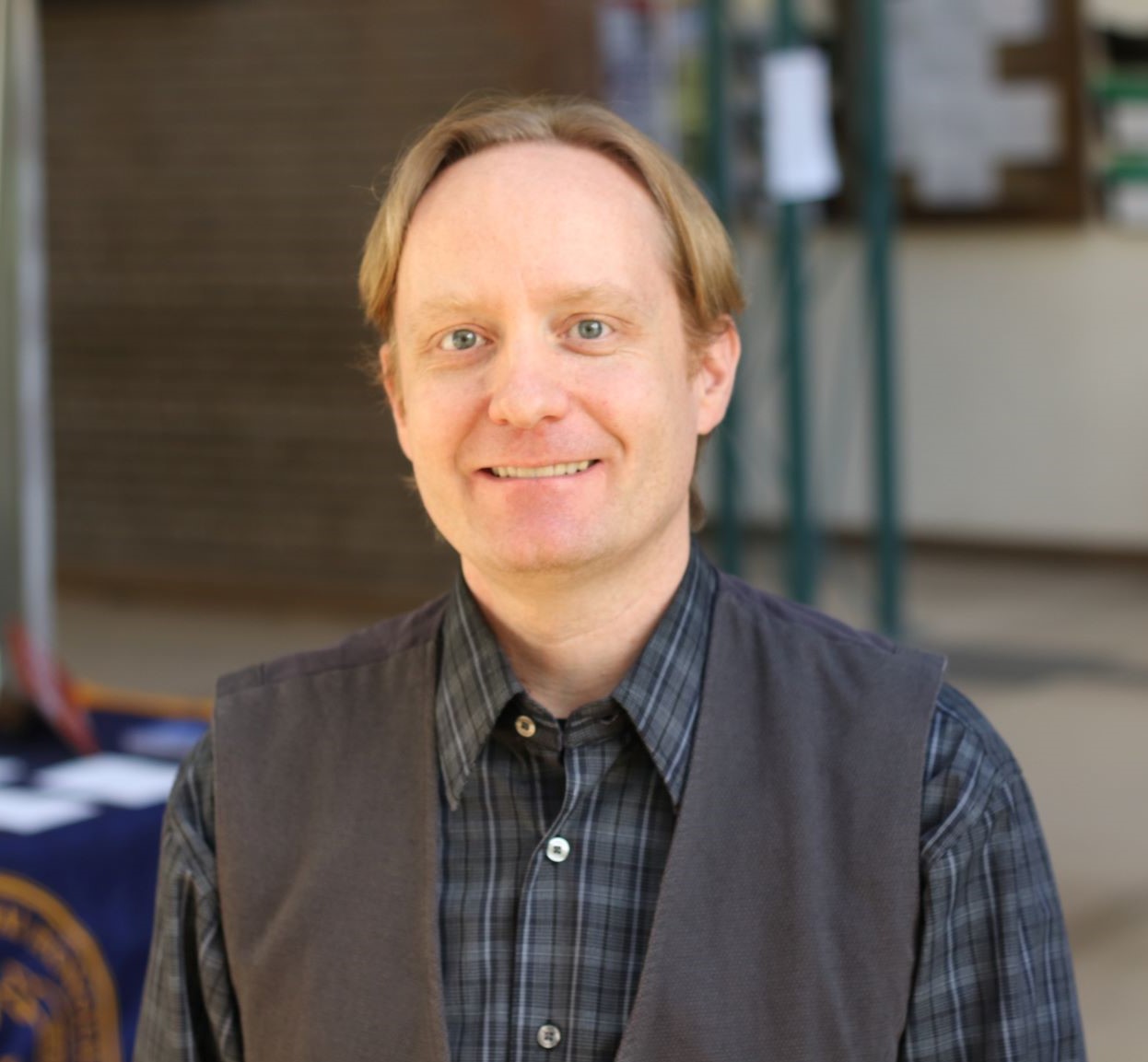 Dr. Adam Scarfe, Associate Professor and Chair
a.scarfe@uwinnipeg.ca 
204.786.9369
Office 4G11
Born in Winnipeg and having grown up in Edmonton, Dr. Scarfe has degrees from the University of Alberta (1996), Brock University (1997), University of Ottawa (2001), and the University of Saskatchewan (2005). After completing his doctorate at the University of Ottawa, Canada, on Hegel and Whitehead on the topic of skepticism in 2001, from 2002-2005, he studied with the University of Saskatchewan Process Philosophy Unit (USPPRU), and remains affiliated with it as a Research Associate. His current areas of research are: Biophilosophy (at the intersection of Philosophy of Biology, Bioethics, and Philosophy of Technology), Continental Philosophy, Process-Relational Philosophy, and Philosophy of Education.
Dr. Scarfe has served on the Executive Board of the International Process Network (IPN), as Secretary, Executive Director—Elect, and Executive Director, respectively. He has published over twenty-five articles and book chapters, and has edited and co-authored five volumes: The Adventure of Education: Process Philosophers on Learning, Teaching, and Research (Rodopi Press, 2009); Beyond Mechanism: Putting Life Back Into Biology (Lexington Books / Rowman and Littlefield, 2013), co-edited with Brian Henning (Gonzaga University); Dynamic Being: Essays in Process-Relational Ontology (Cambridge Scholars Publishing, 2015), co-edited with Vesselin Petrov (Bulgarian Academy of Sciences); Nature Alive: Essays on the Emergence and Evolution of Living Agents (Cambridge Scholars Publishing, 2018); and Process, Rhythm, and Poiesis: Education From a Whiteheadian Point of View (Cambridge Scholars Publishing, 2019), also co-edited with Vesselin Petrov.
However, his latest book is: Humanity's Rise to Superdominance, the Global Ecological Crisis, and the Way Forward for Education (2023, Cambridge Scholars Publishing).
---
Dr. Jane Forsey, Professor
j.forsey@uwinnipeg.ca 
On research leave July 1-December 31, 2023
204.786.9406
Office 4G14
---
Dr. Beth Savickey, Professor
b.savickey@uwinnipeg.ca 
On research leave May 1, 2023-April 30, 2024
---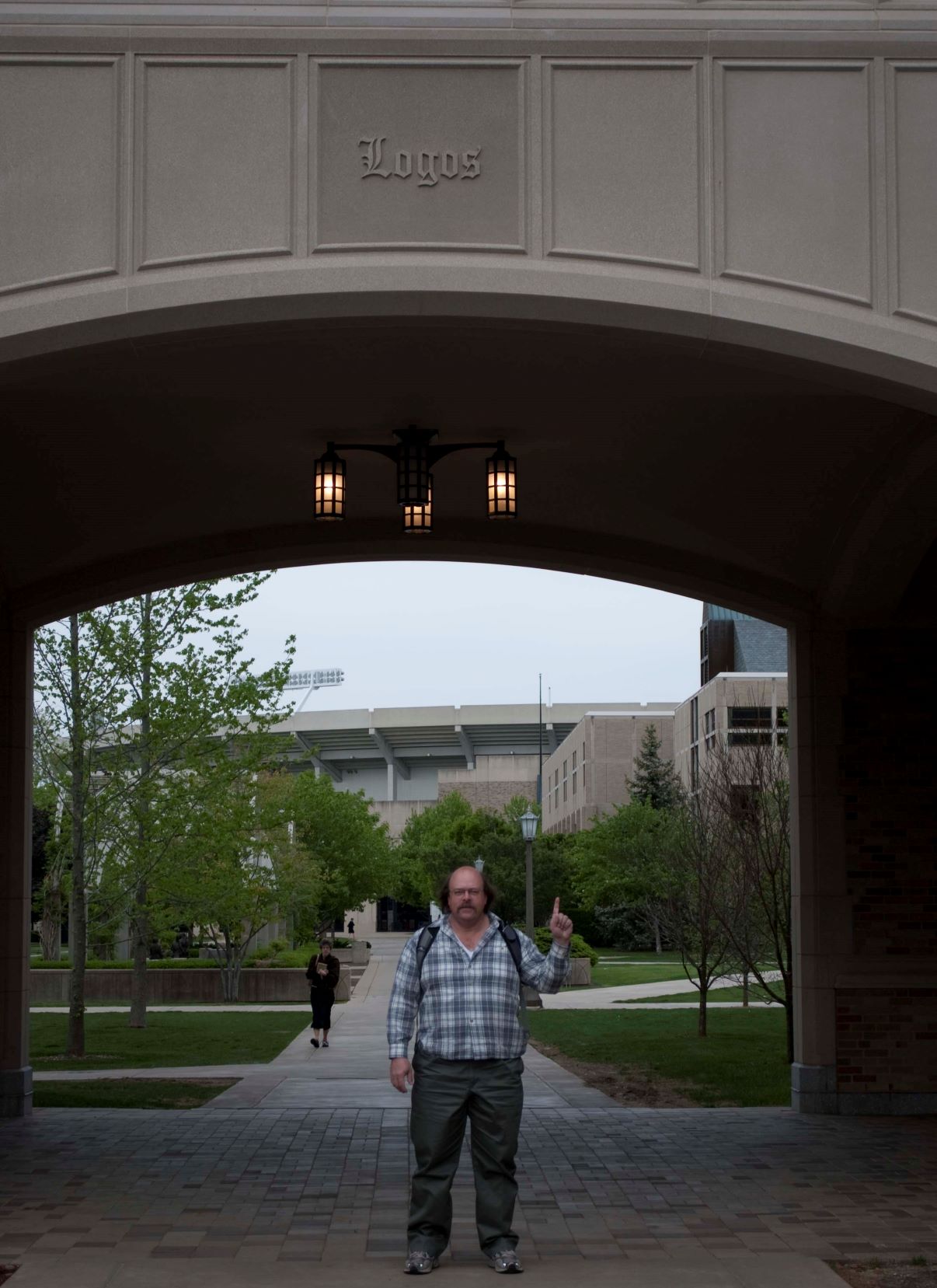 Dr. James Muir, B.A. (UWO), D.Phil. (Oxford), Professor
j.muir@uwinnipeg.ca 
204.988.7502
Office 4G15
"Logos and the One"
---
Contract Faculty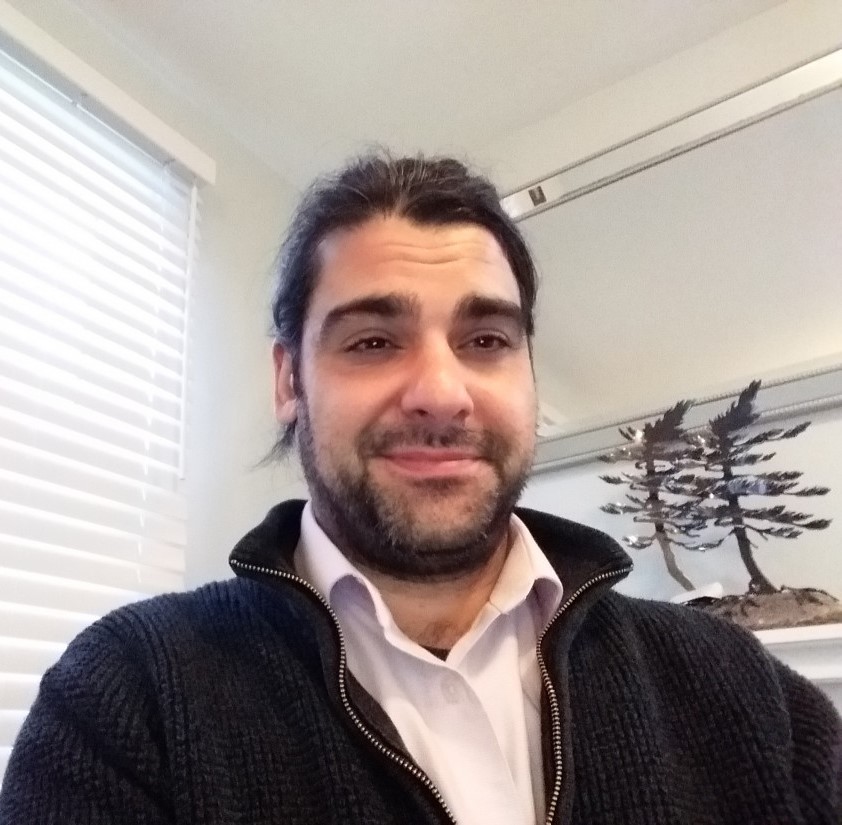 Dr. Christopher Araujo
c.araujo@uwinnipeg.ca
Research Interests and Area of Focus: 19th Century German Philosophy
Read Dr. Araujo's PROFile in The Uniter 
Publications:
Araujo, Christopher (2018). 'On the Misappropriation of Marx's Late Writings on Russia: A Critique of Marx at the Margins'. Science & Society, Vol 82: 1.
Araujo, Christopher (2017). 'Marx and Paci on the Question of Appearances: Reading Capital as a Phenomenology'. Human Studies, Vol 40.
Araujo, Christopher and Elias, Paul (2016).
The Aesthetic Dimensions of Marx's Anthropological and Political Thought'. Aesthetic Investigations, Vol 1: 2.
---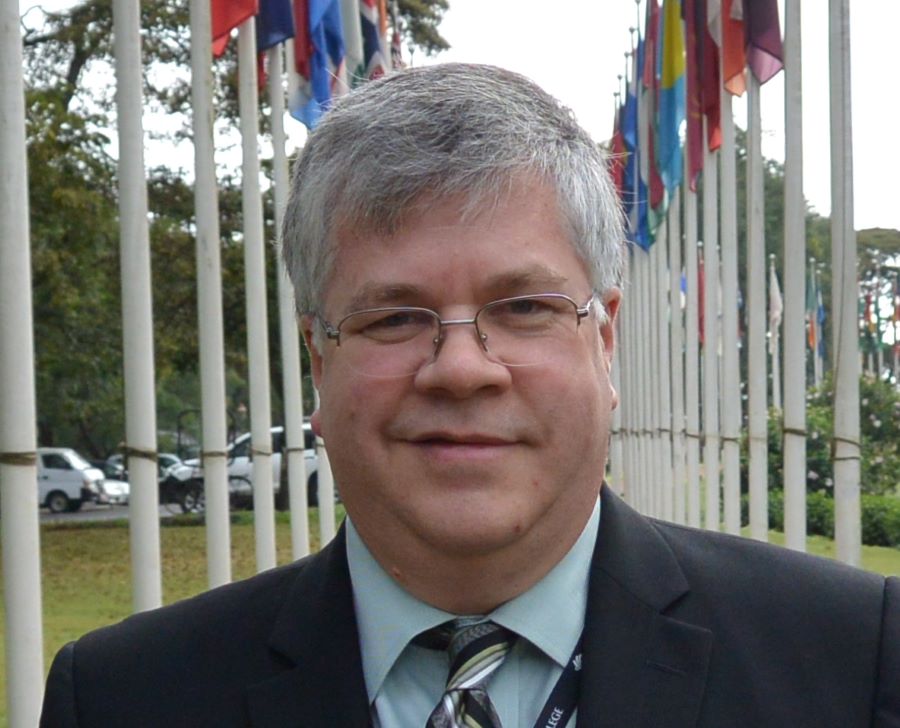 Dr. Peter Denton
p.denton@uwinnipeg.ca
After graduating from high school in Selkirk, Peter followed a multidisciplinary path that included: B.A. (Hons.) in English and History (Winnipeg); M.A. in English (UNB); M.A. in the history and philosophy of science and technology (IHPST, Toronto); M.Div. (Knox College, Toronto); and Ph.D. in Religion and the Social Sciences (McMaster).
He is the author or editor of seven books, including Imagine a Joyful Economy (with James Gustave Speth) (Wood Lake Books, 2020); Live Close to Home (RMB, 2016), Technology and Sustainability (RMB, 2014); Gift Ecology: Reimagining a Sustainable World (RMB, 2012); Believers in the Battlespace: Religion, Ideology and War (CDA Press, 2011); Battleground: Science and Technology (with Sal Restivo) (2 vols., Greenwood, 2008); and The ABC of Armageddon: Bertrand Russell on Science, Religion and the Next War, 1919-1938 (SUNY, 2001 – his interdisciplinary dissertation).  He has been a regular contributor of book reviews to Essays in Philosophy, for which journal he was also guest editor for issues on the philosophy of technology (2005) and on the philosophy of democracy (2015).
Research Associate at the Centre for Professional and Applied Ethics since 2007, Peter has taught the distance course in ethics and society (PHIL 2290) for the Department of Philosophy at the University of Manitoba since 2002, and PHIL 1290 (Critical Thinking) for the International College of Manitoba since 2010.
A writer and activist, much of his current interdisciplinary research and teaching involves applied ethics, especially related to sustainability issues/environmental ethics; ethics and technology; biomedical ethics; religion and ecology; and religion and war. He has been a regular contributor of op eds on ecological justice issues (100+ to date) to the Winnipeg Free Press since 2015.
---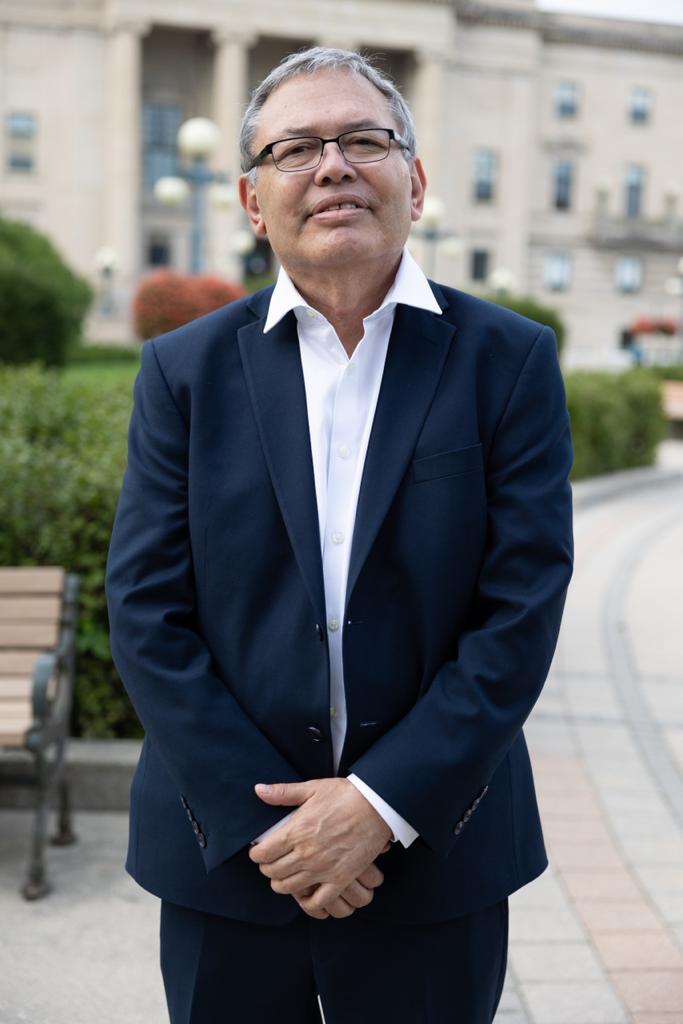 Dr. Jorge Rodríguez
jo.rodriguez@uwinnipeg.ca
---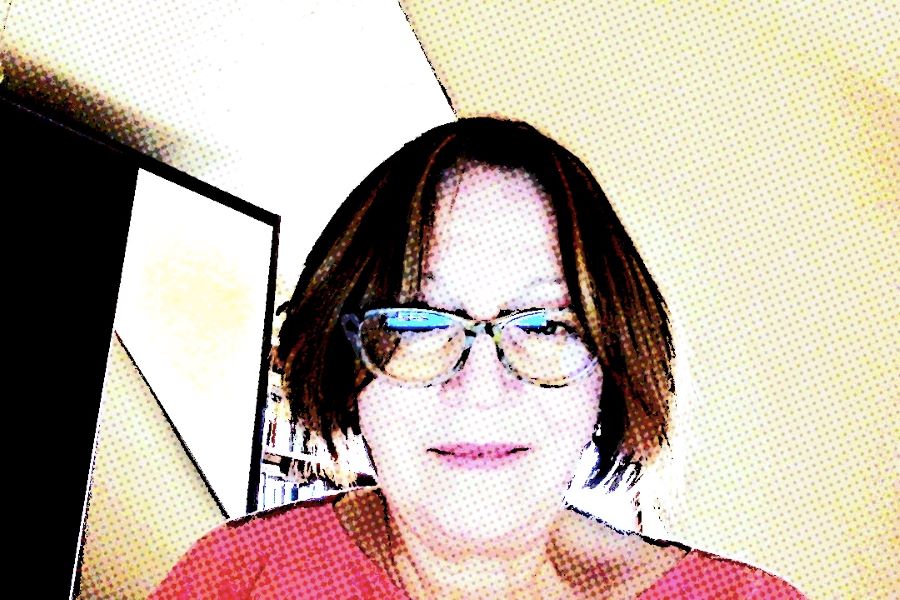 Dr. Karen Zoppa
k.zoppa@uwinnipeg.ca
After receiving her B.A. in Religious Studies at the University of Winnipeg, Karen Zoppa graduated from the University of Winnipeg/University of Manitoba Joint Masters Program in Religion for her dissertation on mythopoeism and imagination in J.R.R. Tolkien's Lord of the Rings trilogy. 
She then received her B.Ed in English and History, and has enjoyed a rich secondary teaching career at the University of Winnipeg Collegiate. 
In 2018, she earned her Ph.D. from the Department of Religion at the University of Manitoba for her dissertation on religion in the philosophy of Simone de Beauvoir. 
Her research focuses on philosophy in the critical theory of religion; deconstruction and contemporary culture;  and existentialism, especially in the works of Simone de Beauvoir and Jacques Derrida.
Publications:
Zoppa, Karen Elizabeth.  Playing the Scene of Religion: Beauvoir and Faith. Sheffield, U.K.: Equinox Publishing,  2021. 
---
Department Assistant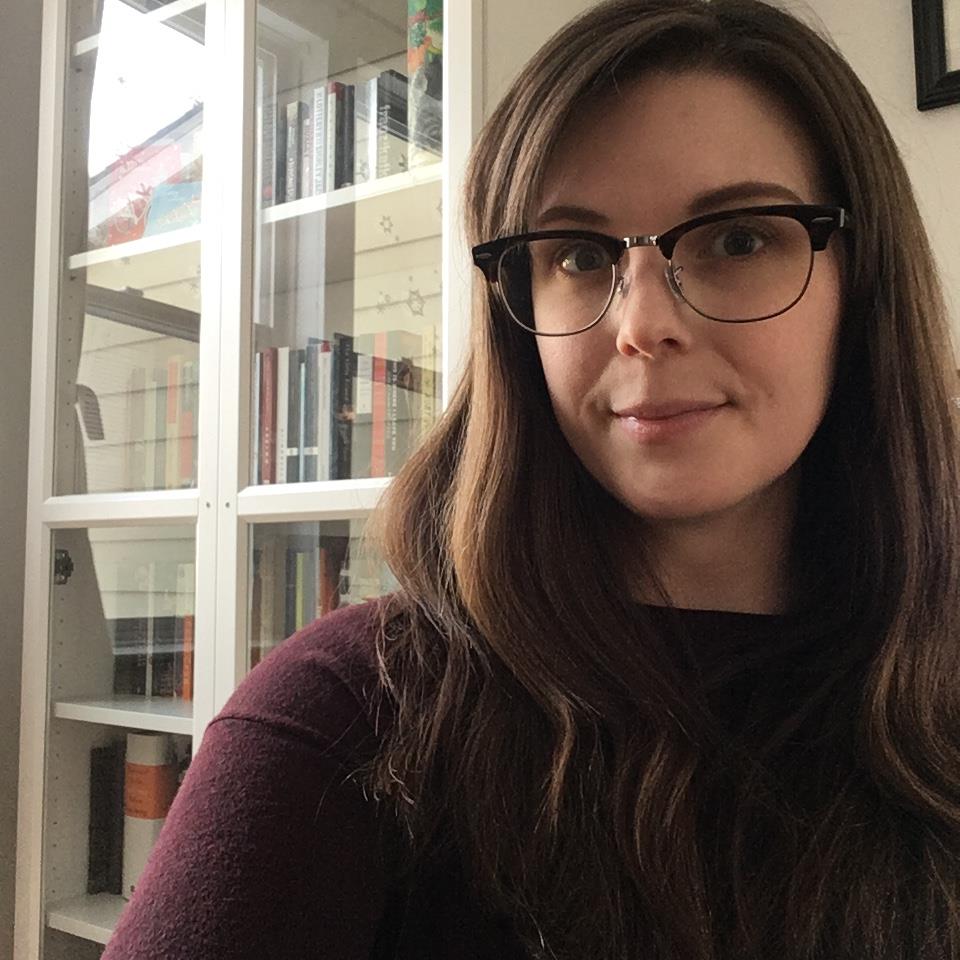 Angela McGillivray
phone: 204.786.9878
fax: 204.771.4134
email: ad.mcgillivray@uwinnipeg.ca
office: 4G09

Degrees:
MA - Cultural Studies, Texts and Cultures, University of Winnipeg
BA (Hons) - English, University of Winnipeg
Publications:

McGillivray, Angela. "We're Stronger as a Family: Parental Figures as (Gender) Role Models in Supernatural." Sex and Supernatural. Edited by Cait Coker. McFarland Books. Forthcoming 2024.
McGillivray, Angela and Andrew McGillivray. "Parents, Technicians, Curators: Shrinking Space and Time in Early Parenthood." In Parenting/Internet/Kids: Domesticating Technologies, edited by Fiona Joy Green and Jaqueline McLeod Rogers. Toronto: Demeter Press. 173-194.