Undergraduate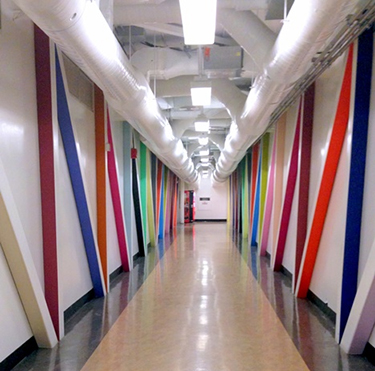 As an interdisciplinary program, History of Art allows you to customize your university education to fit your educational and career goals by taking courses from different disciplines, such as Indigenous Studies, English, Theatre and Film, Classics, Religion and Culture, and Philosophy.
This program leads to a Bachelor of Arts degree (3-year, 4-year, or Honours) with a major in History of Art. Students taking an undergraduate degree in another major may choose to add a Minor in History of Art as a secondary area of interest. We offer two related graduate programs: Master's in
Cultural Studies and joint Master's in History with University of Manitoba.