Student Wellness
---

The University of Winnipeg offers counselling and health services to all students for free at the Wellness Centre, on the first floor of Duckworth Centre (Room 1D25). 
Click on the video above to find out more about our services, and read the information below.


Immunization Updates
The University of Winnipeg Wellness Centre can ensure that your immunizations are updated according to the Manitoba Health Vaccination Schedule. Come and see the Nurse Practitioner at the Wellness Centre – book your appointment soon for an immunization review and update so that we can help you ensure that all your immunizations are up-to-date for vaccine-preventable illnesses, including measles.
To book your appointment, please call 204.786.9496.
Student Counselling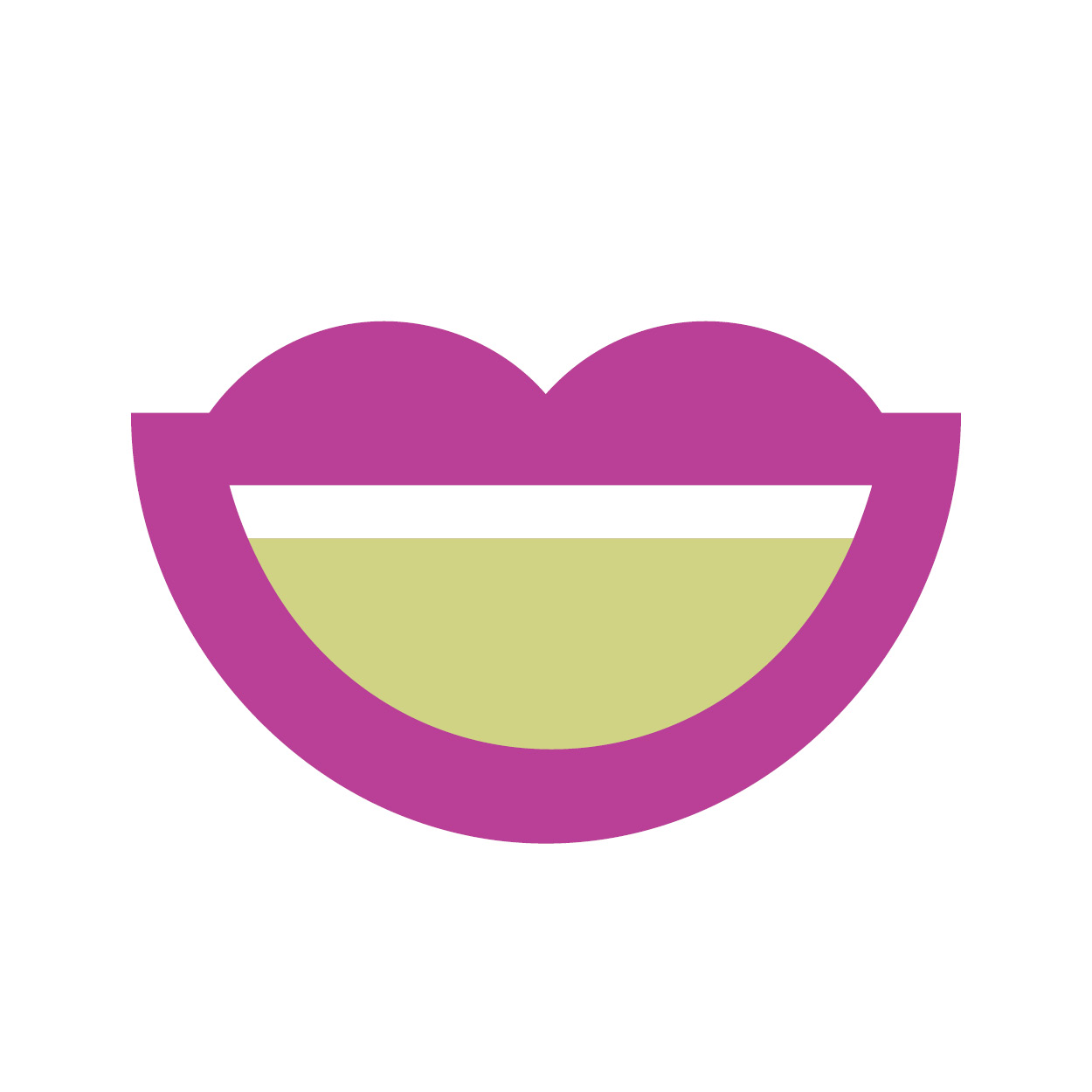 Counselling at The University of Winnipeg is a collaborative, conversational process where you can address any concern, difficulty, or dilemma affecting you. Topics might include relationships, homesickness, procrastination, work-life balance, grief, addiction, abuse, anxiety, difficulty eating, sexual orientation, suicide.
Personal counselling is available for free to any student currently registered at UWinnipeg in an undergraduate or graduate program; the English Language Program (ELP); or in Professional, Applied and Continuing Education (PACE).  Note:  Students inquiring about counselling will be contacted within two business days of seeking counselling.
If you would like to explore counselling services, please contact us:
Phone:  204.988.7611
Email:  studentwellness@uwinnipeg.ca
Offices: Wellness Centre (first floor, Duckworth Centre)
Hours:  Monday to Friday, 9:00 a.m. to 4:30 p.m.; Closed weekends and holidays
For assistance 24 hours a day, 7 days a week, please contact these community resources:

Klinic Crisis Line | 204.786.8686
Klinic Sexual Assault Line | 204.786.8631 
Manitoba Suicide Phone Line | 1.877.435.7170
Winnipeg Regional Health Authority Mobile Crisis Services | 204.940.1781
Crisis Response Centre | 817 Bannatyne Ave.


Health Services:  Klinic on Campus
Email: klinic@uwinnipeg.ca
Phone: 204.786.9496
Klinic Hours: 
Starting May 13th until September 3rd
Open Tuesday's only from 9:00 am - 4:30 pm
Nurse practitioner is available to see clients from 9:15 am - 3:45 pm.
Closed for lunch 1:00 - 2:00 pm 

Please call to schedule an appointment. Walk-ins will only be accommodated if there is space available.
Klinic services include:
Birth control information
Health information and referrals
Health workshops, films, and speakers
Medical appointments (including general health care, pap tests, physical examinations, prenatal care, and STI testing, including HIV)
Unplanned pregnancy counselling (parenting, adoption, or abortion)
All Klinic services are free and confidential. Klinic is also available as a resource to those that are interested in planning health-related events on campus.
Klinic is a pro-choice agency that offers client-centered services that are supportive to all ages, genders, faiths, and sexual orientations.

Other Resources
For more information on Klinic Community Health Centre Services, please visit our website: Klinic. For information on mental health and wellness programs, click on the "Life in Balance" tab.
If your require health services outside regular hours please go to http://www.myrightcare.ca for a list of walk-ins, urgent care facilities and emergency departments.

If you'd like to speak to a health care provider on the phone you can call Health Links at 204-788-8200.

Some local walk-in close to the University of Winnipeg are:

South Sherbrook Health Centre
88 Sherbrook St.
204-774-7196

Boyd Medical Clinic (direct bills to Guardme)
384 Portage Ave.
204-942-7434

McMicken Medical Clinic
544 Ellice Ave
204-786-2496