Student Wellness
---
Join us for Thrive Week from Nov. 6 to 10, 2017 for a week of wellness activities - from cookie decorating to yoga, from instagram contests to addictions awareness.
Click here for the full schedule.


The University of Winnipeg provides comprehensive general and specialized counselling and health services to all students for free at the Wellness Centre, located on the first floor of Duckworth Centre (1D25).
Student Counselling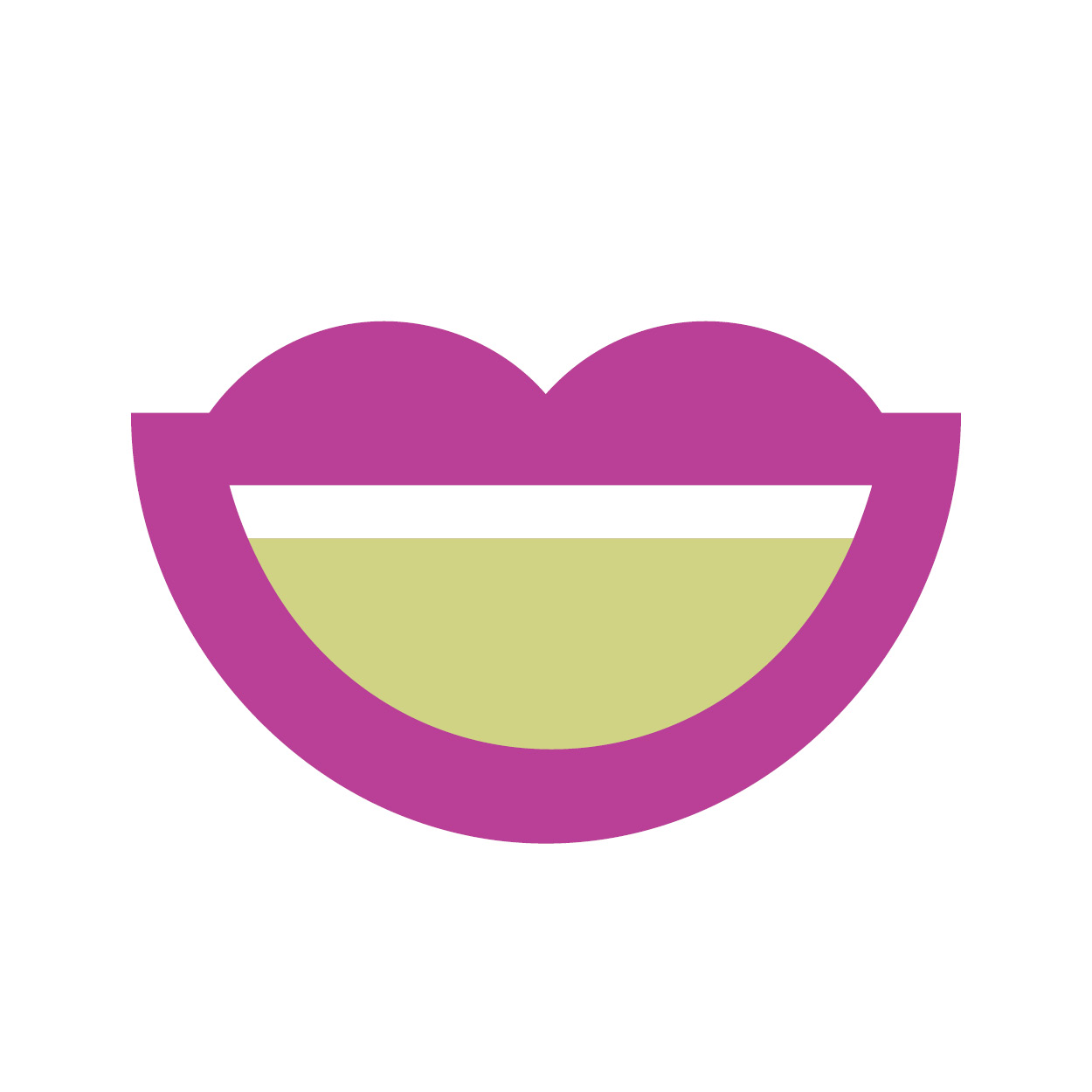 Counselling at The University of Winnipeg is a collaborative, conversational process where you can address any concern, difficulty, or dilemma affecting you. Topics might include relationships, homesickness, procrastination, work-life balance, grief, addiction, abuse, anxiety, difficulty eating, sexual orientation, suicide, etc.
Personal counselling is available for free to any student currently registered at UWinnipeg in an undergraduate or graduate program; the English Language Program (ELP); or in Professional, Applied and Continuing Education (PACE).
Students inquiring about counselling will be contacted within two business days of seeking counselling.
If you would like to explore any of these services please contact studentwellness@uwinnipeg.ca.
24 hours a day, 7 days a week
Klinic Crisis Line | 204-786-8686
Klinic Sexual Assault Line | 204-786-8631 
Manitoba Suicide Phone Line | 1.877.435.7170
Winnipeg Regional Health Authority Mobile Crisis Services | 204-940-1781
Crisis Response Centre | 817 Bannatyne Ave.
Klinic on Campus
Email: klinic@uwinnipeg.ca
Klinic Hours: 9:00 - 4:00 pm
Closed for lunch 1:00 - 2:00


Klinic services include:
Birth control information
Health information and referrals
Health workshops, films, and speakers
Medical appointments (including general health care, pap tests, physical examinations, prenatal care, and STI testing, including HIV)
Unplanned pregnancy counselling (parenting, adoption, or abortion)
All Klinic services are free and confidential. Klinic is also available as a resource to those that are interested in planning health-related events on campus.
Klinic is a pro-choice agency that offers client-centered services that are supportive to all ages, genders, faiths, and sexual orientations.

Other Resources
For more information on Klinic Community Health Centre Services, please visit our website: Klinic. For information on mental health and wellness programs, click on the "Life in Balance" tab.
If you require health services outside regular hours, you may contact Health Links at 204-788-8200 or visit any of these walk-in clinics for your health concerns:
Four Rivers Medical Clinic
647 Broadway Ave
Ph: 204-786-8588
Boyd Building Medical Clinic
392 Portage Ave
Ph: 204-415-2740
McMicken Medical Clinic
544 Ellice Ave
Ph: 204-786-2496