Applications and Deadlines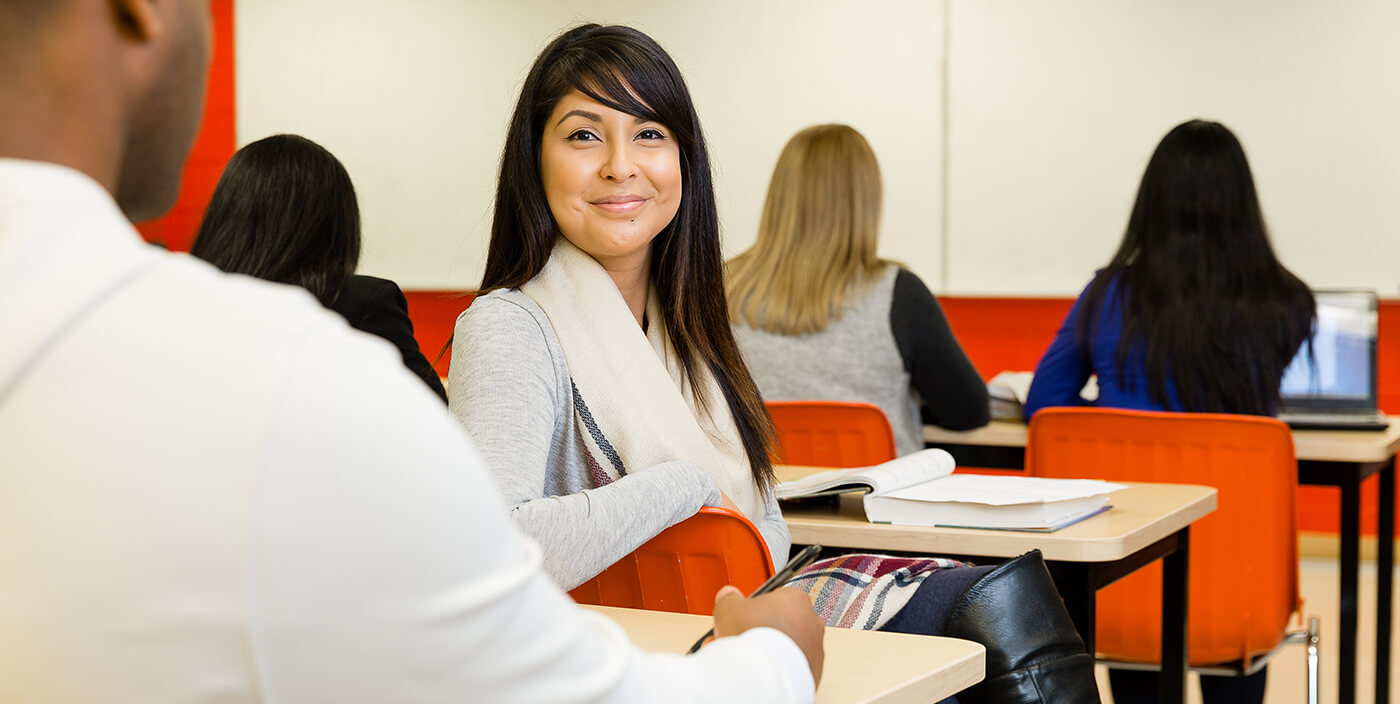 Now that you have had a chance to explore our academic programs and listen to some student experiences, it is time to apply!
---
After you have submitted your application, you might be wondering "what happens next?!" To give you a sense of timelines and what to expect in the coming months, we have broken some of the steps down. Find out more.
Already Applied
---
Have you received your letter of acceptance? Congratulations and welcome aboard! To help you navigate your new University, we've put together this Accepted Student Website to guide you through it all – step by step.
Already Accepted