Viewbook and Program Factsheets
Future Students
---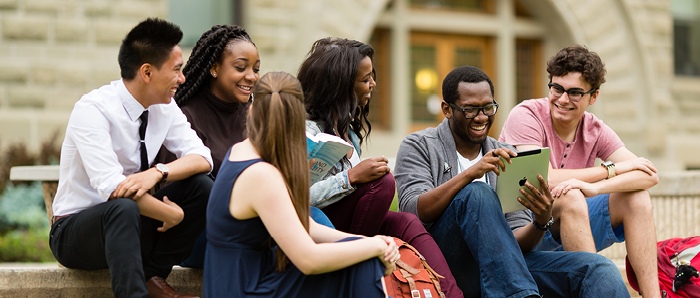 There are several publications that can assist you with discovering The University of Winnipeg. The viewbooks offer a complete look at academic programs and student life. They are especially helpful for those who cannot come for a campus tour. If you want a quick overview of an academic program or major, the program factsheets give specific information on everything we offer at UWinnipeg.
Browse through some of the information and pictures here to get a better sense of UWinnipeg and our students.  If you would like more information, please use this form to contact us:  Ask a Question We would love to hear from you!
| | |
| --- | --- |
| Domestic Viewbooks | International Viewbooks |
There is a factsheet for every major and program offered at The University of Winnipeg. Each contains easy-to-read information about the specific area of study, high school prerequisites, first-year classes and future careers.