How to order your copy of juice 20
Follow the steps below to order your copy of juice 20!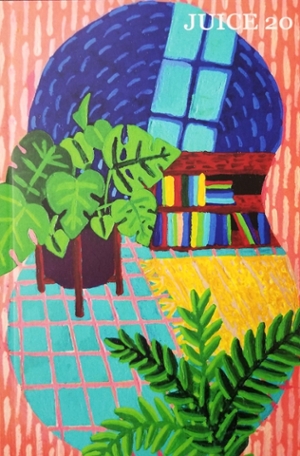 Step 1: Send an email to uwinnipeg.juice@gmail.com and include the following information:
• First Name and Last Name
• Address
• Phone Number
• E-mail address
• Number of Copies needed
• Ship to home or Pick up (?)
Step 2: wait for official invoice to be sent to you via email.
Step 3: follow the payment instructions provided in the invoice.
Step 4. wait for official receipt of payment.
Step 5: receive your order in the mail or pick up based on arrangement.
*Note: In the event that Ship to Home is option chosen, please remember that the shipping costs are covered by the buyer. Currently is it $3.35 with taxes for within Canada.