Upcoming Events Winter 2021
The English Department is pleased to host four distinguished literary and scholarly speakers in Winter 2021, in addition to our Black Writing in Canada Series. All events are public and will be held on Zoom with pre-registration required. Closed captioning will be available for all events.

With financial assistance from the League of Canadian Poets and The Canada Council for the Arts through The Writers' Union of Canada.
Literary Readings and Discussions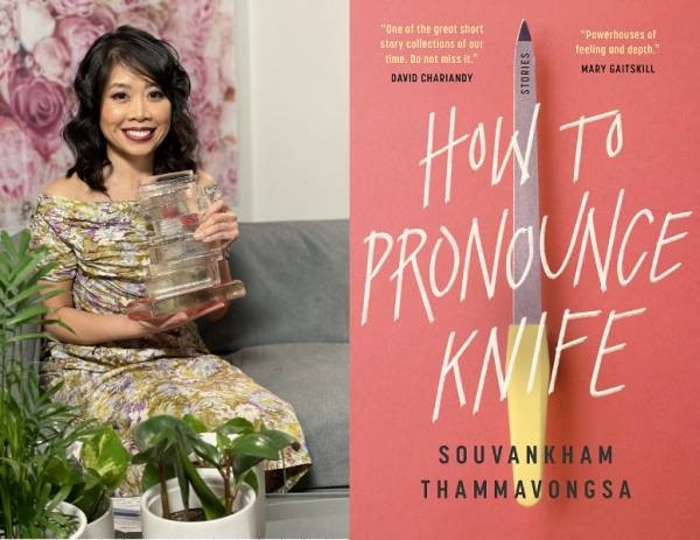 Souvankham Thammavongsa: Short Stories Reading & Discussion
With the financial support of The Writers Union of Canada through the Canada Council for the Arts
Tuesday, February 23, 2021 from 11:30 - 12:30pm
Zoom Meeting Registration Link:
https://zoom.us/meeting/register/tJYof-uhqD8pH9CbLjP3tc8D_vBz4gTBDqFm
Souvankham Thammavongsa is the author of four acclaimed poetry books and the short story collection How to Pronounce Knife, winner of the 2020 Scotiabank Giller prize, a New York Times Editors' Choice, a TIME 100 Must-Read Books of 2020, out now with McClelland & Stewart (Canada), Little, Brown (U.S.), and Bloomsbury (U.K.). Her stories have won an O. Henry Award and appeared in Harper's Magazine, The Paris Review, The Atlantic, Granta, NOON, Journey Prize Stories 2016, Best American Nonrequired Reading 2018, O. Henry Prize Stories 2019, and Best Canadian Stories 2020. She was born in the Lao refugee camp in Nong Khai, Thailand, and was raised and educated in Toronto where she now lives. She is also the 2021 University of Winnipeg Carol Shields Writer-in-Residence.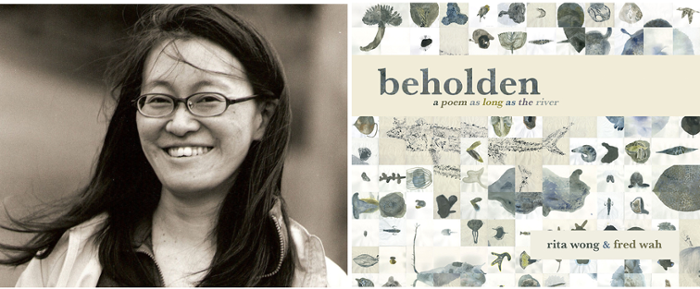 Rita Wong Reading & Discussion

With the financial support of the League of Canadian Poets

Tuesday, March 16, 2021 from 11:30-12:30pm
Zoom Meeting Registration Link:
https://zoom.us/meeting/register/tJUrdOGuqDkiHdTghRl7pDpAFO23IjHhpxKs
Rita Wong lives and works on unceded Coast Salish territories, also known as Vancouver. Dedicated to questions of water justice, decolonization, and ecology, she is the author of monkeypuzzle (Press Gang, 1998), forage (Nightwood Editions, 2007), sybil unrest (Line Books, 2008, with Larissa Lai), undercurrent (Nightwood Editions, 2015), and perpetual (Nightwood Editions, 2015, with Cindy Mochizuki), as well as the co-editor of downstream: reimagining water (Wilfrid Laurier University Press, 2016, with Dorothy Christian). Beholden (Talonbooks, 2019), co-written with Fred Wah, was short-listed for the 2019 BC Book Prize and the Dorothy Livesay Poetry Prize.
Scholarly Presentations and Discussions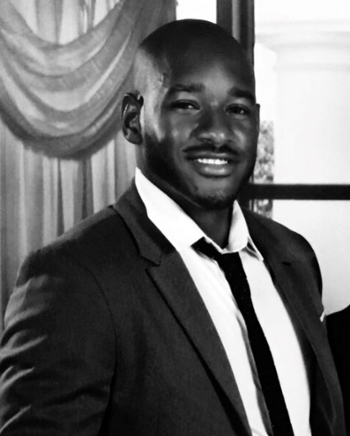 Dr. David Sterling Brown
"Policing Whiteness in Shakespearean Drama"
Wednesday, March 17, 2021 from 12:30 - 1:30pm
Zoom Meeting Registration Link:
https://zoom.us/webinar/register/WN_hZZVG0pYTRyBP-YjPmk5Rw
David Sterling Brown—a Shakespeare and premodern critical race studies scholar—is Assistant Professor of English at Binghamton University, SUNY, and a member of the Race Before Race conference series executive board. He has been featured in the Folger Shakespeare Library's Shakespeare Unlimited podcast series (episode 155) and their 2020-2021 Critical Race Conversations series. His antiracist scholarship, which centers on how racial ideologies develop and circulate in and beyond the early modern period, is published or forthcoming in Radical Teacher, Literature Compass, Shakespeare Studies, The Hare, White People in Shakespeare, Shakespeare Studies, Hamlet: The State of Play, The Sundial, Titus Andronicus: The State of Play, Shakespeare Bulletin and other venues. His forthcoming book project examines whiteness and how the Du Boisian color-line operates in Shakespearean drama.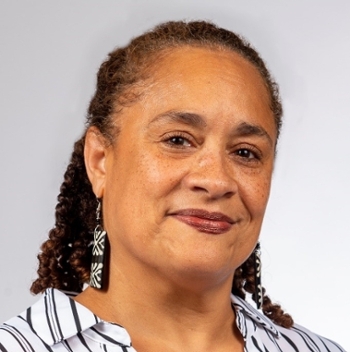 Dr. April Langley

"Wheatley's Word Power: #blackwomenswordmatter"
Monday, March 29, 2021 from 12:30 - 1:30pm

Zoom Meeting Registration Link:
https://zoom.us/meeting/register/tJcuduChrzgoE9VQy5I0AW2-je677aLH8Qaj
April Langley is an Associate Professor in the Departments of Black Studies and English at the University of Missouri-Columbia, where she currently serves as the department chair of Black Studies. She is also an affiliate in the departments of Religious Studies and Women and Gender Studies. Langley specializes in eighteenth- and nineteenth-century African American and American Literature and Theory. Her courses include such topics as early black narrative forms (conversion, captivity, slave narration, travel, and spiritual autobiography), eighteenth-century Afro-British American poetics, and nineteenth-century black women writers. Her interdisciplinary research integrates African Diaspora literature, African, American and African American Studies, and Black Feminist/Womanist theory and criticism. Her book, The Black Aesthetic Unbound: Theorizing the Dilemma of Self and Identity in Eighteenth-Century African American Literature (Ohio State University Press), explores the culturally specific African origins of the eighteenth-century Afro-British American literary and cultural self through a conceptualization of the dilemma posed by competing African, American, and British cultural identities. https://blackstudies.missouri.edu/people/langley