Colours
The University of Winnipeg has an official colour palette that plays a key role in presenting a consistent, recognizable look to the institution's audiences. The approved palette should be used when creating documents and communications that represent UWinnipeg.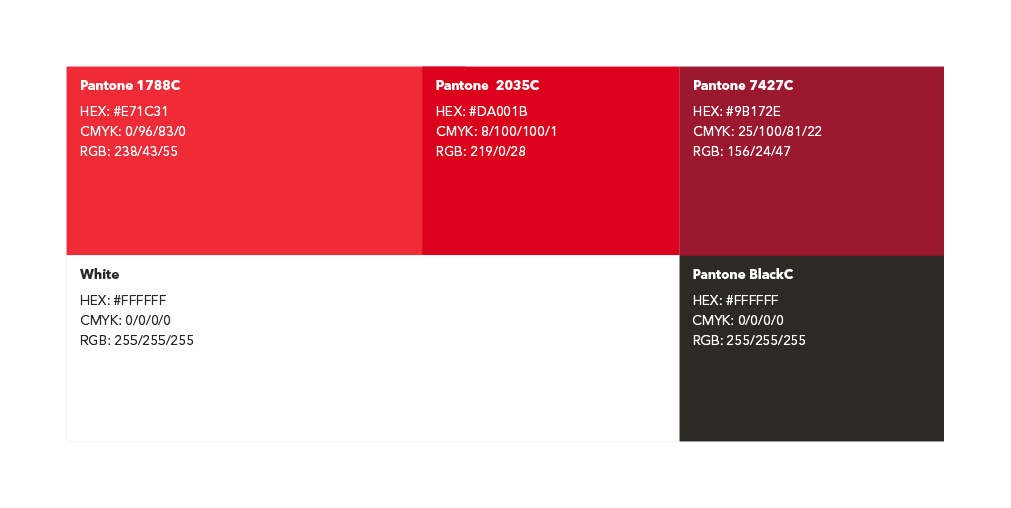 Helpful Tips
You can enter precise RGB colour values in Microsoft Word by choosing "More Colours" and "Custom."
A full secondary palate has been developed and is intended for use as accent colours when needed in larger publications; these colours should not be used on their own.
Any changes to (or deviation from) the approved colour palette are at the discretion of the Marketing and Communications department.