IT Planning and Governance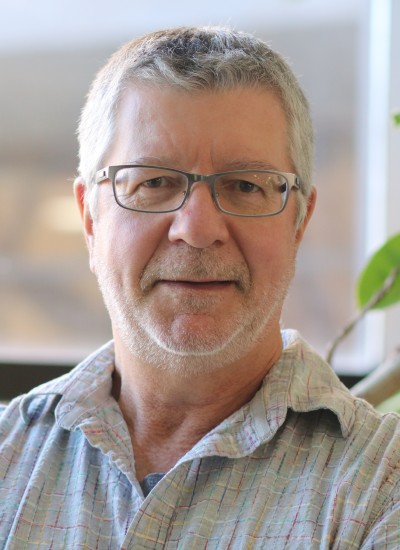 IT Planning and Governance is a key role for the Tech Sector, with its main purpose being to build accountability mechanisms which ensure IT policy, procedures, standards, and guidelines are being properly maintained, upheld, and communicated throughout the organization. This role also coordinates the intake of new IT requests, engaging other areas as appropriate. 
IT Planning and Governance fulfills its mandate through the establishment and maintenance of strong collaborative working relationships with all campus partners, including University leaders. These relationships are key for the success of governance and IT controls that are measured and effective and align with institutional strategic goals. 
This role is also strongly meshed with data governance activities and related privacy matters, and thus works collaboratively with other interested campus stakeholders to shape policy and procedures related to the data management life cycle. 
Reporting to the CIO, the full range of IT planning and governance activities are undertaken by Executive Director, Fred Schumacher.