Webinar Wednesdays
Student Services
---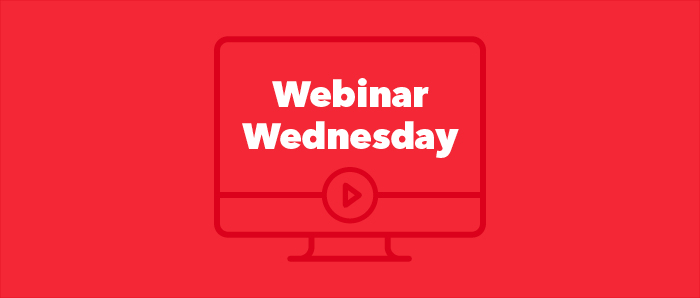 In sessions via Zoom, Student Services staff share some valuable strategies and tips to help you succeed at UWinnipeg. 
Below are the upcoming webinars for summer 2021.  Sign up now!:  Webinar Registration
How to Apply for Awards and Financial Aid
August 11, 12:30-1:20 pm
Looking for info on applying for funding? The Awards and Financial Aid Office is hosting this webinar to help you sort out when and how to apply for scholarships and bursaries at UWinnipeg. We will also provide a quick overview of other funding resources available, such as Manitoba Student Aid.
Preparing for Fall Term
August 18, 12:30-1:20 pm
You have registered for classes, now what? Student Central is here is to help you prepare for the upcoming term. If you want to know the ins and outs of WebAdvisor, how/when to pay for tuition, how to navigate campus, or even how to pick up a student ID card, this webinar has you covered. Join us to learn about the upcoming school year and ask any questions you may have before starting UWinnipeg. 

(NOTE:  This presentation is a repeat of July 21, 2021.)
Pre-registration is required for all sessions.  Sign up now!: Webinar Registration