Webinar Wednesdays
Student Services
---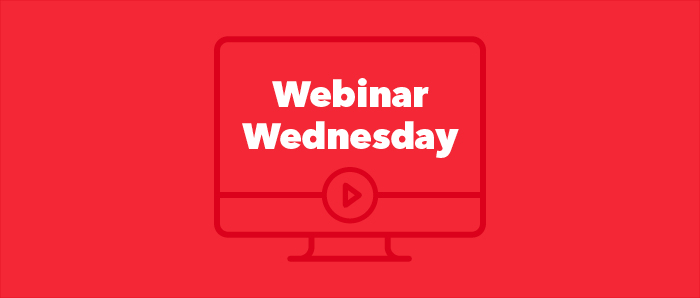 In weekly half-hour sessions via Zoom, Student Services staff share some valuable strategies and tips to help you succeed at UWinnipeg. See below for webinar topics, dates, and details.  
Please also join us for Study Skills Workshops on Mondays and Wednesdays from Jan 18-Feb 3.  For details, see Study Skills Workshops.

Pre-registration for all sessions is required. Register now!:
Online Registration form for Webinar Wednesdays & Study Skills Workshops
Webinar Wednesday Schedule for Winter 2021:
             
Volunteer Note-taking
- Wed., Jan. 13 – 12:30-1:00 pm
This session will discuss the benefits of being a volunteer note-taker and how to go about becoming one. It will also include details about Accessibility Services and what is offered to assist students with a disability or a health condition who require academic accommodations.

Study Skills Workshops - Jan. 18 - Feb 3

Polishing your Resume 
- Wed., Feb. 10 –12:30-1:00 pm   
Your resume is meant to be a marketing tool that tells an employer why they should hire you; its purpose is to obtain an interview.  Find out how to make your resume stand out so you can get to that next step! 
NOTE:  There will be no Webinar Wednesday session on Nov. 17 (during Reading Week).  The series will start again on Wed., Feb 24.  The topics for the second half of the Winter Term are TBA.