Student Associations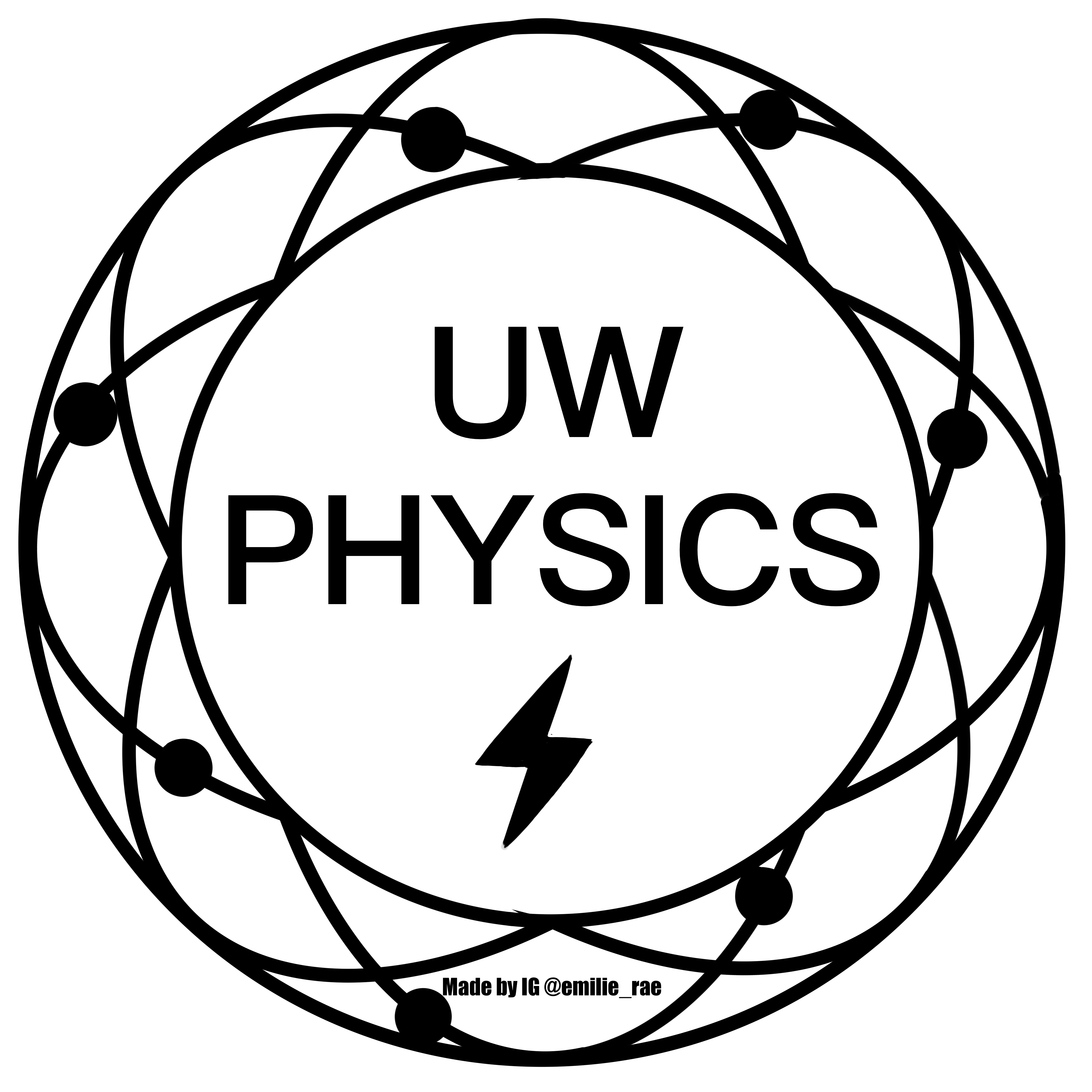 Physics Student Association
The department welcomes any Physics students to become a member of the Physics student association. For a small fee, members are allowed access to the student lounge, will be notified of any upcoming events such as colloquium, game nights, study sessions, and other fun/cool activities! For more information, please contact the president of the association, Igal Press at uwphysics.sa@gmail.com.  
Click here to see how you can become a member today! UWPSA Poster

.caISES
The Canadian Indigenous Science & Engineering Society offers: cultural activities, opportunities for community involvement, education resources and support. It's an opportunity to gather, connect, and create long-lasting relationship within Canada through .caISES national gatherings, and across the continent at AISES regional and national gatherings.
For more information, please contact: UW.caISES@gmail.com