UWinnipeg Canada Research Chair receives $2,100,000 in federal funding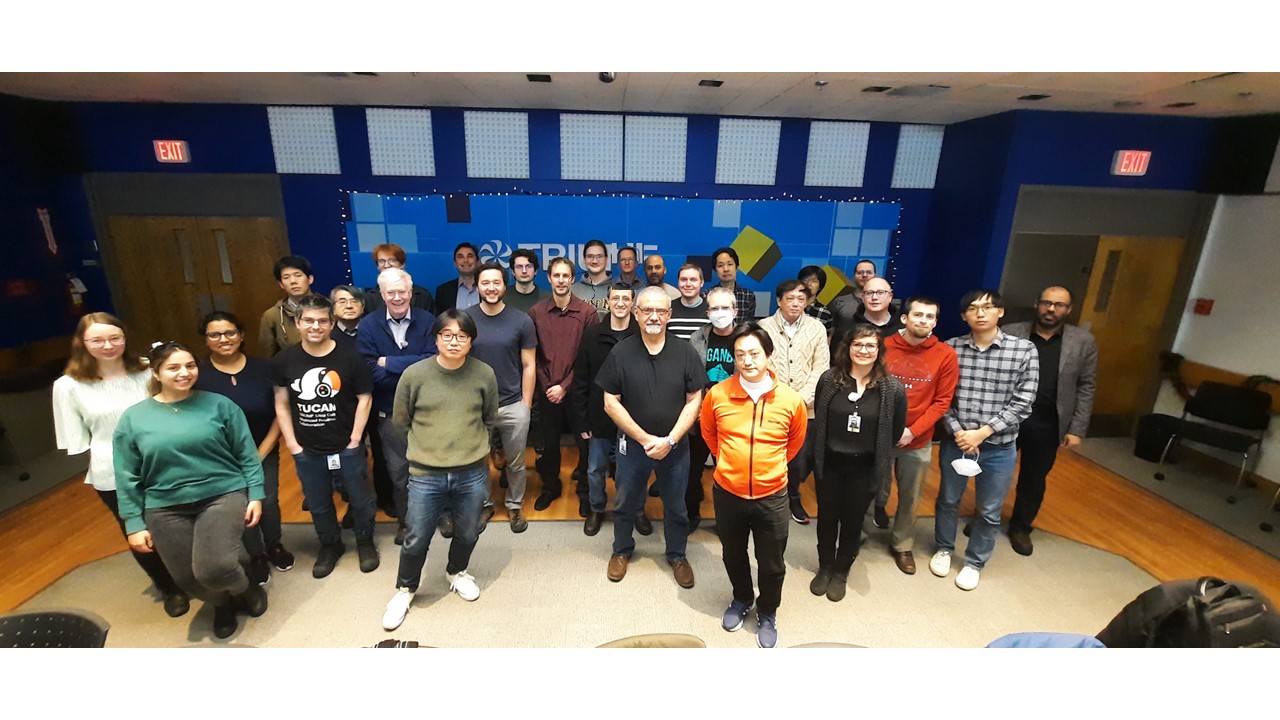 University of Winnipeg Professor Dr. Jeff Martin is receiving a three-year, $2,100,000 Natural Sciences and Engineering Research Council of Canada (NSERC) Subatomic Physics Project Grant to support a joint project between physicists in Canada and Japan.
A Tier 1 Canada Research Chair in Fundamental Symmetries in Subatomic Physics, Dr. Martin is the Canadian leader of a major experiment searching for the neutron's electric dipole moment (nEDM), which is being conducted at TRIUMF, Canada's National Laboratory for Particle and Nuclear Physics.
Click HERE to read the full story...