Physics grad's community building and outreach leaves lasting impression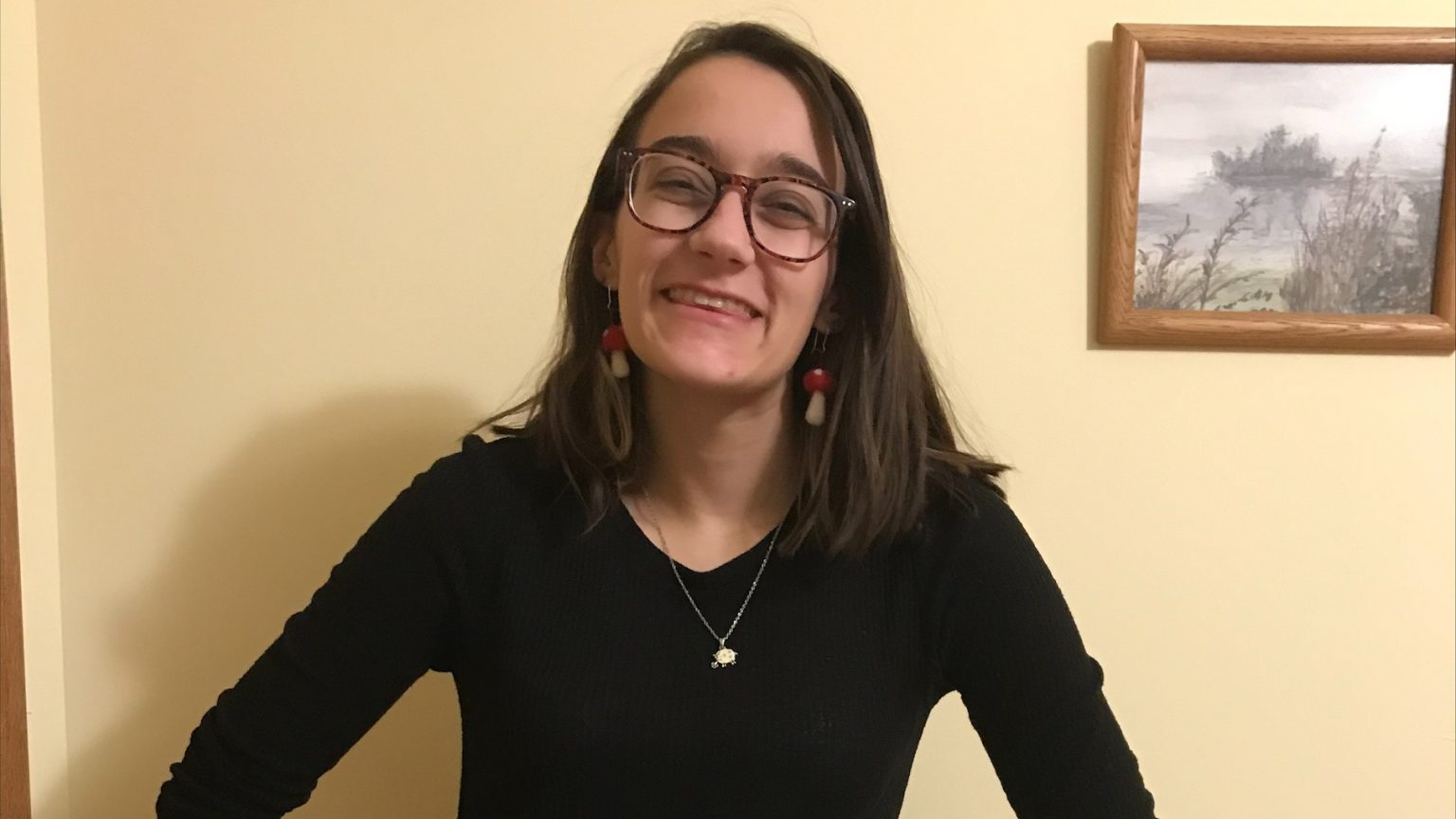 Had you told Kiera Pond Augusto on their first day at The University of Winnipeg she would one day depart with sights set squarely on a physics doctorate, there wouldn't have been even the slightest possibility she would have believed it. After all, it wasn't the sciences that drew Pond Augusto to UWinnipeg in the first place; it was the Faculty of Education.
But one class, Introduction to Physics with professor Ian Burley, changed the entire direction of their academic career. Burley's passion for the discipline was captivating and inspiring – and it gave Pond Augusto the confidence to pursue science in a way she hadn't considered prior.
Click HERE to read the full story...