UWinnipeg student awarded life-changing McCall MacBain Scholarship
Sidney Leggett is the second consecutive UWinnipeg student to receive scholarship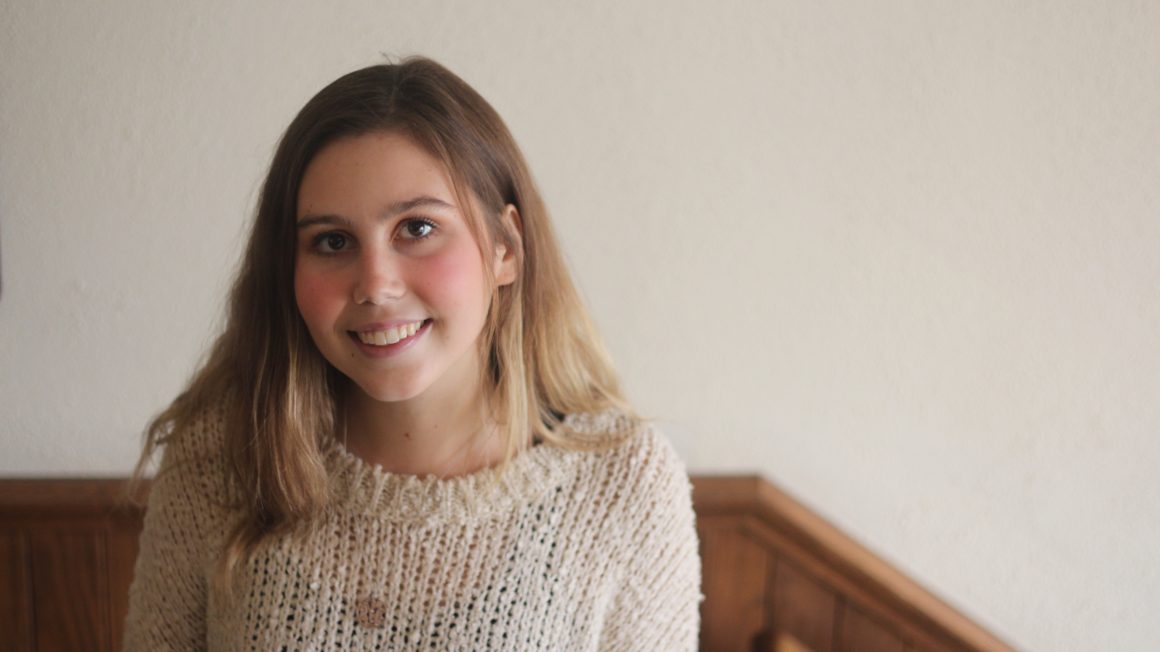 In late March, University of Winnipeg student Sidney Leggett (BSc, Hons 22) had the unique opportunity to join aspiring leaders from across Canada at McCall MacBain Scholarship final interviews in Montréal.
Upon her return to Winnipeg, Leggett received a life-changing video call from Dr. Marcy McCall MacBain and the scholarship staff – she had been chosen as a McCall MacBain Scholar.
"Receiving the news felt so surreal. I was surprised to get the call when I did. It felt like I was living in a dream.," she said. "That I made it through this whole process, and to come out the other side as one of the McCall MacBain Scholars, is so exciting."
Leggett will join a class of 20 scholars, chosen from nearly 700 Canadian applicants through a rigorous seven-month process involving two rounds of interviews. As a McCall MacBain Scholar, she will pursue a fully funded master's degree at McGill University while connecting with mentors and participating in an intensive leadership development program. The scholarship funding covers the program's tuition and fees, as well as a living stipend of $2,000 per month.
"Sidney is an exceptional student with a very bright future ahead of her," said UWinnipeg President and Vice-Chancellor Dr. Todd Mondor. "We are very proud of her, as well as of her mentors and supporters at UWinnipeg, including Dr. Melanie Martin, who provided research opportunities and encouraged her intellectual curiosity."
Click HERE to read the full story.