Physics Department Welcomes New Assistant Professor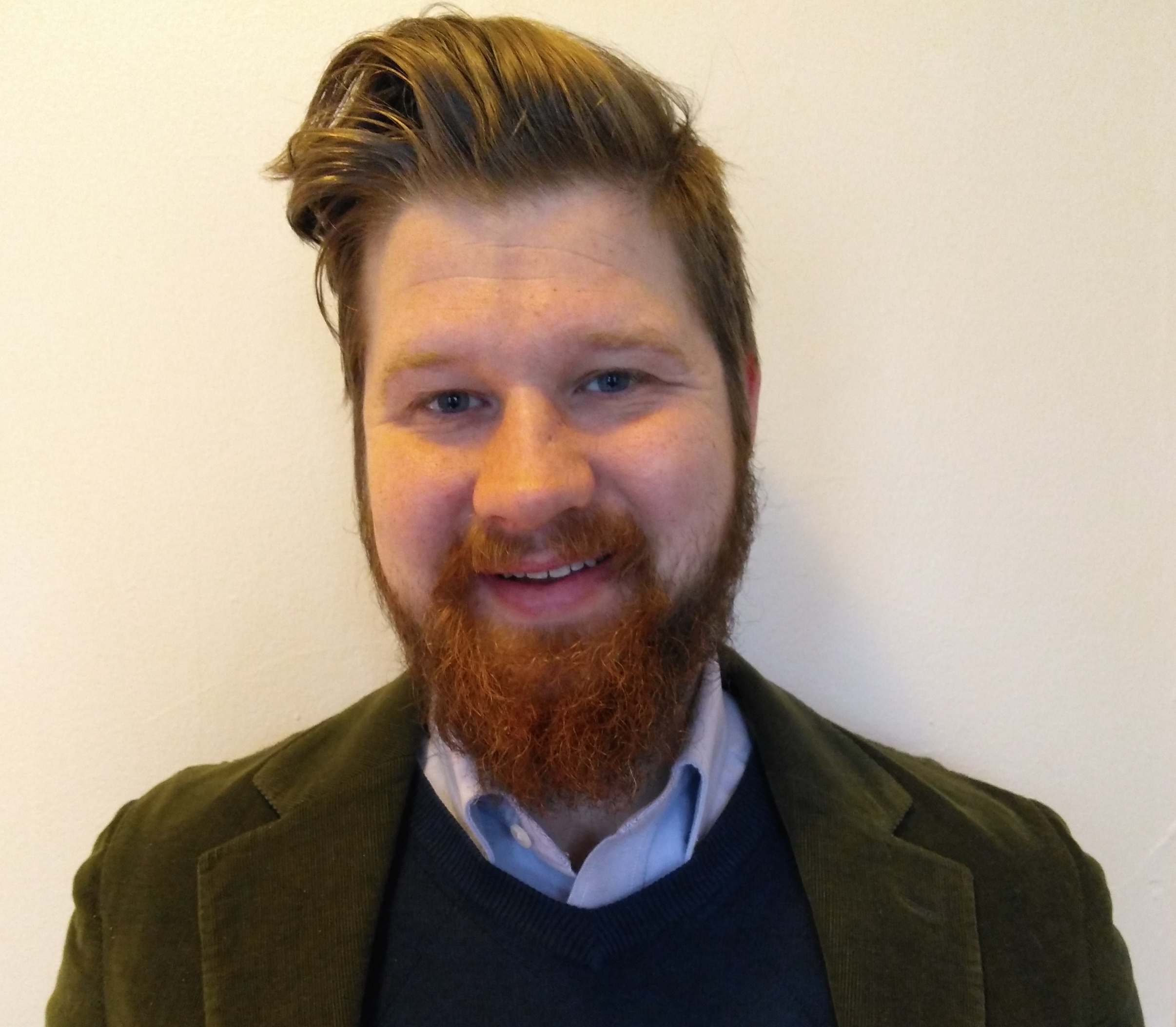 The Physics Department is pleased to welcome Dr. Evan McDonough to The University of Winnipeg. Dr. McDonough joined the department as a tenure-track, Assistant Professor on July 1, 2021.
Evan McDonough is a theoretical physicist working at the interface of high energy physics, cosmology, and astrophysics. He researches the physics of the very small (fundamental particles, quantum fields) and the very big (galaxies and galaxy clusters), and what each tells about the other. Born and raised in Kingston, Ontario, Evan did his undergraduate degree and PhD at McGill University. He has held research fellow positions at Brown University, the Massachusetts Institute of Technology, and the University of Chicago. Outside of physics, he enjoys running, reading, and making music.
Dr. McDonough's contact information may be found HERE.
Welcome, Evan!