Missing Numbers: females can help solve Canada's innovation crisis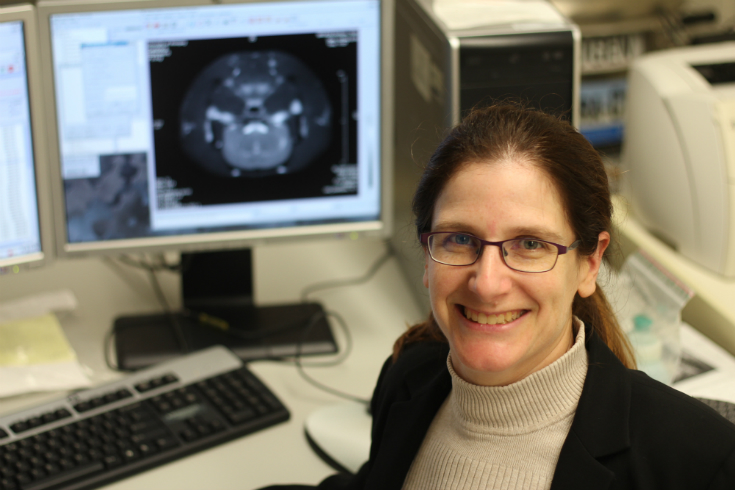 How can Canada do more to equip and empower girls and women to help solve its innovation crisis over the next 50 years?
The University of Winnipeg's Dr. Melanie Martin, professor of physics, has been selected to address this issue at the upcoming Canadian Science Policy Conference in Ottawa. The Missing Numbers panel will shed light on the potential impact of strengthening gender diversity and inclusion in improving Canada's innovation performance.
Read the full article HERE.