Dr. Kenneth Meadwell
Modern Languages and Literatures
---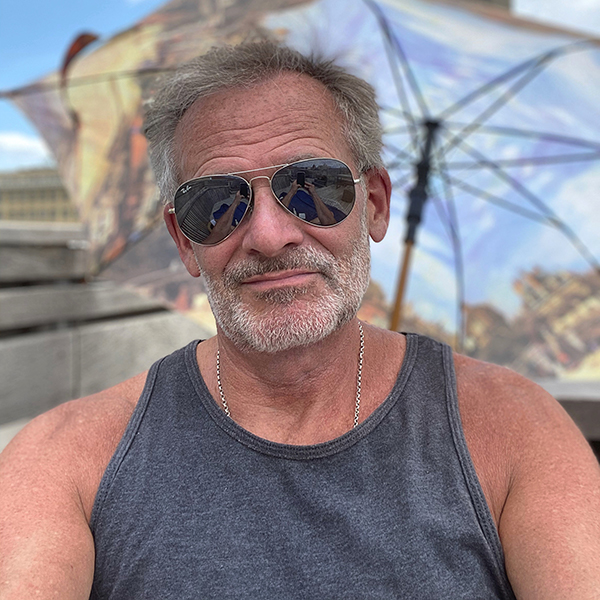 Title: Professor Emeritus of French Studies
Email: k.meadwell@uwinnipeg.ca

Biography:
Kenneth Meadwell taught courses in French literature of Canada, literary theory, terminology and translation for thirty years at the University of Winnipeg. He served as department chair for thirteen years, and has been an Invited Professor of Canadian Studies at the Hebrew University of Jerusalem, Duke University and La Universidad de La Laguna in Spain, as well as the external evaluator at MA and PhD thesis defences. With over 100 articles and 3 books to his credit, including a much-heralded monograph on the mysterious Québec novelist, Réjean Ducharme, Professor Meadwell has been Director and Treasurer for the Alliance française du Manitoba, Francophone Canadian Literature Editor for The Literary Encyclopedia, a frequent reviser of curriculum materials for Manitoba's Bureau de l'Éducation française, Adjunct Professor with the Programme de maîtrise en études canadiennes at the Université de Saint-Boniface, member of the pilot team overseeing the creation of the curricular project, Building Futures in Manitoba/Bâtir un futur au Manitoba, Vice-President of Les Éditions du Blé, the oldest francophone publishing firm in Western Canada, and evaluator for such agencies and journals as the Social Sciences and Humanities Research Council of Canada, Presses de l'Université Laval, Fonds de recherche du Québec and Québec Studies.
In 2013, Professor Meadwell was named Chevalier dans l'Ordre des Palmes académiques de la République française for his remarkable and longstanding contribution to the promotion of French literature, language and culture. In 2014, the University of Winnipeg named him Professor Emeritus of French Studies in recognition of his exceptional service to the University and community-at-large. In 2015, he served as a jury member for the Prix du Gouverneur général du Canada in the category "Essais". Professor Meadwell continues his research in the construction of identity through memory and its effects on subjectivity. He also continues his peripatetic adventures, dividing much of his time between Europe and South America, with recent explorations of the influence of the Moors on Andalusian identity, and of the diversity of tribal identities in Columbia, exemplified by pre-Columbian gold masks from Bogota to Cartagena de Indias.
Teaching Areas:
French literature of Canada; modern and contemporary Québec novel; literary analysis and theory; translation; terminology.
Research Interests:
French literature of Canada; modern and contemporary Québec novel; literary theory; modern poetry of France; alterity, subjectivity and identity.
Publications: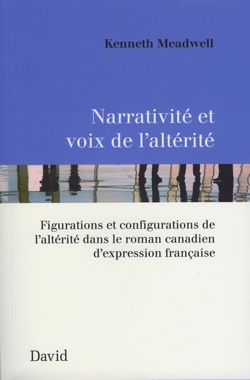 "La littérature-mosaïque". Canadian Literature 235 (Winter 2017): 131-132.
"Les voix singulières d'Alexandre Amprimoz: sapientia et eloquentia". Voix plurielles 12.2 (2015): 9-10.
Les voix de la mémoire et de l'altérité. Co-edited with Maria Fernanda Arentsen, Winnipeg: Presses universitaires de Saint-Boniface, 2013. 227 p.
Narrativité et voix de l'altérité. Figurations et configurations de l'altérité dans le roman canadien d'expression française. Ottawa: Éditions David, Collection Voix savantes, 2012. 182 p.