Rachel Berg
East Asian Languages and Cultures
---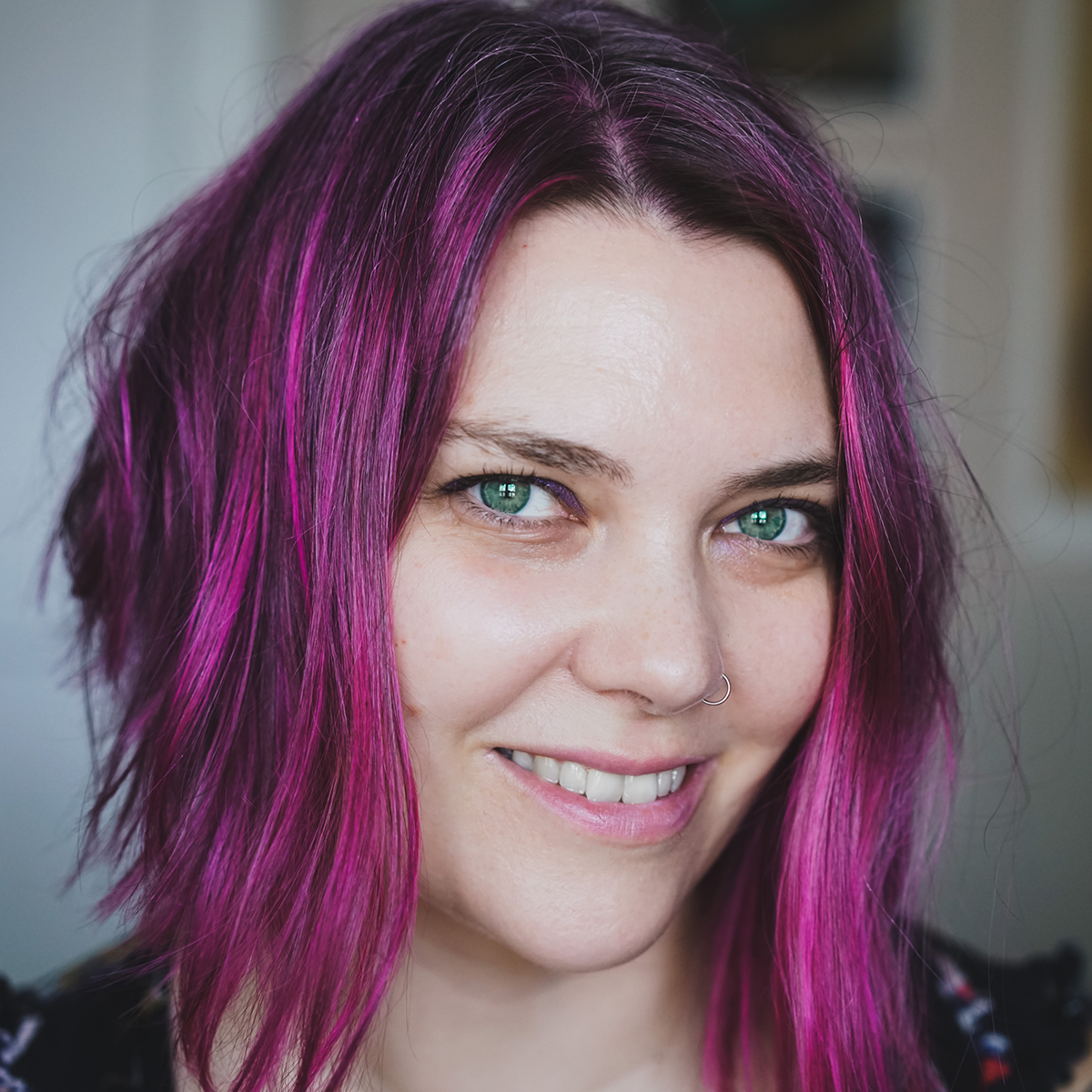 Title: Office Manager
Office: 3C02
Building: Centennial Hall
Phone: 204-786-9107
Email: r.berg@uwinnipeg.ca

Biography:
Rachel earned her B.A. at the University of Winnipeg, with a double major in Religion & Culture and Theatre & Film (Design). She is passionate about photography, music, art, nature, and her two little boys. Her work as a photographer was featured in the book Winnipeg by Winnipeg, and has graced the covers of a few publications. In the spring of 2017, Rachel was a participating artist in Gallery 1C03's show What We Make II. 
Read more about Rachel, as an artist, by following this link: http://uwinnipeg.ca/arts/research/research-creative-features/layers-featuring-the-work-of-rachel-berg.html