MLL staff member's creative work featured
Mon. Sep. 28, 2020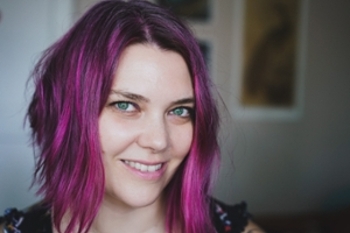 photo supplied

Rachel Berg is the Office Manager for the Departments of Modern Languages and Literatures and Religion and Culture. She has an active creative life as well, being especially passionate about photography. Earlier this year, Berg was approached by Dr. Adina Balint, Chair of the Department of Modern Languages and Literatures and Associate Professor of French Studies, to provide a photo for the cover Balint's new book. Berg knew right away which photo she wanted to use.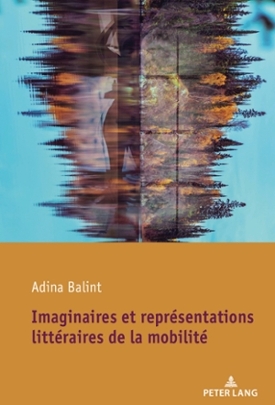 whiteshell in reflection(s), art photography, 2019
Balint's book, Imaginaires et représentations littéraires de la mobilité (Peter Lang, 2020), which is coming out in October, looks at representations of mobility in French literature. The photo Berg selected, whiteshell in reflection(s), beautifully represents movement in nature. Rachel explains that "the image captures the idea that movement occurs in both the small and large moments. In those small moments, when the world appears to be still, you can hear the rustling of leaves or observe the rippling of water. And in those large moments, when the world moves drastically between seasons, you change your perspective and turn everything sideways in order to move your mind towards a different way of being."
This is a second collaboration for Balint and Berg. In 2016, Balint published a monograph on creation, Le processus de création dans l'œuvre de J.M.G. Le Clézio (Brill 2016), and she used an image of Berg's for the cover. Both say they are gratified to see their creative work, Balint's with words and Berg's with images, intersect in these projects. Rachel adds that she's so appreciative of Adina's support of her creative work.
Recently, Rachel's work was also featured in the University of Winnipeg Community Arts Exhibition: What We Make III. She contributed two composite photographs: the art of letting go and the isolated view.