Club Events
The University of Winnipeg Club has a lively tradition of being an important social center for the campus community. Throughout the year, the Club hosts several special events for members and their guests, including parties, documentary screenings, a Hot Lunch Speakers' Series, and Pub Nights. Club events are a perfect opportunity to mingle with coworkers, share stimulating conversations, and unwind after a long day.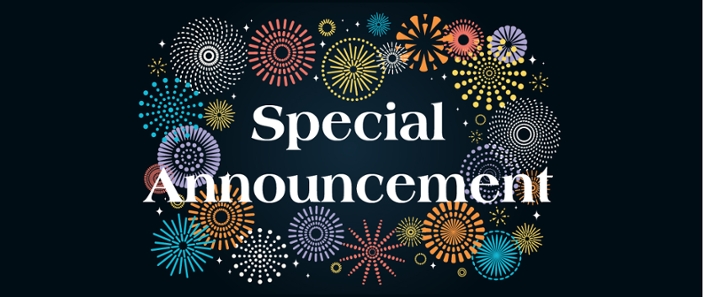 Special Announcement
In keeping with the need for social distancing, the University of Winnipeg Club will remain open for food and bar service but will be cancelling all events like Quiz Night and Karaoke until further notice. Watch the University of Winnipeg website regularly for further updates.
 
Thank you.