Nexus User Profile
To access and create your personal profile:

1. Click Profile from your personal menu on the Minibar.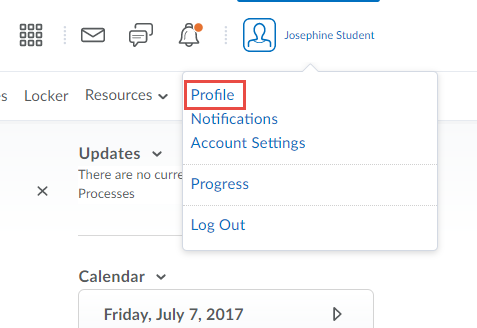 2. Fill in the text fields. You can enter information about your social networks, contact information, education and work, and personal details such as your birth date, hobbies, and favorite things. 
NOTE: All information you enter in your profile is visible to other Nexus users.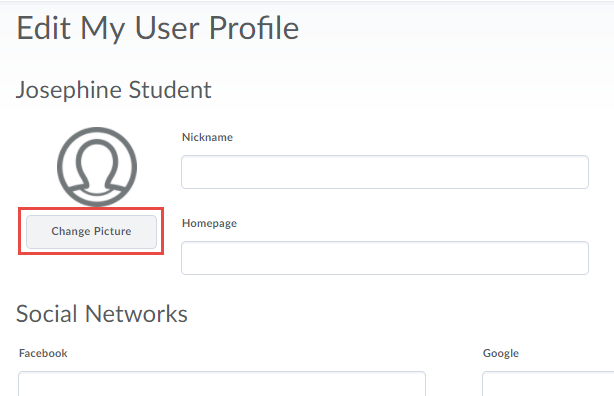 3. If you want to upload and display a profile picture, click Change Picture, browse and select your image, then click Done.
4. Click Save and Close.