Jean-Pierre Desforges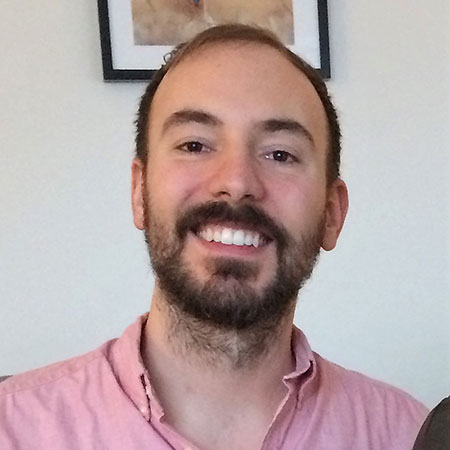 Title: Assistant Professor
Phone: (204) 786-9290
Office: RC046
Building: 515 Portage Ave, Winnipeg MB, Canada
Email: j.desforges@uwinnipeg.ca
Biography:

Personal Website : https://desforgeslab.weebly.com
 Dr. Jean-Pierre Desforges recently joined the DESS as a new Assistant Professor specializing in environmental and wildlife toxicology. His research combines laboratory, fieldwork, and computer modeling to study how contaminants and other stressors influence the health of large marine and terrestrial mammals.
Courses:
Human-Environmental Interactions (ENV 1600)
Environmental Impact Assessment (ENV 4611)
Environmental Toxicology (ENV-3611)
Research Interests:

As an environmental and wildlife toxicologist, I am interested in how ecological and anthropogenic factors influence how pollutants move in the environment and their potential impacts on the physiology, health, and fitness of wildlife. I study pollutant accumulation and health effects across biological scales (from cells to populations) to improve chemical management and wildlife risk assessment. My research approach incorporates a broad spectrum of tools and scientific fields to garner mechanistic understandings wildlife-environment interactions: genomics, molecular biology, invitro experimentation, dietary tracers, field biology, ecophysiology, biologging, bioenergetics, population biology, and ecological modeling. Dynamic energy budget modeling is used as a tool to incorporate animal physiology into predictions of individual and population impacts to multiple stressors. My research is focused largely on marine and terrestrial mammals.
Publications: