A Putting Down of Roots Poetry Readings - Session Three
Gallery 1C03
---
October 21 in Gallery 1C03
12:30 - 1:30 p.m.
Lunctime readings in Gallery 1C03 by poets Hannah Green and Sharanpal Ruprai are presented as part of A Putting Down of Roots: 40 Years of CV2 -- a joint project of Gallery 1C03 and Contemporary Verse 2: The Canadian Journal of Poetry and Critical Writing in celebration of 40 years of Canadian poetry.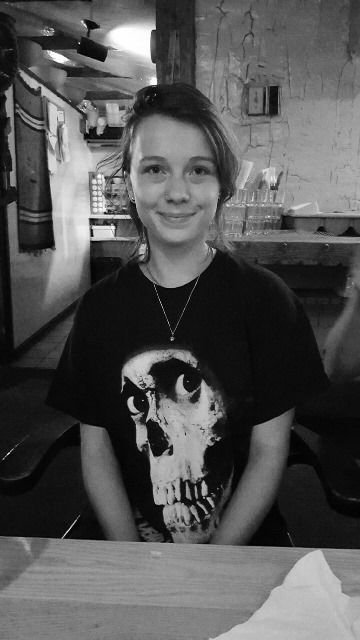 Hannah Green is studying English at The University of Winnipeg. Her poetry has appeared in Juice, filling Station, Poetry Lives Here, and the New Winnipeg Poets Folio on Lemon Hound. She does not have a cat.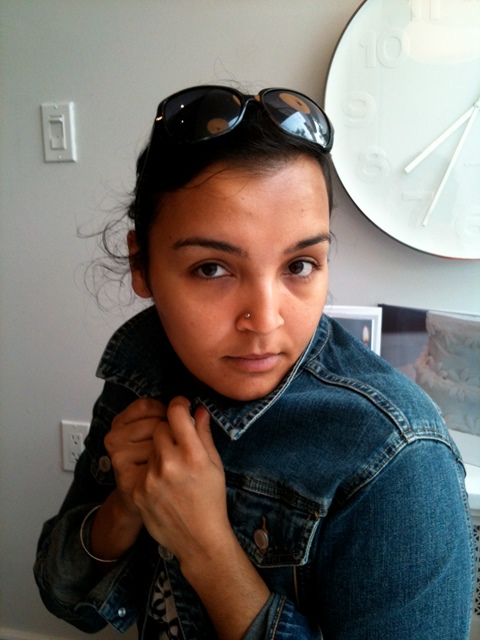 Dr. Sharanpal Ruprai is a writer and Assistant Professor of Women's and Gender Studies at The University of Winnipeg. Ruprai's début poetry collection, Seva, was shortlisted for the Stephen G. Stephansson Award for Poetry by the Alberta Literary Awards in 2015.





Gallery 1C03 and Contemporary Verse 2: The Canadian Journal of Poetry and Critical Writing wish to acknowledge financial assistance for this programming from the Manitoba Arts Council.

Admission is free and everyone is welcome. Wheelchair accessible.

For more information contact:
Jennifer Gibson, Director/Curator, Gallery 1C03
1st floor, Centennial Hall, The University of Winnipeg
515 Portage Ave, Winnipeg MB R3B 2E9
204.786.9253 | j.gibson@uwinnipeg.ca