Student Planning
---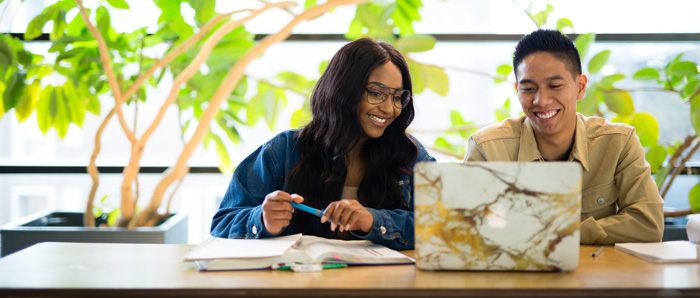 "Student Planning" is the next generation of the UWinnipeg's student information system. This great online tool provides students with degree planning, timetabling, and advanced registration functionality - all available to them at the touch of their fingertips!
In Spring 2016, Student Planning was first launched for all undergraduate students.  Now, as of April 30, 2018, this online tool will also be available to students in graduate studies.  
Student Planning updates or replaces many functions of the old WebAdvisor, including registration, and adds many exciting new features such as online degree planning, online waivers, and more!
Student Planning helps students  plan their courses against their degree requirements, explore options, and enables them to register for courses from an interactive timetable view. It allows students to create a multi-year plan of their courses taking into account requisites and the terms/years in which courses are typically offered. Students can plan out their whole degree from their first year to graduation.